Capture ideas in Google Keep, bring them to life in Google Docs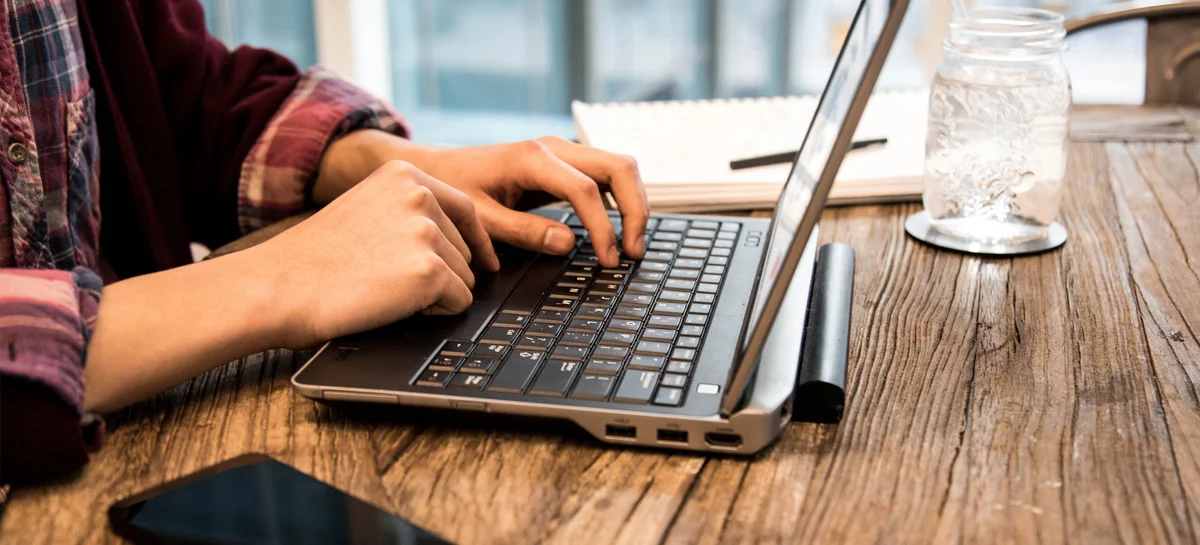 Great ideas can surface in unexpected places. We created Keep to capture your thoughts anytime, anywhere—with smart tools to help you easily organize your notes, ideas and to dos.

Starting today, you can capture your ideas for work: Keep is now a part of G Suite. You can also take your ideas and notes from Keep and easily add them to Docs for easier brainstorming.

Get started by recording your notes, lists and drawings in Keep on Android, iOS, Chrome or the web. While in Docs on the web, access the Keep notepad via the Tools menu. Your Keep notes will appear in a side panel within Docs.

Here are a few ways you can now work better with the integration between Keep and Docs:
Drag your notes from Keep directly into your work documents

Easily search your notes in Keep while in Docs to find the information you need to complete your project

Add a new note in the Keep notepad or select text from inside of your document and easily add it to a new note (just right click and select "Save to Keep notepad"). When you open that note in Keep, we'll include a link back to the source document so you can always refer back to it.

Use Keep to capture your ideas and thoughts wherever you are, whenever inspiration strikes. And now, quickly turn those thoughts into action—right in Docs.