Do more from your inbox with Gmail Add-ons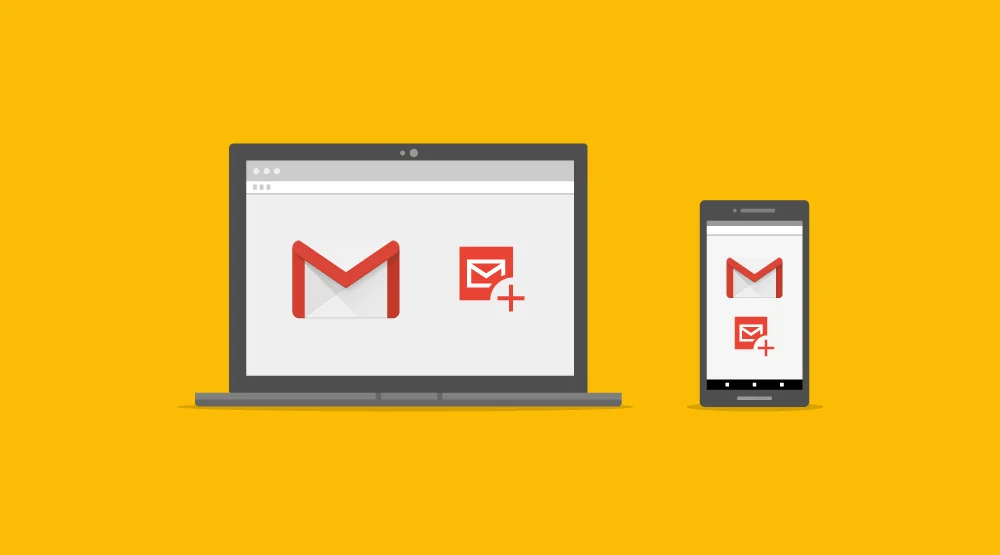 For many of us, email is mission control—the prompt to generate an invoice, prepare a presentation or follow up on a sales opportunity. With so many to-dos, imagine if you could complete these tasks directly from your inbox without interrupting your workflow.
We believe email can do more, which is why we're launching Gmail Add-ons, a new way to work with your favorite business apps directly in Gmail.

Gmail Add-ons, built for your workflows
Rather than toggling between your inbox and other apps, use add-ons to complete actions right from Gmail. With Gmail Add-ons, your inbox can contextually surface your go-to app based on messages you receive to help you get things done faster. And because add-ons work the same across web and Android, you only need to install them once to access them on all of your devices. Click the settings wheel on the top right of your inbox and then "Get add-ons" to get started.
We made Gmail Add-ons available in developer preview earlier this year, and since then, our partners have built integrations to help businesses connect with customers, track projects, facilitate invoicing and more. Here's a list of partners that have built Gmail Add-ons you can install today:
Asana: Turn communication with clients, customers and teammates into tasks that can be tracked with your team in Asana, all from your inbox.

Dialpad: Message or call colleagues on your device, any time. Automatically view recent communications or save a new contact straight from Gmail.

DocuSign (coming soon): Sign and execute contracts, agreements and other documents directly in Gmail using the DocuSign add-on.

Hire: Add candidates, manage candidate information and upload resumes without leaving Gmail. You can access full job applications from the Hire add-on.
Intuit QuickBooks Invoicing: Create and send professional invoices directly in Gmail. Let customers pay you online and track invoice status and payments no matter where you are.

ProsperWorks: Easily access prospect or customer data, and log activities from calls, demos and meetings. You can also scan related opportunities, tasks and events.

Wrike: Create Wrike tasks from emails, view and update task details, and send and receive Wrike task comments.

If you're a developer, you can also easily create add-ons for your app or your organization—write your add-on code once and it will run natively in Gmail on web and Android right away. Learn more.
Try Gmail Add-ons today
Knock out action items the minute they hit your inbox. G Suite and Gmail users can check out the G Suite Marketplace to find and install Gmail Add-ons.