An easy formula: 5 reasons your business should try Google Sheets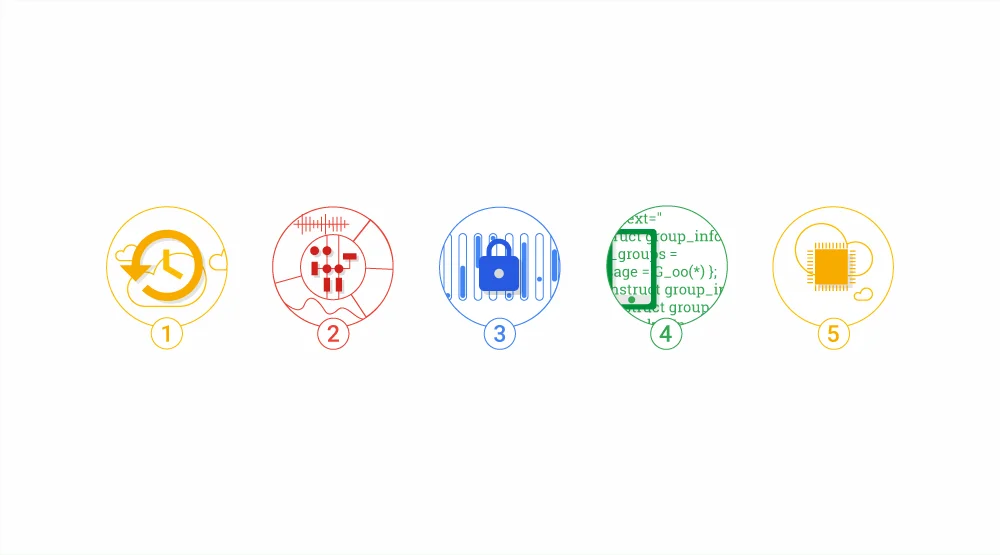 Import, export, email. Do it again. When it comes to data analysis, it's easy to fall into routine. But no matter how much of a whiz you are at formulas or pivot tables, superb spreadsheet skills only take you so far if you're working with multiple versions or outdated datasets.
On average, employees spend up to eight hours each week—an entire work day—searching for and consolidating information. What if businesses spent their time applying data insights instead of tracking them down?
We designed cloud-based tools, like Google Sheets, to make it easier to quickly organize and analyze information in one place. Here are five reasons why you should try using Sheets.
1. Your data always stays up to date.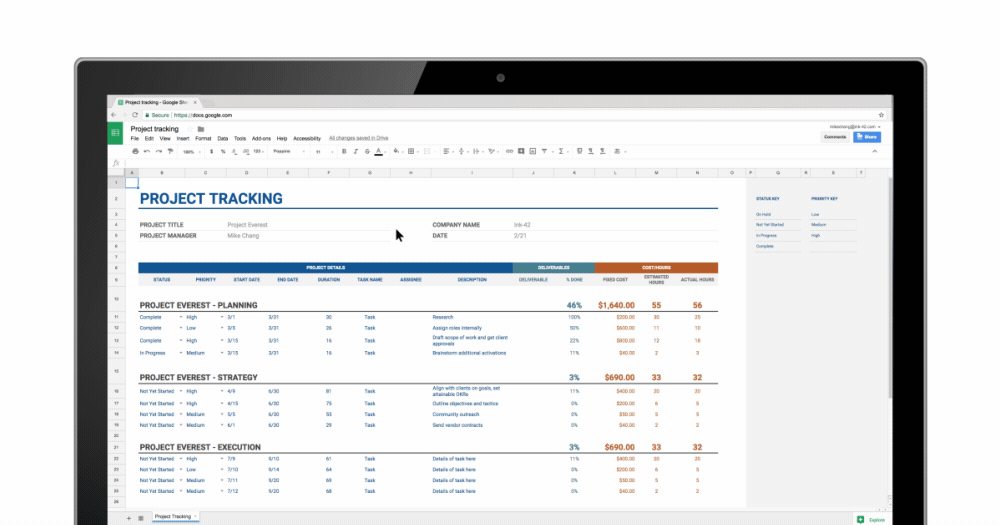 Working in the cloud means your data can easily stay up to date because information is automatically saved as it's typed. Multiple team members can collaborate in real-time from their phone, tablet or computer (online and offline) and create a single source of truth for projects, like quarterly budgets.
Need personalization? No problem. You can look at the same data as your coworkers without disrupting their view, sort information to be in a specific order or hide sheets that you don't need to see. If you're worried about others mucking up your data, you can protect cells by setting custom share settings. Plus, you don't have to worry about version control. You can see changes or revert to previous versions in File > Version History or by clicking on "All Changes Saved in Drive" at the top of your Sheet.
2. You can use Google's artificial intelligence to speed up analysis.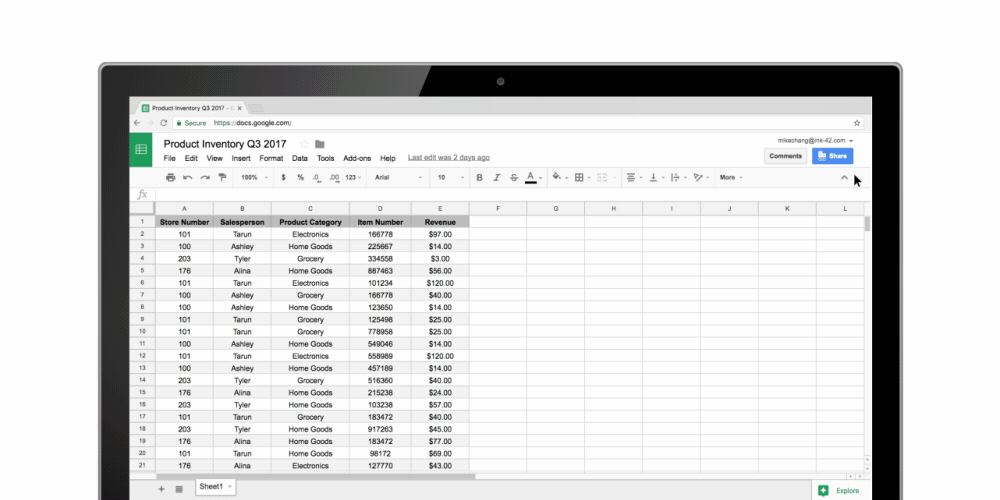 3. You can help keep your data secure.  
We built security features across G Suite to help you manage your most sensitive business information. Sheets is no exception.
Clicking "Share" in the upper righthand corner of your Sheet determines access settings for individual team members, so you stay in control of who can view, edit or comment on your documents. Additional IRM (Information Rights Management) controls allow you to easily disable options to download, copy or print spreadsheets, and you can set expiration dates if you need to suspend access to confidential information. Admins also have the power to restrict file sharing within an organization or to allowlist domains.
4. You can work the way you're used to working.
We get it—you need tools that won't interrupt work processes (especially if you've used those processes forever). That's why we've baked in functionality that teams are used to using.
Let's start with functions. You can use hundreds of functions that you're used to working with, like VLOOKUP, SUMIFS and IPMT. We've also created unique-to-Sheets functions to help you crunch numbers in new ways, like: FILTER to quickly organize a spreadsheet according to an input, QUERY to pull specific results out of a central dataset or GOOGLEFINANCE to source data directly from Google Finance. Outside of functions, you can also create pivot tables to analyze your data (or let Sheets do it for you.).

What about organization? Color cells using Conditional Formatting, create drop-down lists with Data Validation or freeze headers at the top of your sheet, to make your data presentation-friendly. Once your data is organized, you can visualize it in pie charts, bar charts, line charts—charts galore.

5. You can automate processes.
When information is in one place, it's easier to automate processes. Let's say you need to order supplies for your office. Instead of emailing back-and-forth to coordinate purchases you can use G Suite apps instead.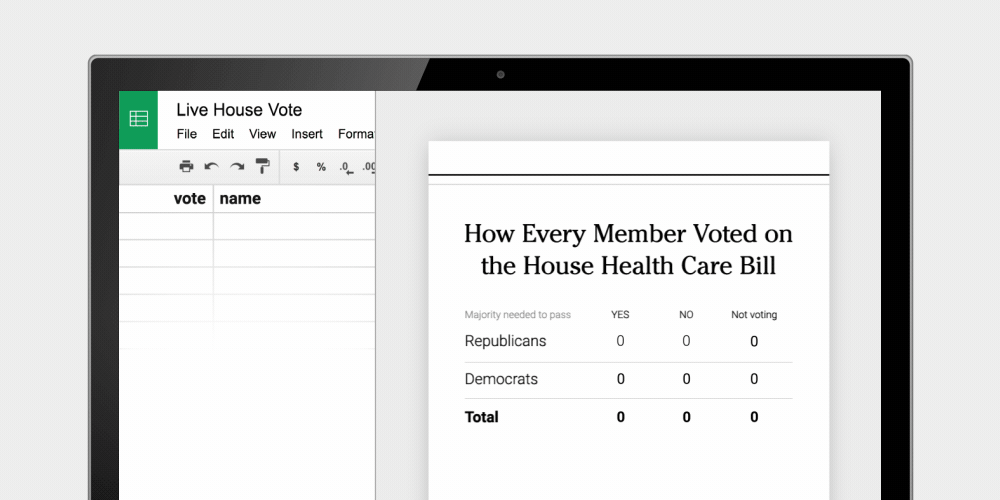 For example, say you're an inventory manager at a retail company and you gather supply requests from your teams using Google Forms. You can import the Form responses into a Sheet  to keep a record of needs. If your Sheet is synced to Gmail with a script, it can send emails to relevant parties about requests automatically, so they can see and approve requests in one spot—the Sheet. Poof! No more unnecessary email clutter.
There are a ton of ways you can automate mundane tasks or speed up workflows. Check out how The New York Times used the Sheets API to report congressional votes quickly.