G Suite and Freshdesk at your (customer) service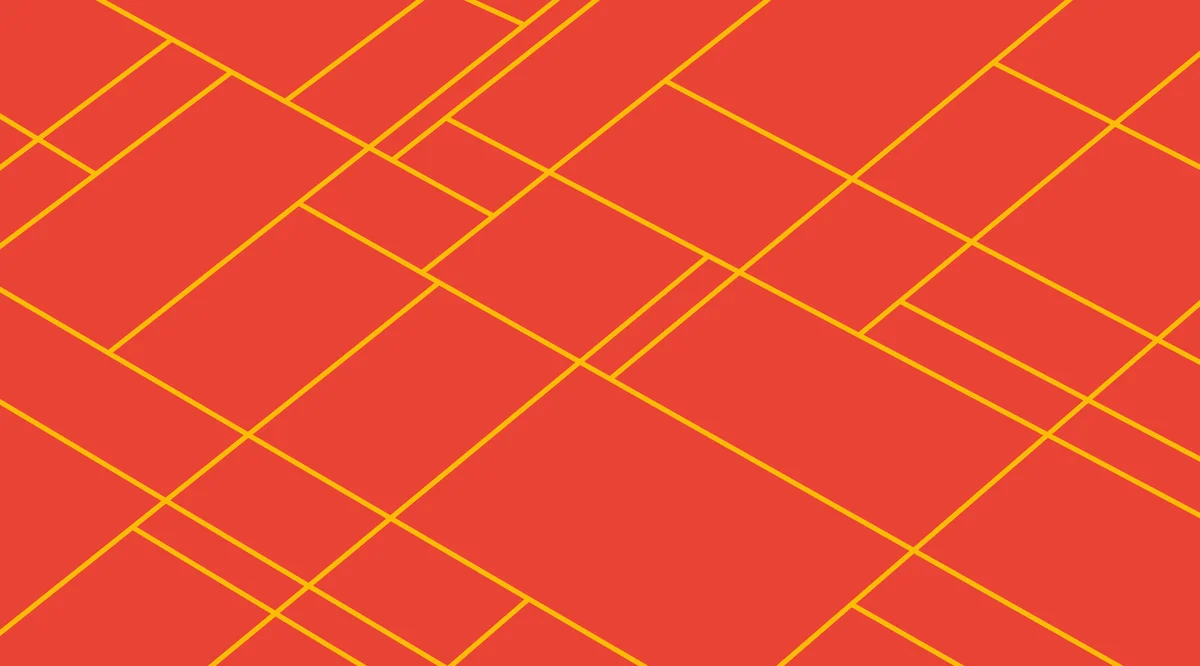 Managing teams and customer requests across geographies and disciplines can be a challenge, but cloud-based applications like Freshdesk can make it much easier. What's great about Freshdesk is that it's a popular customer support and IT helpdesk solution—and, better yet, it integrates with G Suite.
Together, G Suite and Freshdesk help companies manage many customer interactions in one place which helps businesses collaborate and address customer concerns quicker. Win-win. Integrate your favorite Google and G Suite tools like Gmail, Hangouts, Google Drive, Analytics and more, directly into Freshdesk. Check it out.
How Citizens Advice uses G Suite and Freshdesk
Citizens Advice is a network of nearly 300 independent charities in England and Wales. The organization provides free consultation on issues like housing, immigration, and consumer rights, and employs 30,000 staff across 2,700 locations. More than three-quarters of the staff are trained volunteers who work remotely. With so many inquiries per year, it's imperative that Citizens Advice has the tools to collaborate, analyze and improve customer experience, particularly when bringing together so many independent partners. Plus, the organization requires a solution that can integrate directly with existing IT infrastructure.
Citizens Advice chose G Suite and Freshdesk to help with this. Says Simon Sheridan, product manager at Citizens Advice, "G Suite and Freshdesk help our teams collaborate and create more value for our customers every day." The organization uses both tools to:
Collaborate with distributed teams. G Suite apps like Drive, Docs, Sheets, Slides and Calendar help Citizens Advice organize customer support processes, and to collaborate across distributed teams, including its large network of volunteers.

Create better support functions for customers. The company uses integrations with G Suite and Freshdesk to mitigate customer support issues quicker. For example, Citizens Advice uses Hangouts to resolve customer issues face-to-face.

Analyze and optimize the customer support process. With tools like Freshdesk and Freshservice by Freshworks, Citizens Advice is able to analyze and improve the customer support process. The company also monitors and reports on each stage of the customer journey using G Suite tools. 

Learn more about how your business can use G Suite and Freshdesk to deliver better customer experiences. Sign up for this webinar on Thursday, November 9, 2017 at 2pm GMT if you're in Europe, or at 11am PT / 2pm ET if you're in North America.