G Suite Enterprise for Education is now available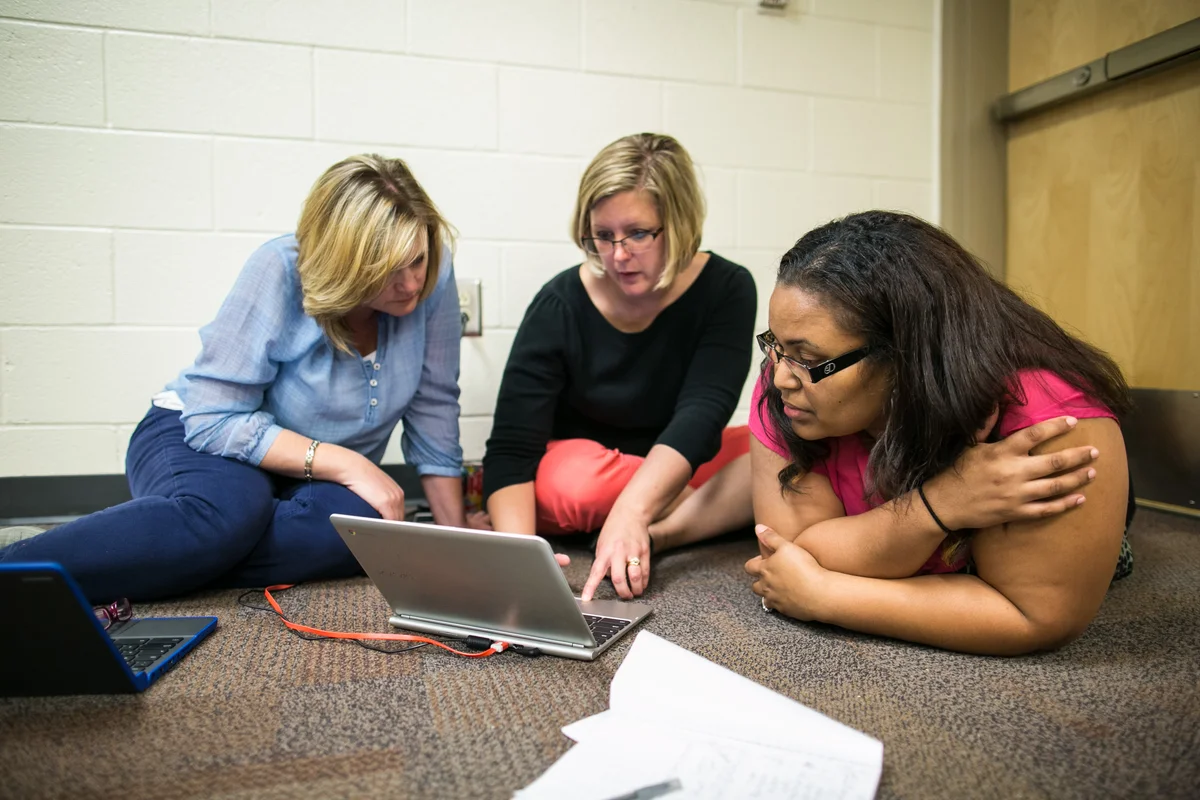 Since launching G Suite for Education, we've heard a common request from colleges, universities and large school districts: the need for more advanced tools to meet their complex technology needs. In January, we announced G Suite Enterprise for Education, a new edition of G Suite for Education that offers additional enterprise-grade capabilities designed for large institutions and customized for education. Starting today, G Suite Enterprise for Education is generally available to educational institutions in the United States, and is coming to more countries soon.
Additionally, new tools—such as Data Loss Prevention (DLP), security key management and enforcement, and Gmail S/MIME—will start rolling out to all G Suite for Education users over the next few months. G Suite for Education, a suite of tools used by 80M teachers and students, has been and will remain free for schools and we'll continue to add new features to that edition at no additional cost.

New security features added to free version of G Suite for Education

Admins can expect increased security and greater controls with new tools that are being made available over the next few months to the free version of G Suite for Education:
Enterprise-grade tools for educational institutions
For educational institutions with administrative needs similar to businesses, G Suite Enterprise for Education offers robust tools customized for education. Here's what users can expect:
Advance your institution with advanced controls
The
Security Center
in G Suite Enterprise for Education gives organizations more visibility and control over security. To prevent institutions from potential threats, we're arming IT admins with actionable insights to protect sensitive data against attacks. With security center tools, IT departments gain insights into how data may be exposed with external file sharing, can see phishing messages targeting users within their organization, and access metrics to demonstrate the organization's security effectiveness.
With Advanced Mobile Device Management (MDM), universities and institutions have scaled control over devices in their domain. Using customizable MDM rules, admins can automate mobile device management tasks, like approving all Android devices that enroll for management at the start of a new school year. Once the rules are in place, pre-specified events trigger actions like sending notification emails to administrators, blocking or approving a device, or even wiping account data from devices if its lost by a student. And with Mobile Audit, admins can see a report of device activities, including device policy compliance.

Enhanced analytics and search capabilities
Cloud Search
is coming to G Suite Enterprise for Education soon, and with it, institutions will benefit from a unified search experience across G Suite—powered by machine intelligence. This tool helps educators and students stay on top of schedules, documents and emails, and can even suggest files that need attention. By searching through everything from a lecture presentation to the school corporate directory, users can spend less time searching for information and more time focusing on teaching and learning.
Gmail logs in BigQuery allow institutions to run sophisticated custom queries, conduct deep analysis and build custom dashboards. Gmail logs contain valuable information that can help administrators diagnose issues. The integration with BigQuery makes it easier for administrators to analyze the logs and unlock insights to help them run their organizations.

Collaborate. Coordinate. Communicate.
Advanced capabilities in
Hangouts Meet
improve internal and external collaboration, allowing for meetings with up to 50 participants and recordings saved to Google Drive. With these communication tools, instructors can
save lecture and lesson recordings
straight to Drive and collaborate from anywhere.
Since announcing G Suite Enterprise for Education in January, we've opted to make the U.S. dial-in feature in Meet available to all business and education customers, and will be rolling it out in the coming months. This lets users join meetings via phone from anywhere, without worrying about poor Wi-Fi connections. With G Suite Enterprise for Education, Meet dial-in is available in dozens of countries, allowing educators to easily connect if their institution has a footprint around the globe.
Get G Suite Enterprise for Education for your institution
If you're interested in purchasing individual licenses, G Suite Enterprise for Education is $4/user/month for faculty and staff, and $4/user/month for students. If you're purchasing licenses for all faculty and staff in 2018, we're offering a special introductory price of $2/user/month for faculty and staff, and free for eligible students. Renewals at the introductory price will be honored for 3 years. Learn more about pricing, renewals, and features for this edition on our
Help Center
.
For help choosing the edition that's right for your institution, explore what's included with G Suite Enterprise Education and fill out an interest form to be contacted by a partner.