Google Drive recognized as a leader by Forrester for File Sync and Share (EFSS) cloud solutions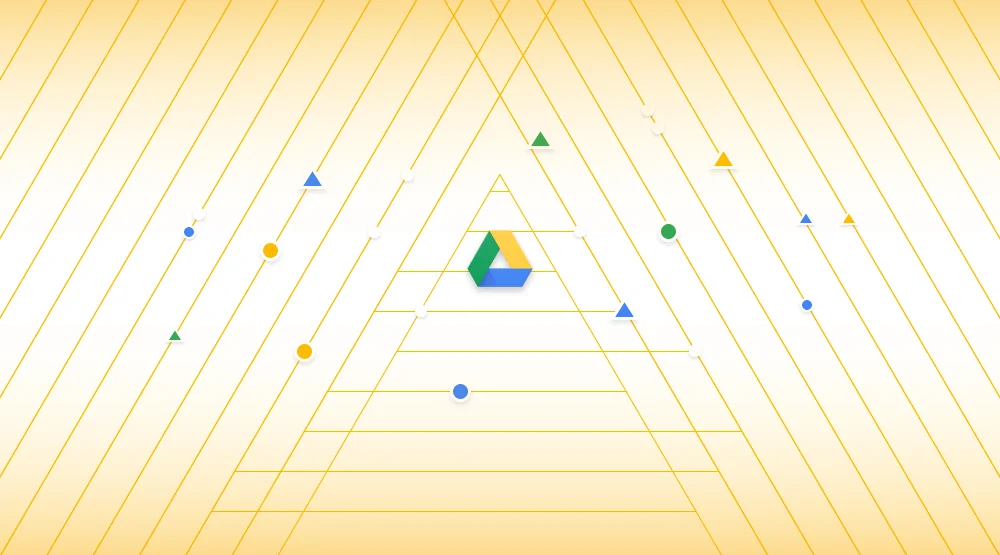 We're designing cloud-based solutions to help teams become more knowledgeable and more effective. Businesses like Whirlpool are turning to Google Drive because they need more secure, friction-free tools to help them house—and more importantly, share—collective company knowledge.

Our continued efforts to help businesses collaborate in the cloud have not gone unnoticed. Today, Drive has been recognized as a leader in The Forrester Wave™: Enterprise File Sync And Share Platforms–Cloud Solutions, Q4 2017 report, which ranks cloud-based file sharing and storage solutions for enterprise IT professionals. Earlier this year, Drive was also named a leader among content collaboration platforms by Gartner.
What does this mean for your business?
There are inherent benefits to working in the cloud, and businesses are starting to take advantage of them. Cloud-first tools like Drive gives companies a single place to store, access and share information, which can improve efficiencies.

Of course, you need to be confident that these new cloud solutions will work well with your existing IT investments. Over the past year, we've enhanced Drive with additional enterprise features to make migrating from on-prem fileshares and content management systems easier:

Team Drives, so you can work on collectively-owned files and feel confident that your work will stay put no matter who comes or goes on your team. 

AppBridge, so your enterprise can migrate all of its data more securely to the cloud with ease. 

Drive File Stream, to help you access all data quickly without using up a ton of disk space.  

Data Loss Prevention and Google Vault for Drive, to help you control how your teams share information and to help you keep sensitive data safe.

Quick Access in Drive, to help surface your data faster with artificial intelligence-powered technology.

To learn more, access the 2017 Forrester Wave EFSS Cloud Solutions report here. Or get in touch with us to learn more about how your business can benefit from moving to Google Cloud.