Hire
Google introduces Hire, a new recruiting app that integrates with G Suite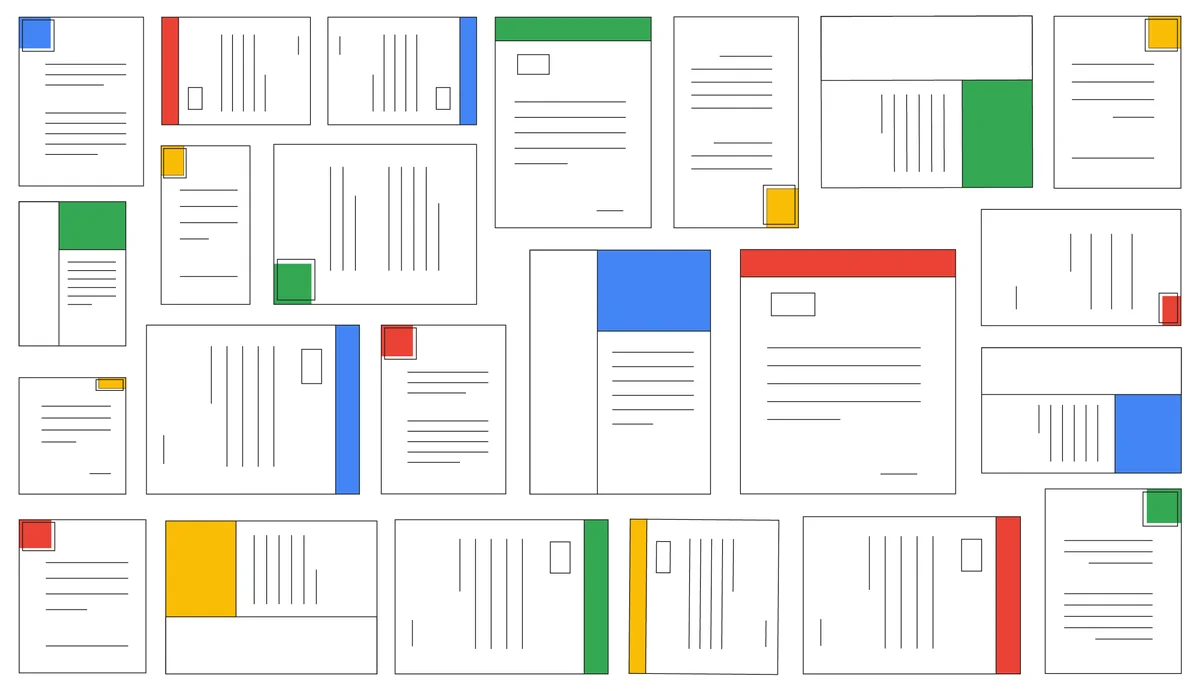 It's no secret that attracting top talent is a key driver of business success. But whether you're looking to recruit a business analyst, bring on an assistant or hire an experienced auto mechanic, building the right teams with the right talent takes time and money.
According to a study by Bersin by Deloitte, it takes an average of 52 days to fill an open position and costs about $4,000 to interview, schedule and assess each candidate. At the end of the day, that adds up. Now, Hire–an app designed to help small and medium businesses recruit more effectively–can help.
Recruit better using Hire and G Suite
Hire makes it easy for you to identify talent, build strong candidate relationships and efficiently manage the interview process end-to-end. It integrates seamlessly with G Suite apps like Gmail and Google Calendar, which more than 3 million businesses use, many of them to drive recruiting efforts. With the introduction of Hire, customers now have a hiring app alongside G Suite's familiar, easy-to-use tools that can help them run an efficient recruiting process.
Hire and G Suite are made to work well together so recruiting team members can focus on their top priorities instead of wasting time copy-pasting across tools. For example, you can:
Communicate with candidates in Gmail or Hire and your emails will sync automatically in both.

Schedule interviews in Hire with visibility into an interviewer's schedule from Calendar. Hire also automatically includes important details in Calendar invites, like contact information, the full interview schedule and what questions each interviewer should focus on.

Track candidate pipeline in Hire, and then analyze and visualize the data in Sheets.

Making intuitive recruiting software for your business
A lot of tools that employees rely on at work are clunky, unintuitive and hard to learn—endless configuration options, tables and lists and mind-numbing data entry. The Hire product team set out to change that. With a mindset of "less is more," the team conducted hundreds of user-testing sessions and worked with early adopter customers for more than a year to simplify and optimize every aspect of the user experience.
How Hire makes it easy for Brad's Deals to recruit
Brad's Deals is a free service that compares online prices to help consumers find the best deals.  As a growing organization, recruiting is a top priority for the company. With more than 260 active candidates in their pipeline, Brad's Deals uses Hire to share candidate information, capture feedback from the interviewing team in one place and track interview progress.
"Hire's intuitive and simple UI makes it easy for recruiters, hiring managers or even interviewers to take an active part in the recruiting process," says Jessica Adams, vice president of Human Resources at Brad's Deals. "The app's integration with G Suite enables us to quickly access all candidate communications in one place, efficiently schedule interviews and collaborate to reach a hiring decision quickly."
Try Hire today
Hire is the latest product offering from Google to address the talent marketplace. In May, we unveiled Google for Jobs, our initiative that's focused on helping both job seekers and employers, across our products and through deep collaboration with the job matching industry. Google Search connects jobseekers to job opportunities from the open and broad ecosystem of providers, including employer listings as well as LinkedIn, Monster, WayUp, DirectEmployers, CareerBuilder, Glassdoor and Facebook. Hire addresses the needs of our G Suite customers—making it easier to hire the right people.
Now, all U.S.-based businesses under 1,000 employees that use G Suite can purchase Hire to land the best talent. To learn more, visit http://hire.google.com or request a demo at http://hire.google.com/request-demo/.