How Google went all in on video meetings (and you can, too)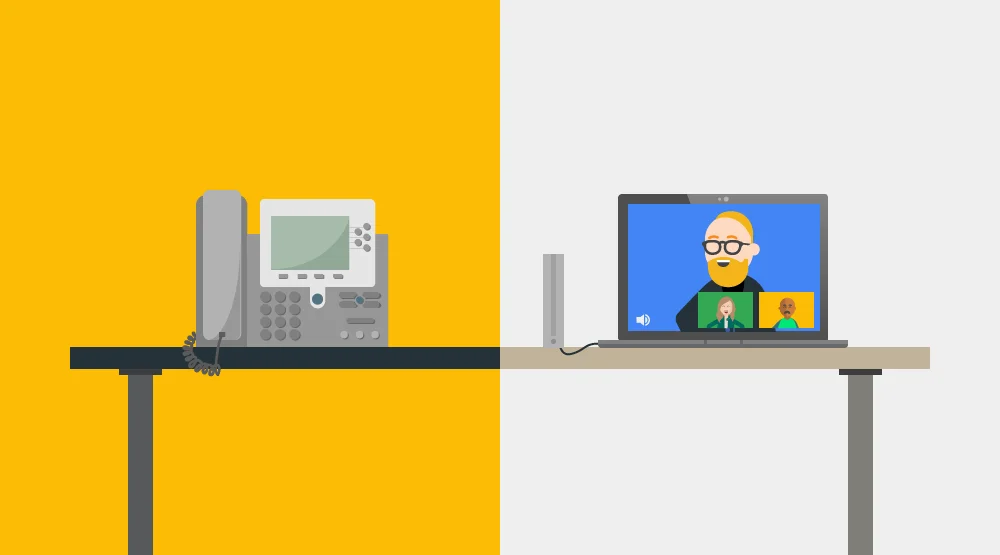 I've worked at Google for more than a decade and have seen the company expand across geographies—including to Stockholm where I have worked from day one. My coworkers and I build video conferencing technology to help global teams work better together.

It's sometimes easy to forget what life was like before face-to-face video conferencing (VC) at work, but we struggled with many of the same issues that other companies deal with—cobbled together communication technologies, dropped calls, expensive solutions. Here's a look at how we transitioned Google to be a cloud video meeting-first company.
2004 - 2007: Life before Hangouts
In the mid-2000s, Google underwent explosive growth. We grew from nearly 3,000 employees to more than 17,000 across 40 offices globally. Historically, we relied on traditional conference phone bridging and email to communicate across time zones, but phone calls don't exactly inspire creativity and tone gets lost in translation with email threads.
We realized that the technology we used didn't mirror how our teams actually like to work together. If I want to sort out a problem or present an idea, I'd rather be face-to-face with my team, not waiting idly on a conference bridge line.
Google decided to go all in on video meetings. We outsourced proprietary video conferencing (VC) technology and outfitted large meeting rooms with these devices. 

If I need to sort out a problem or present an idea, I'd rather be face-to-face with my team, not waiting idly on a conference bridge line.

A conference room in Google's Zurich office in 2007 which had outsourced VC technology.
While revolutionary, this VC technology was extremely costly. Each unit could cost upwards of $50,000, and that did not include support, licensing and network maintenance fees. To complicate matters, the units were powered by complex, on-prem infrastructure and required several support technicians. By 2007, nearly 2,400 rooms were equipped with the technology.

Then we broke it.

The system was built to host meetings for team members in the office, but didn't cater to people on the go. As more and more Googlers used video meetings, we reached maximum capacity on the technology's infrastructure and experienced frequent dropped calls and poor audio/visual (AV) quality. I even remember one of the VC bridges catching on fire! We had to make a change.
2008 - 2013: Taking matters into our own hands
In 2008, we built our own VC solution that could keep up with the rate at which we were growing. We scaled with software and moved meetings to the cloud.

Our earliest "Hangouts" prototype was Gmail Video Chat, a way to connect with contacts directly in Gmail. Hours after releasing the service to the public, it had hundreds of thousands of users.


Arthur van der Geer tests out the earliest prototype for Hangouts, go/meet. 
While a good start, we knew we couldn't scale group video conferencing within Gmail. We built our second iteration, which tied meeting rooms to unique URLs. We introduced it to Googlers in 2009 and the product took off.

During this journey, we also built our own infrastructure (WebRTC) so we no longer had to rely on third-party audio and video components. Our internal IT team created our own VC hardware prototypes; we used  touchscreen computers and custom software with the first version of Hangouts and called it "Google Video Conferencing" ("GVC" for short).

With each of these elements, we had now built our earliest version of Hangouts. After a few years of testing—and widespread adoption by Googlers—we made the platform available externally to customers in 2014 ("Chromebox for Meetings"). In the first two weeks, we sold more than 2,000 units. By the end of the year, every Google conference room and company device had access to VC.
2014 - today: Transforming how businesses do business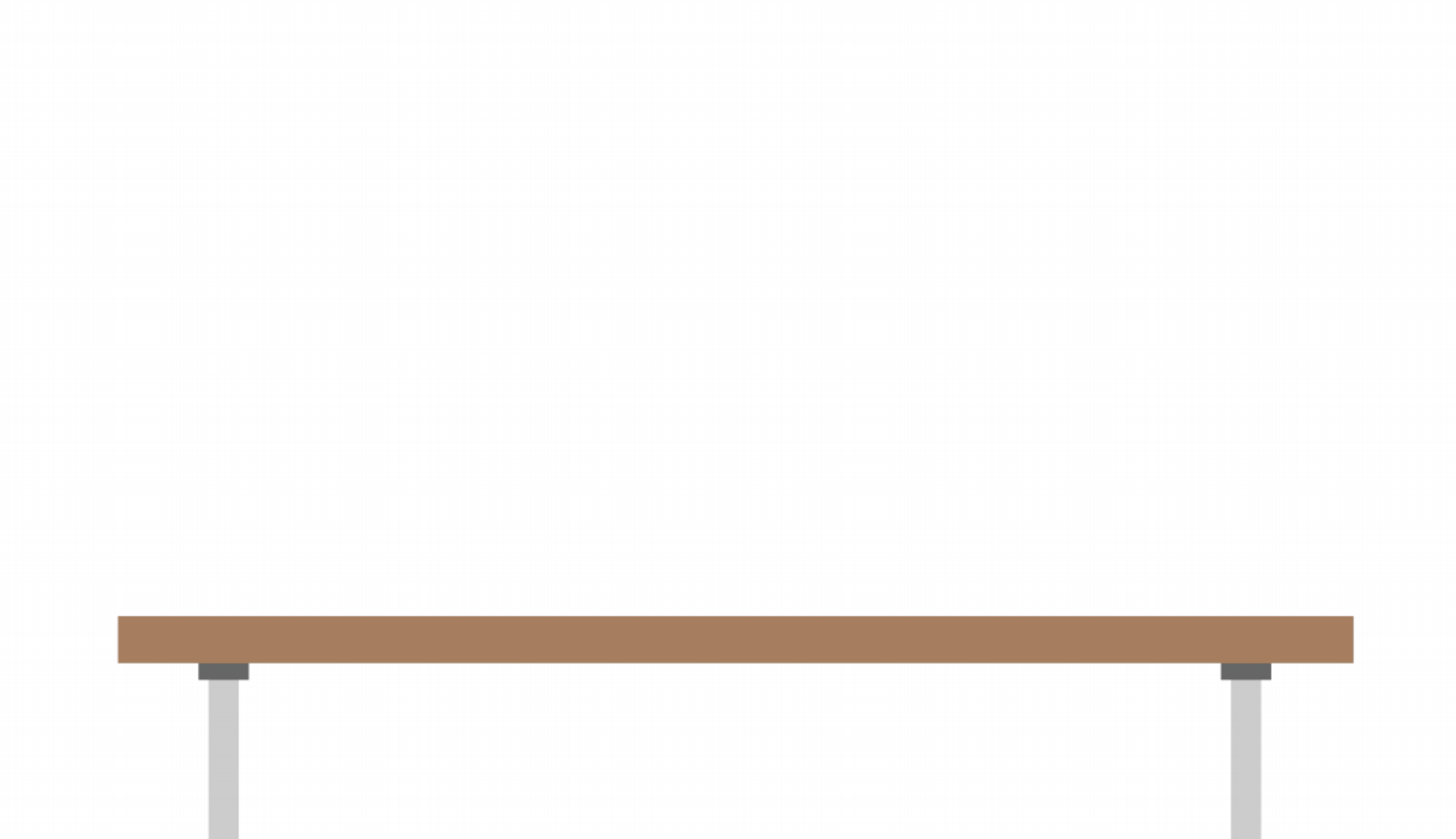 Nearly a decade has passed since we built the first prototype. Face-to-face collaboration is ingrained in Google's DNA now—more than 16,500 meetings rooms are VC-equipped at Google and our employees join Hangouts 240,000 times per day! That's equivalent to spending more than 10 years per day collaborating in video meetings. And, now, more than 3 million businesses are using Hangouts to transform how they work too.
We learned a lot about what it takes to successfully collaborate as a scaling business. If you're looking to transition your meetings to the cloud with VC, here are a few things to keep in mind:
Encourage video engagement from the start. Every good idea needs a champion. Be seen as an innovator by evangelizing video engagement in company meetings from the start. Your team will thank you for it.

If you're going to move to VC, make it available everywhere. We transformed our work culture to be video meeting-first because we made VC ubiquitous. Hangouts Meet brings you a consistent experience across web, mobile and conference rooms.  If you're going to make the switch, go all in and make it accessible to everyone.

Focus on the benefits. Video meetings can help distributed teams feel more engaged and help employees collaborate whenever, and wherever, inspiration strikes. This means you'll have more diverse perspectives which makes for better quality output.

What's next? Impactful additions and improvements to Hangouts Meet will be announced soon. All the while, we're continuing to research how teams work together and how we can evolve VC technology to reflect that collaboration. For example, we're experimenting with making scheduling easier for teams thanks to the @meet AI bot in the early adopter version of Hangouts Chat.