How LumApps and G Suite keep employees organized and informed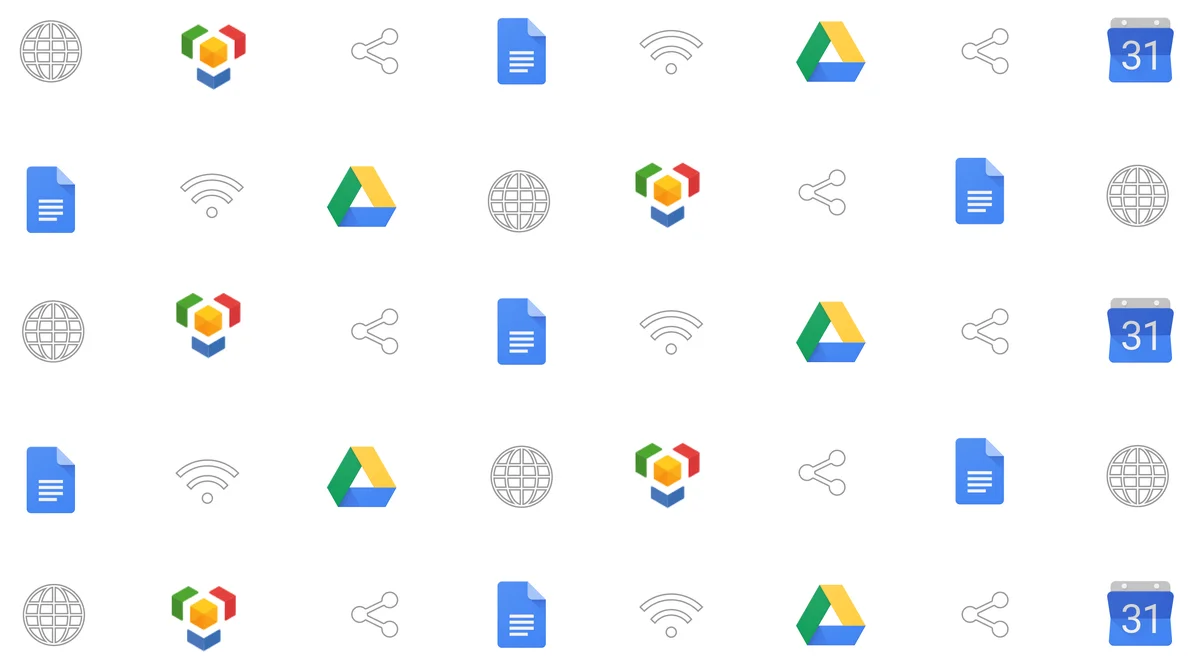 This year at Google Cloud Next, we recognized some of our partners for outstanding innovation. One of those partners, LumApps, received the "Solution Innovation of the Year" award for its corporate intranet and social platform for businesses. Deeply integrated with G Suite, LumApps houses resources like corporate news, social communities, employee directories and go-to G Suite apps—like Drive, Calendar or Gmail—all in one place. Check it out:
With LumApps, employees use single sign-on to securely access their corporate information and G Suite apps. Plus, it's easy to search within the Google tools they use everyday because LumApps uses the power of Google Search to surface the right information when it's needed.
"Our solution runs on Google Cloud Platform and we really appreciate the performance and scale that Google solutions offer," says Elie Mélois, chief technology officer of LumApps. "Google's expertise in cloud service made it a clear choice for LumApps, which is why we decided to build on their reliable and powerful platform."
Companies are using LumApps and G Suite to centralize resources and connect teams throughout their organizations. To learn more about how your business can use LumApps and G Suite,
sign up for this free webinar
on April 27, 2017 at 1pm ET/10am PT.