ICYMI in April: here's what happened in G Suite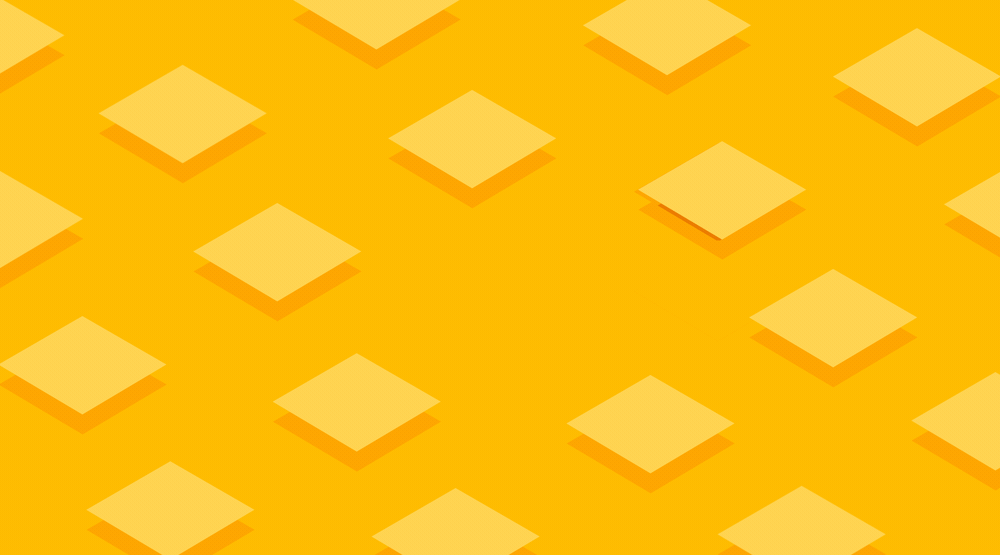 You might've seen the news. Gmail got a makeover.
Gmail's new user interface was designed to help businesses accomplish more, in less time, from one spot. New tools like confidential mode can help you protect sensitive information in emails by setting up expiration dates or even revoking messages (the beauty of working in the cloud). We also added even more AI-powered features to help employees stay focused on work that requires more critical thinking and less time on repetitive tasks. Read more.
The new Gmail is available for businesses in an Early Adopter Program (EAP) and can be turned on in the Admin Console.
Learn more
.
Speaking of managing your inbox, there's nothing worse than when you accidentally send an email to the wrong person (or click "send" before you finish typing). Gmail has your back.
When you push send on a message, a notification pops up in the bottom right corner of your inbox and gives you the option to select "Undo." It looks like this:
Click undo!
You also have the option to decide how long you have to un-send a message. Go to
Settings > General > scroll down to "Undo Send."
Choose from 5, 10, 20 or 30 seconds.
Learn more
.
→ Think macro and skip minutiae. Now you can record macros in Google Sheets—no code required.
→ Hangouts Meet is available in six additional countries: Dominican Republic, Estonia, Greece, Hungary, Latvia and Luxembourg. You can also call U.S. or Canadian phone numbers for free.
→ New security protections in Chrome help employees avoid phishing attacks. Learn more.
→
Google Drive
will share new prompts to help make sure you're passing along files to the right people. Now if you try to send a file to someone without access, Drive will flag the name of the person and their email address to show you the access they need. These prompts also work for
Team Drives
.
→ We've made it easier for you to embed Slides directly into Docs. And the best part is any changes you make to a slide will automatically reflect in your Doc.
Check out a
full recap
of all product updates in April (
PDF version
). See you next month.