ICYMI in February: here's what happened in G Suite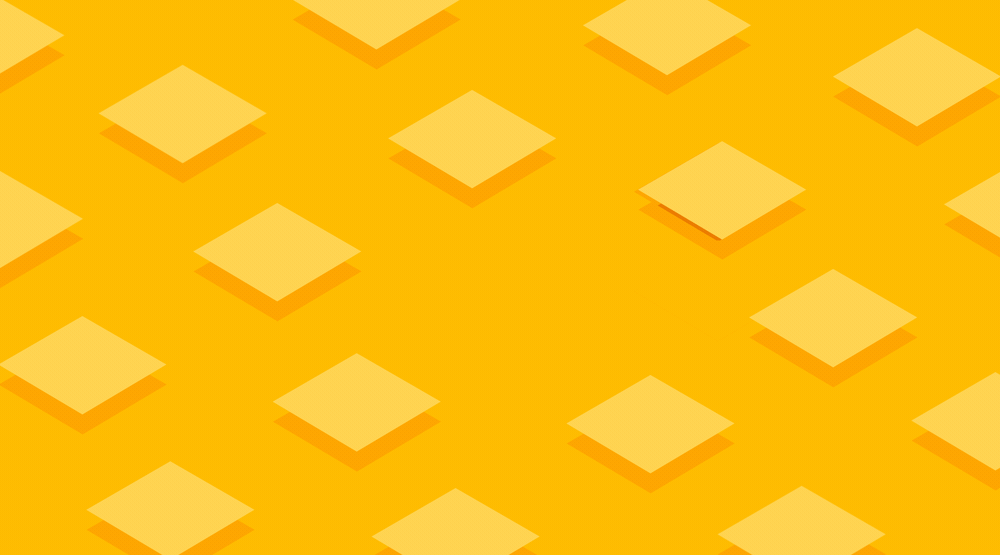 While we all tuned in to see who would win gold at the Winter Olympics in PyeongChang, our teams multitasked and brought new updates to G Suite. Here's a look at what happened in February (and okay, a final list of Olympic winners, too.).

We announced even more intelligent, connected tools
We can't say it enough. To stay competitive, your business can't afford to rely on decades-old legacy systems. SaaS tools—ahem, G Suite—make it easier for you to align teams, make decisions faster and to skip repetitive, manual tasks. And even better: you can do it all from one place.
This month, we highlighted new, intelligent updates in G Suite to help teams accomplish more: Hangouts Chat is available, Calendar will use artificial intelligence (AI) to suggest the best conference room for you and Quick Access in Docs will intelligently suggest files to help you build out more useful materials like it does in Drive.

Now that Chat is available, you can start using it with your team to move projects forward. First thing's first. Set up your notifications.
Go to the cog wheel at the top right of your Chat screen (chat.google.com) and select "Notification settings" to specify when and where you receive notifications on web and mobile. Choose the down arrows and select the option that's right for you. In that same window, you can also decide whether you want to be notified by email. Once you've picked your preferred settings, click "ok."
Here are more tips on how to use Chat.

→ It's now possible to comment on Microsoft Office files stored in Google Drive, just like you do in Docs. Comment, assign tasks or mention coworkers on Office files, PDFs and images within the Drive preview pane. Dive straight into collaborating with clients or coworkers in real-time, no matter the file.

→ We're making it easier for developers to create more engaging email experiences for their users using Accelerated Mobile Pages (AMP)—stuff like RSVPing to events, scheduling appointments or filling out questionnaires directly in email. Developers can sign up here for preview access.
→ Jamboard is coming to the European Union next month. Welcome to the Jam-fam, Republic of Ireland, The Netherlands, Denmark, Sweden, Norway, France, Spain and Finland.
→ Speaking of jamming, we also added
AI-powered AutoDraw
to Jamboard. This new drawing tool auto-detects what you sketch in Jamboard and pairs it with suggested images. Great for creative teams or students (or if drawing isn't your best talent).
→ Now you can email coworkers within Team Drives. Click the drop-down menu next to your Team Drives name and select "Email members." Don't worry, it's easy to customize who gets your email and who can access what files. Learn more.
Here's a full list
of product news (
PDF version
). See you next month.