ICYMI in August: here's what happened in G Suite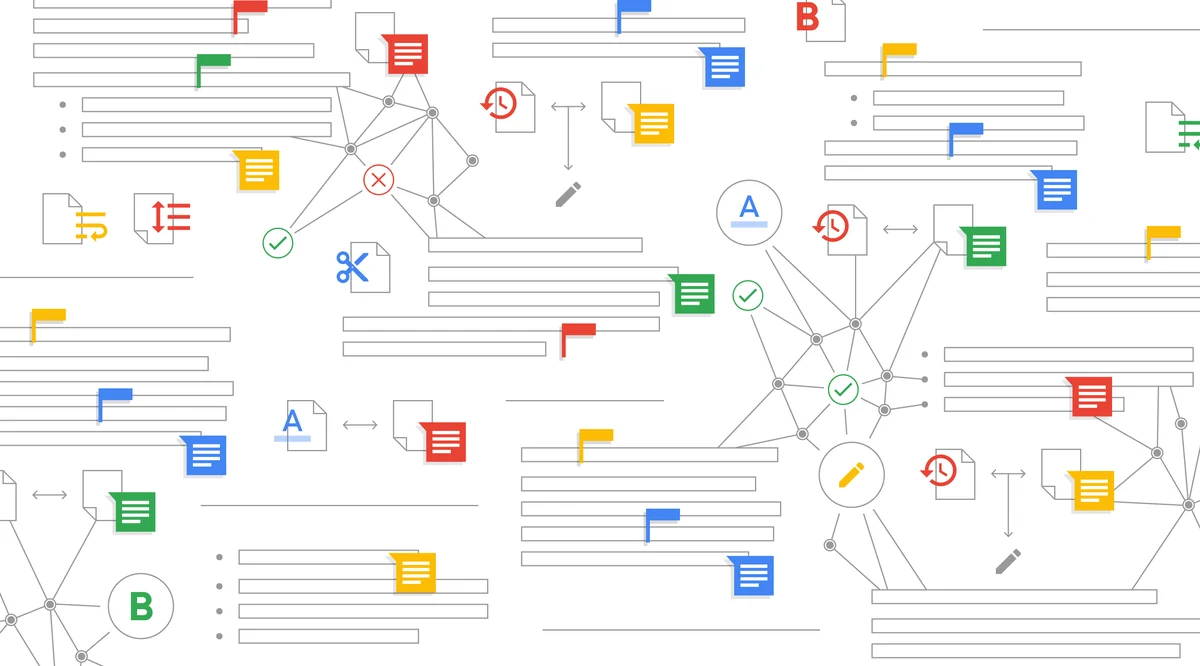 While NASA set off to touch the sun, it was business as usual here in G Suite. The team's gearing up for Next Tokyo and Next London, which are happening in September and October, respectively. You can learn more about these events here and here—or tune into the livestream for London.
Before we jet off to London and Tokyo, here are some of the top G Suite sessions from Next San Francisco.
How much time have you spent formatting data in spreadsheets, or building the same charts for presentations over and over again? Too much.
You can use the Macro Recorder in Google Sheets instead! The Macro Recorder lets you record time-consuming actions in Sheets and automatically play them back to speed up work—all without writing code. Read more in this post or check out this video to see how it works:
→ We added the side panel to Docs, Sheets and Slides so you can access other G Suite apps like Google Calendar (just like in Gmail).
→ If you're not a fan of threaded conversations in Gmail, you have the option to disable on your mobile app now (Android and iOS). Learn more.
→ We've added six new layout options in Google Sites to help your websites look spiffy. While we're on the subject, we've improved how Google Forms look and work if you embed in websites (including Google Sites).
→ Jamboard has touched down in Japan. Check out pricing details in this post.
Check out the
full recap
of product updates in August. See you next month.