ICYMI in June: here's what happened in G Suite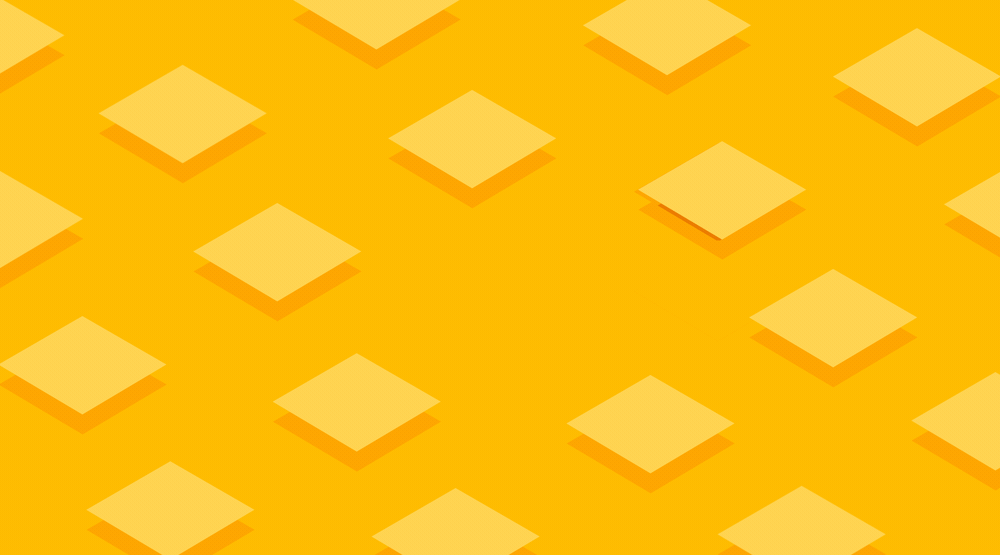 Hey there. Last month, we made App Maker available to help developers, tinkerers and generally-app-savvy individuals create custom apps at work—it was a long time in the making.
With App Maker, you can empower your employees to shape business processes to be more efficient without having to spend money on pricey third-party tools that don't quite meet your needs. It's available to G Suite Business, Enterprise and Education customers as an additional service. Learn more, or check out this detailed walkthrough if you want to get started.
One of the beauties of working in the cloud is that everything is automatically saved. You don't have to worry about whether you are working out of the most up-to-date version of a document. Google Docs, Sheets and Slides lets you see all changes and restore versions if you need to. Go to File > Version History > See Version History or click on the time link listed next to "Help" in the top navigation bar.
Here's something you may not know. You can make copies of specific versions within version history if you need to have a record. Click the three dot icon next to your selected version and choose "make a copy." You can also name them.
→ Google Calendar will notify you when too many coworkers have declined to attend a meeting. You can also indicate that you are "out of office" in Calendar with a new option in scheduling. (Bonus: Calendar auto-declines meeting invites that overlap with the time you choose.)
→ Jamboard is now available to purchase for our Aussie and Kiwi teams in Australia and New Zealand.
→ We added natural language search in Drive to help you find your documents quicker.
As always, here's a full recap of product updates in June. See you next month.