ICYMI in May: here's what happened in G Suite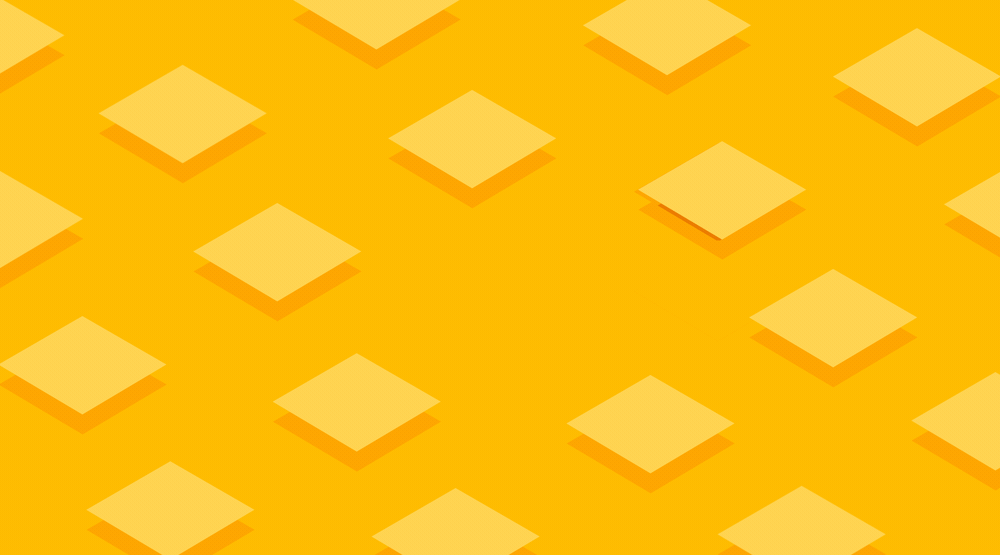 While Laurel vs. Yanny dominated office chatter this past month, businesses also got their first taste of working in the all-new Gmail. Packed with advanced security features, more integrations and new applications of Google's artificial intelligence, Gmail is already receiving positive feedback like this, this and this from users.
To experiment with the new Gmail in your personal Gmail accounts, go to Settings in the top right of your inbox and select "Try the new Gmail." It's also available for G Suite businesses to use in the Early Adopter Program (EAP).
We all have that one coworker who we rely on for tips on how to master spreadsheets, draft functions, organize email and more. We want to empower anyone who uses G Suite to become the go-to "pro" in the office. To help, we're kicking off a bimonthly series called "G Suite Pro Tips."
This month, a Google developer expert breaks down how to combine data from one spreadsheet into another spreadsheet in less than two minutes:
→ Now you can work offline with ease in the new Gmail. Open Gmail in Chrome browser and search, write, delete or archive up to three months worth of messages.
→ We've made it easier for IT admins to export and download a copy of data securely from core services like Gmail, Google Docs and more. Navigate to the Tools section in the right-side slideout menu of the Admin console and select "Data Export."
→ We made some minor changes to Drive's user interface (UI), stuff like colors and fonts.
→ We're rolling out Hangouts Meet to new regions. Welcome Colombia, Croatia, Lithuania and Portugal! We're also automatically enabling Hangouts Meet (instead of Classic Hangouts) for all G Suite domains. Now, you'll see Meet video meeting details in your Google Calendar events.
→ We've expanded Braille support for Sheets on Windows computers. Now you can use Braille on ChromeOS, Windows and Mac systems. Learn more.
→ Jamboard is now Bluetooth-enabled. Connect Bluetooth Conferencing devices (speaker and microphone combined) for your next jam session.
Check out a
full recap
of all product updates in May (
PDF version
).