See how companies are using G Suite and Xero to keep their finances on track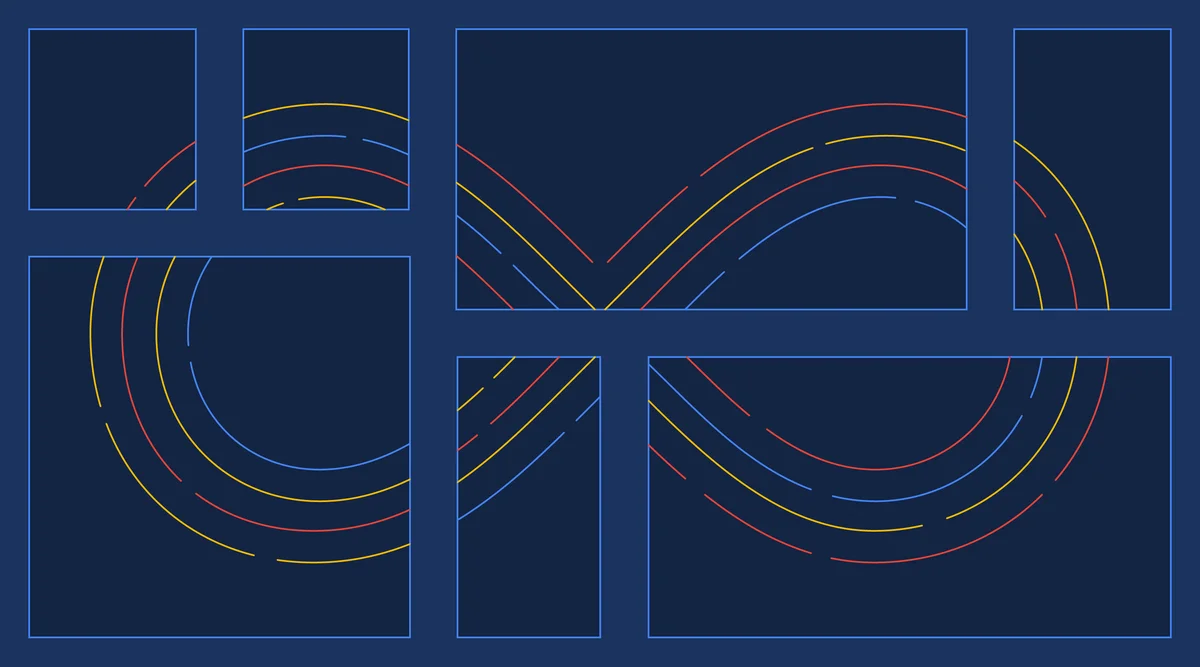 As a business leader, whether you're keeping books up-to-date, sharing data with investors, or connecting with advisors in real-time, combining cloud-based technologies like G Suite and Xero can help you collaborate quickly and securely to keep company financials on target.
Gimme Vending is a great example of a company that's taking advantage of real-time collaboration. The company specializes in hardware that retrofits dated vending machines to communicate wirelessly with a mobile app. It partners with Acuity Accounting to drive growth. Together, the two use G Suite and Xero to manage Gimme Vending's financials in the cloud. 
Xero's deep integrations with G Suite lets you connect directly to Gmail to manage invoices and quotes. And with Xero's "Smart Lists," you can filter contacts based on purchase history and location for targeted emails and sales campaigns, or check in on overdue items. You can also more securely export financial reports straight to Sheets and Docs to collaborate and analyze in real-time.
With these integrations Gimme Vending and Acuity Accounting can:

Send messages in Gmail directly from Xero to stay up-to-date on the status of documents

Push accounting files out of Xero into Sheets and Docs to generate reports quickly

Sign in to G Suite through Xero using single sign-on to speed up productivity

Use Hangouts to serve clients nationwide
Now, Gimme Vending can more securely manage their books and speed up investor reporting. "Thanks to Google Docs, we've been able to provide confidential data and financial reports to investors almost immediately, and manage who has access just as quickly," says Cory Hewett, CEO of Gimme Vending.

To learn more about how your business can use Xero and G Suite to track and improve your bottom line, sign up for this free webinar on March 29, 2017 at 1pm ET / 10am PT.