What do productivity, machine learning and next generation teams have in common? Google Cloud Next '17.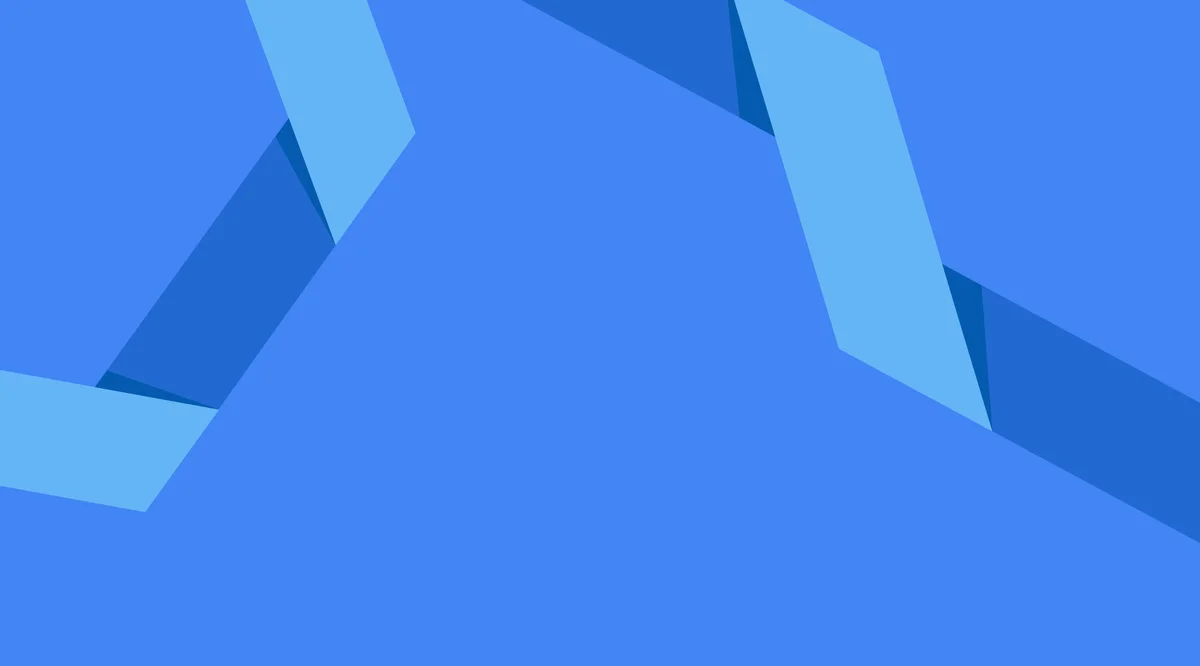 On March 8-10, Google will host one its largest events ever — Google Cloud Next 2017. In the last year, the Google Cloud team has introduced some new products and solutions to help businesses face some of their biggest productivity problems. Next is our way of bringing together customers and partners under one roof to see the results of all these updates. That includes the latest cloud innovations and more than 200 sessions, where you can check out new products and features firsthand.
While I applaud anyone who figures out a way to attend all 200, there are a few sessions that you should definitely see if you want ideas to help boost your team's productivity.
One that comes to mind is the Making Teams & Organizations More Effective with Cloud Machine Learning session. Think about when you work on a project at home. Now think about how you work on a project at work. Do you find that your work's success depends on a team of people rather than one person? Most would say yes. Yet, historically, productivity tools have focused on helping individuals get more done — like how you manage your inbox or tackle your to-do list. Since we rely on teams to successfully complete tasks, we need tools to help that group be more productive as a whole. It's a new concept, and I'm excited that this session will share some of the early work that we're doing to move beyond individual productivity to, instead, use technology to help entire teams achieve more.
Businesses hear all the time about how machine learning can have a positive impact, and many are interested to see how they can achieve that same impact for their companies. Fortunately, Google has always been at the forefront of machine learning technologies like computer vision, predictive modeling, natural language processing and speech recognition.
To that end, I recommend checking out Machine learning powering the workforce: Explore in Google Docs to see how machine learning in G Suite can instantly help you tackle everyday tasks and complex business challenges with the click of a button. Then, follow that up with Introduction to Google Cloud Machine Learning to learn how you can build your very own custom business applications on Google Cloud Platform (GCP).
Whether it's using the Sheets API to give project managers using Asana a way to do deeper comparison of their projects, or using the Slides API to create a deck in Slides from a Trello board in just one click, the ways in which our customers and partners are automating their processes using G Suite APIs are impressive (and growing). The APIs we're building across G Suite, as part of the larger Cloud platform, are being tailored to solve the most common business flows and the Automating internal processes using Apps Script and APIs for Docs editors session shows how some folks are already using Apps Script to make their internal processes hum.
These are the sessions that excite me, but you can find the sessions that excite you in the full Next '17 agenda. And if you're wondering, you can still register. Grab your spot and I'll see you there!