Save time with Smart Reply in Gmail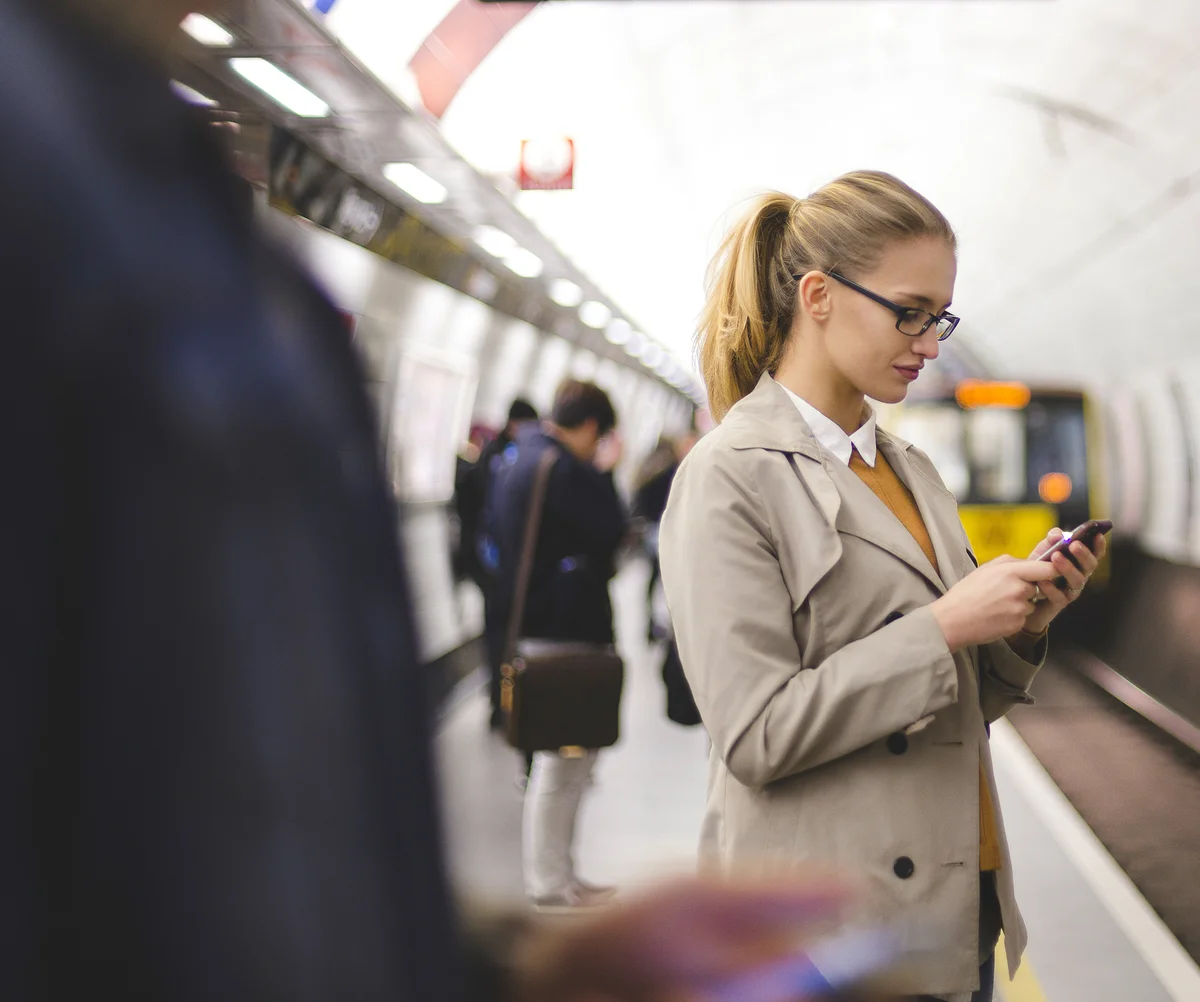 It's pretty easy to read your emails while you're on the go, but responding to those emails takes effort. Smart Reply, available in Inbox by Gmail and Allo, saves you time by suggesting quick responses to your messages. The feature already drives 12 percent of replies in Inbox on mobile. And starting today, Smart Reply is coming to Gmail for Android and iOS too. 
Smart Reply suggests three responses based on the email you received:
Once you've selected one, you can send it immediately or edit your response starting with the Smart Reply text. Either way, you're saving time.
Smart Reply utilizes machine learning to give you better responses the more you use it. So if you're more of a "thanks!" than a "thanks." person, we'll suggest the response that's, well, more you! If you want to learn about the smarts behind Smart Reply, check out the Google Research Blog.
Smart Reply will roll out globally on Android and iOS in English first, and Spanish will follow in the coming weeks. Stay tuned for more languages coming soon!