Take action and stay up-to-date with dynamic email in Gmail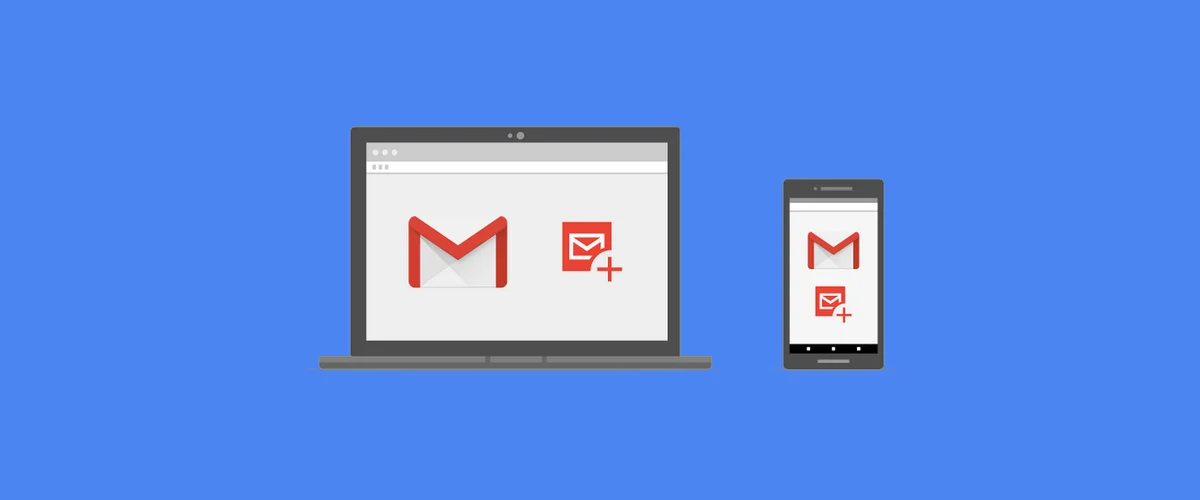 Over the past decade, our web experiences have changed enormously—evolving from static flat content to interactive apps. Yet email has largely stayed the same with static messages that eventually go out of date, or are merely a springboard to accomplish a more complex task. If you want to take action, you usually have to click on a link, open a new tab and visit another website.
Starting today, we're making emails more useful and interactive in Gmail. Your emails can stay up to date so you're always seeing the freshest information, like the latest comment threads and recommended jobs. With dynamic email, you can easily take action directly from within the message itself, like RSVP to an event, fill out a questionnaire, browse a catalog or respond to a comment.
Take commenting in Google Docs, for example. Instead of receiving individual email notifications when someone mentions you in a comment, now, you'll see an up-to-date thread in Gmail where you can easily reply or resolve the comment, right from within the message.
Businesses have also already started using dynamic email to make their emails more actionable and relevant, like Booking.com, Despegar, Doodle, Ecwid, Freshworks, Nexxt, OYO Rooms, Pinterest and redBus. Check out examples below—you'll start to see these dynamic emails in the next few weeks.
First, Pinterest has made it easier to discover new ideas and save them to boards:
Next, with OYO Rooms, you can browse recommended hotels and rentals, and view details in fewer clicks right from the email:
And with Doodle's dynamic email, you can respond to meeting without opening another website:
Like the rest of Gmail, dynamic email is safeguarded by best-in-class privacy and security protections. To ensure added security, those who want to send dynamic email have to be reviewed by Gmail first before they can get started.  
Dynamic emails will begin rolling out to Gmail users on the web today. Mobile support is coming soon. If you're a G Suite customer, you will be able to enable dynamic email for your organization in the Admin console in the next few days. Heads up: if you're using another mail app with Gmail, you'll simply see the static version, and you can always revert back to it in Gmail, if you prefer.
Lastly, if you're a developer and would like to learn how to build, test and send AMP emails, check out our documentation or this blog post for inspiration.