Daydream brings you inside Vogue Supermodel Closets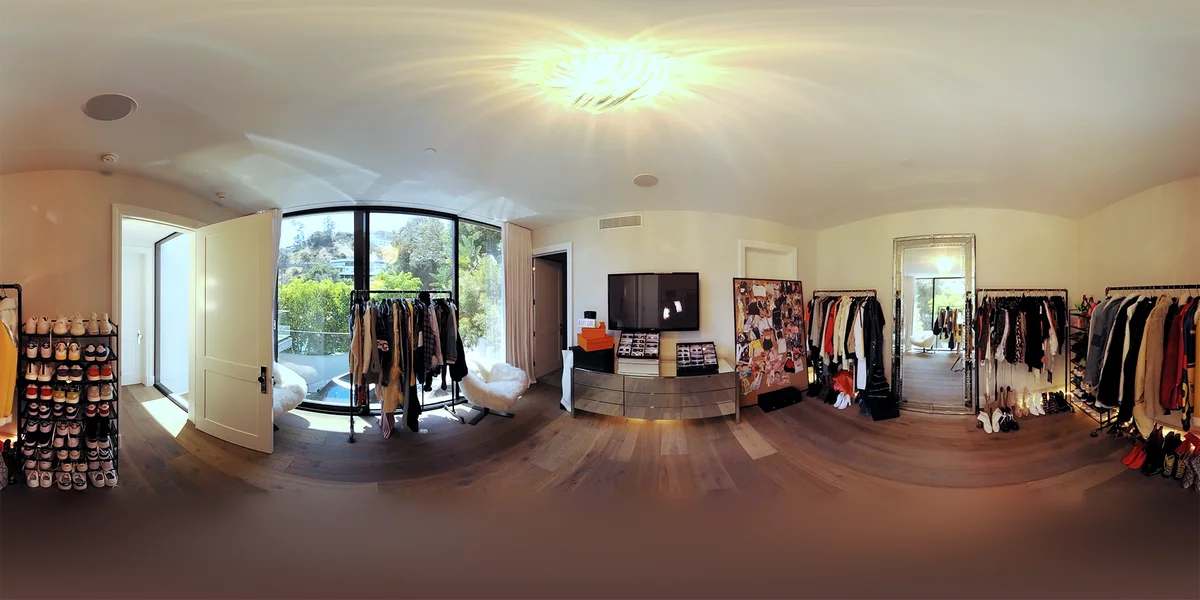 Everyone has items of clothing that hold sentimental value. For Kendall Jenner, it could be that pair of boots that Kanye got for her or the matching snuggies that the Jenner/Kardashian clan wore on Christmas morning. Supermodels, they're just like us! (Minus the boots gifted by Kanye part).
In partnership with Condé Nast Entertainment and Vogue, we created a VR series to give you a peek into the closets of models and hear about the stories (and sentimental value) behind their favorite articles of clothing. "Supermodel Closets" was created to celebrate Vogue's 125th anniversary and their upcoming September issue. In the first of five episodes, you'll hear from Kendall Jenner and see the Christmas snuggies for yourself.
This is one of the first productions to use YI HALO cameras, which are the next generation of Jump cameras for high quality, professional VR capture. You can look around (and even up!) thanks to the up camera and immersive 4k stereoscopic capture. Julina Tatlock, executive producer for 30 Ninjas, was able to easily use Jump even in tight spaces in each closet. Combined with unique graphics and post-production elements, this brings you even closer to the clothes.
If you've got Cardboard or Daydream View at home, check out the first episode of Supermodel Closet Secrets on Vogue's YouTube channel, with more episodes available in the coming weeks. Stay tuned for more Daydream and Jump productions coming this fall.