Experience Dunkirk in WebVR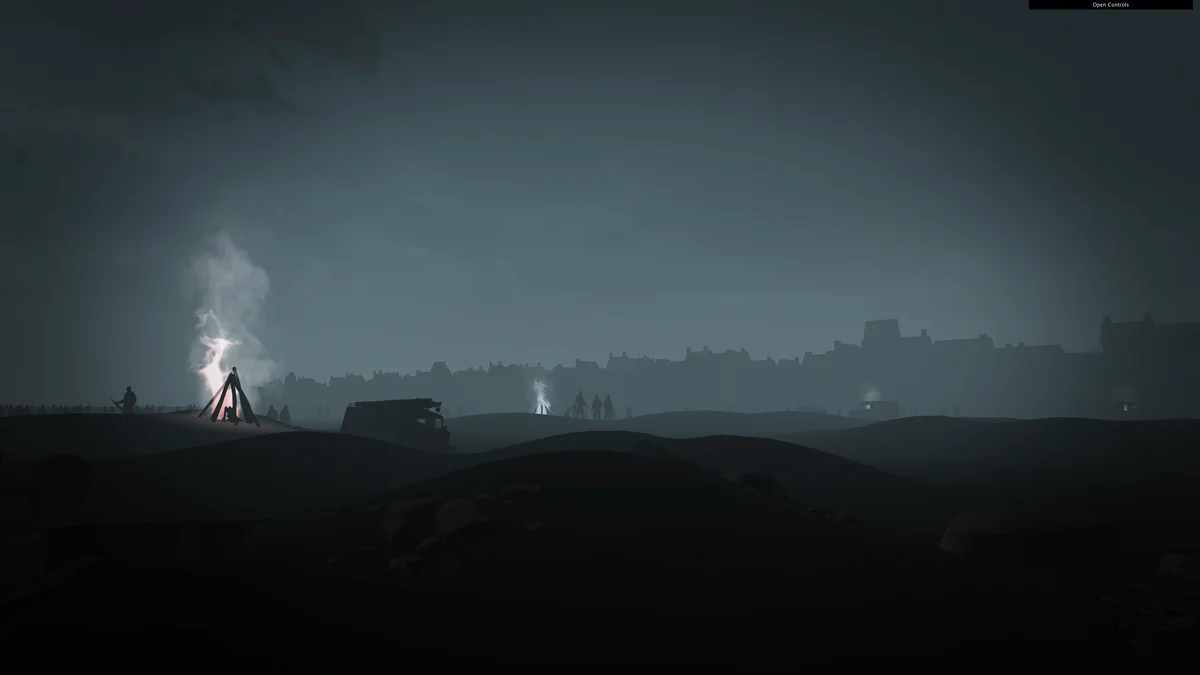 It's World War II. You're trapped on a beach, deep within enemy territory, with no place to take shelter or even hide. All you can do is wait for the rescue boats to come. Would you escape? 
You can see for yourself with the Dunkirk WebVR game for Chrome, a unique, collaborative VR experience based on the upcoming movie. It transports you back to the siege of the beaches of Dunkirk in June 1940, and it's available now. Playing with a friend or solo, you can experience the battle as either of two soldiers, both trying to survive. You're plunged into this moment in history through alternating perspectives—and every choice could mean the difference between life and death. In the end, just like the movie, the game shows the power of people working together in extreme circumstances and how the human spirit can persevere when all looks lost.

Because the game is available in WebVR, instead of as a native app, it's easier for anyone to experience it. It works across all devices—you can play it in a web browser like Chrome, on a phone, or with any VR headset that supports WebVR, like Cardboard and Daydream.
The Dunkirk WebVR game for Chrome is a collaboration between Warner Bros, the Google Chrome VR team, Jam3, and Google Zoo, our in-house creative think tank for brands. Check it out now and catch Dunkirk (the film) in theaters on July 21, 2017.