Go behind the scenes with Austin City Limits: Backstage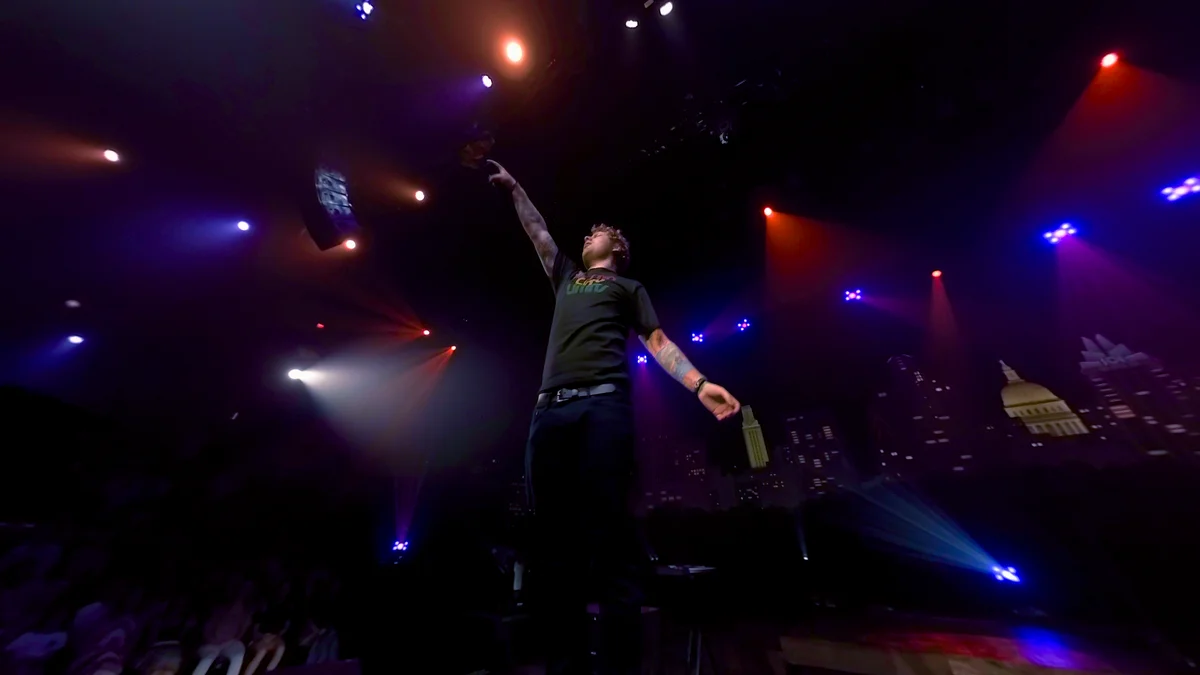 "Austin City Limits" needs little introduction. It's the longest-running television music program in history, it's helped launch the careers of iconic musicians like Willie Nelson (featured in the very first episode back in 1974), and it's even enshrined in the Rock & Roll Hall of Fame. But, for all its history, the closest you can get is either in the crowd, or in front of your TV screen. We wanted to go further, and pay tribute to this legendary show's 43rd season and its impact on pop culture. So we're releasing a new virtual reality video series called "Austin City Limits: Backstage" in partnership with SubVRsive Media.
"ACL Backstage" lets you explore the untold stories of the crew, the city, the fans and, of course, the musicians who make Austin City Limits possible—all in virtual reality. Venture backstage at Austin's legendary Moody Theater to hear stories from some of your favorite artists. Then, watch and listen up close as they take the stage and play their hits under the bright lights. After that, you can take a whirlwind tour through the city's thriving local music scene, where you'll hear up-and-coming stars who might make it big one day.
ACL Backstage will have 10 episodes, each featuring a different artist or group.The first three are available now, with more coming soon:
"Ed​ ​Sheeran" This is Ed Sheeran's second ACL Live performance, and since he last took the stage in 2014, his career has skyrocketed. Now, with multiple Grammy wins and three platinum records under his belt, he reflects on his rise to the top of the charts. His passion for the music and his fans shine through in this episode.

"Zac​ ​Brown​ ​Band​" Three-time Grammy Award-winning multi-platinum artists Zac Brown Band make a stop on their 2017 Welcome Home Tour to grace the ACL stage for the very first time. Sit backstage with the band as they chat about ACL's rich history, and join them onstage for their lively show.

"Unsung Heroes" Hear ACL stories directly from crew members, many of whom have been working the show for decades. They explain the ethos of Austin City Limits and why it remains so popular among musicians.
Use your Cardboard or Google Daydream View to check out all the videos on the
ACL YouTube Channel
. Kick back, hang with your favorite artists, and rock out.