Happy Holidays from Tilt Brush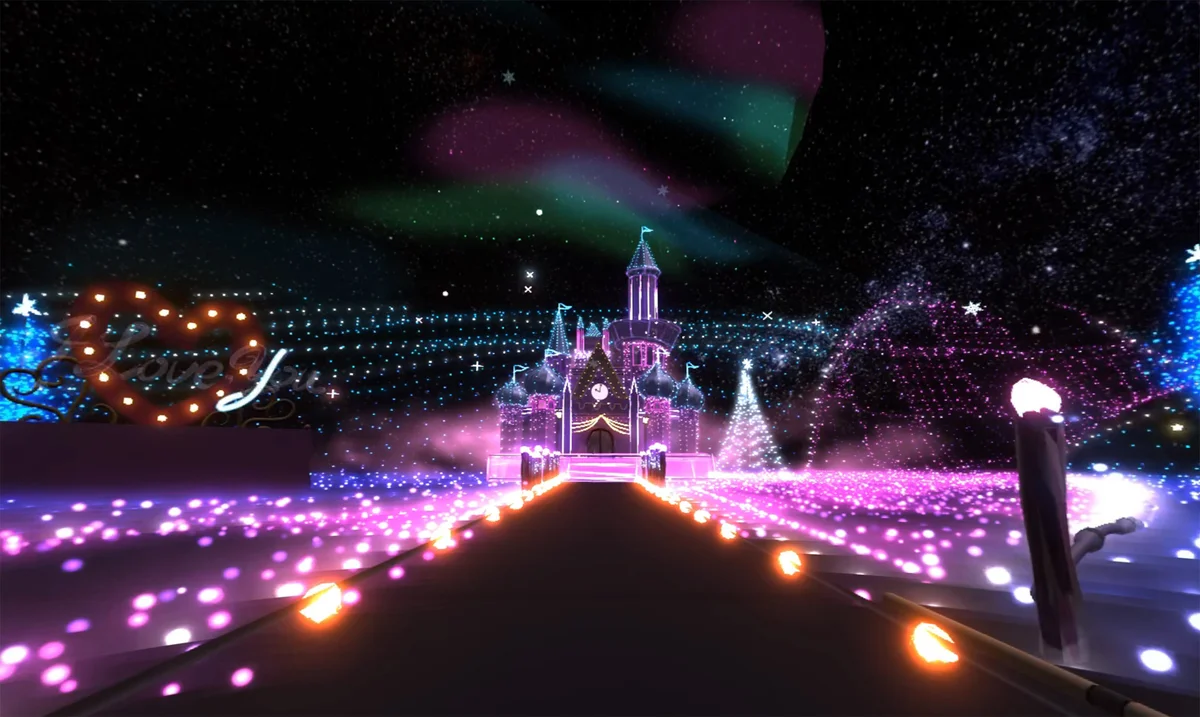 It's that time of year, happy holidays! As an end-of-year gift from the Tilt Brush team, we've got one last batch of treats for you. In our latest update, our goal is to make it even easier to create more impressive sketches… and share them with your friends.
Guides: Our newest set of art tools, "Guides", allow you to create perfect shapes in Tilt Brush. Using a combination of cubes, spheres, and pill shapes, you can create everything from the solar system to a dining room chair with newfound precision.
Sharing to YouTube: Once you've made a sketch, you can now quickly share a video of it to YouTube right from Tilt Brush. Just take a video and hold down the YouTube button, and you're moments away from seeing your video up on YouTube.
We baked both of these updates into a tasty holiday video for you:
We've also added a few of our favorites to our Tilt Brush playlist on Youtube, and we'd love to see yours too. Just tag your videos with #TiltBrush.
Happy holidays and happy sharing!