Poly API: 3D objects on demand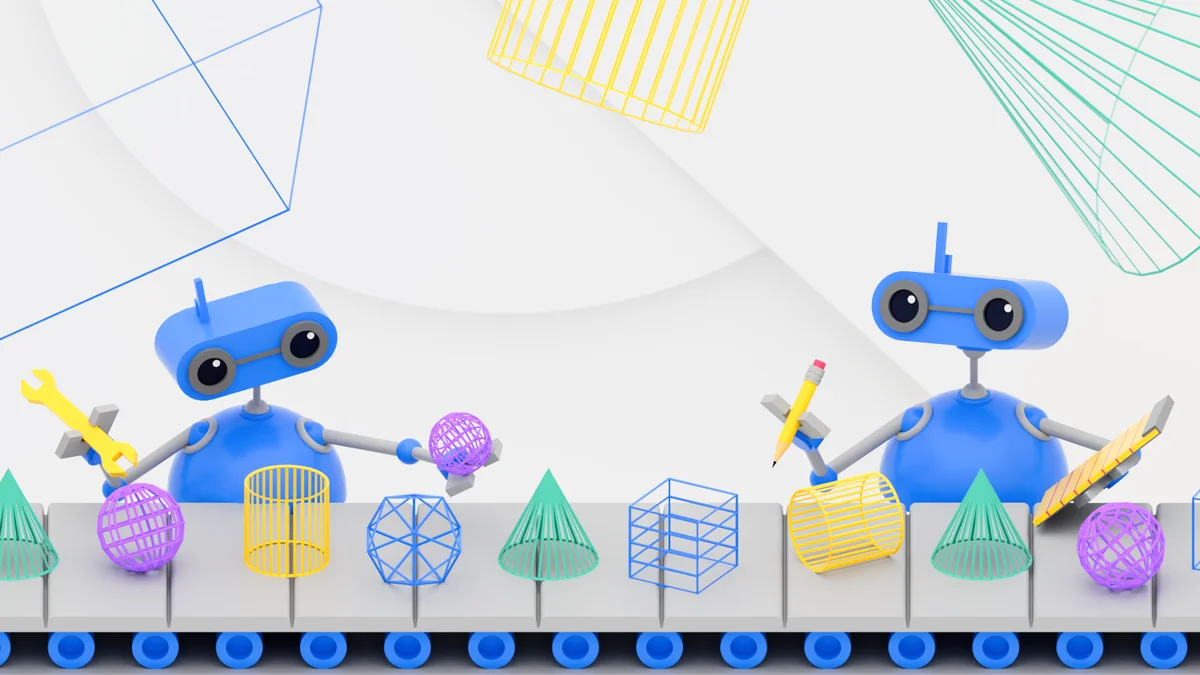 Today we're making it even easier for developers to find and use 3D objects and scenes for their VR and AR apps with the Poly API.
Poly lets creators and developers browse, find, and download 3D objects and scenes for use in their apps. It's fully integrated with Blocks and Tilt Brush, and even allows you to upload your own models, so there are plenty of options to choose from.
We want to make the process of finding the right 3D assets for your projects faster and more flexible. With the new Poly API, you can access our growing collection of Creative Commons 3D assets and interact directly with Poly to search, download, and import objects dynamically across desktop, mobile, virtual reality, and augmented reality.
If you're using Unity or Unreal Engine to develop your apps, we also created the Poly Toolkit, an evolution of Tilt Brush Toolkit. With it, you can import 3D objects and scenes from Poly directly into a project, thanks to the API.
And with samples for both ARCore and ARKit, our developer site provides you with everything you need to use Poly assets in your AR experiences.
To put the Poly API and Toolkit to the test, we partnered with a few talented developers to show just how compelling their apps can become with a Poly API integration. Check out how Mindshow, TheWaveVR, Unity EditorXR, and many others have already integrated with the API:
Starting today, you can find all types of assets for your applications, and easily search for remixable, free assets licensed under a Creative Commons license by keyword, category, format, popularity or date uploaded. You can even filter by model complexity, or give people a personalized experience by letting them sign into your app with their Google account to access any assets they've uploaded or liked on Poly.
Ready to get started? Visit our developer page to see instructions on how to use the API and download our sample apps and toolkits or read more on the Google Developer blog.