Look up to your role models in VR with "The Female Planet"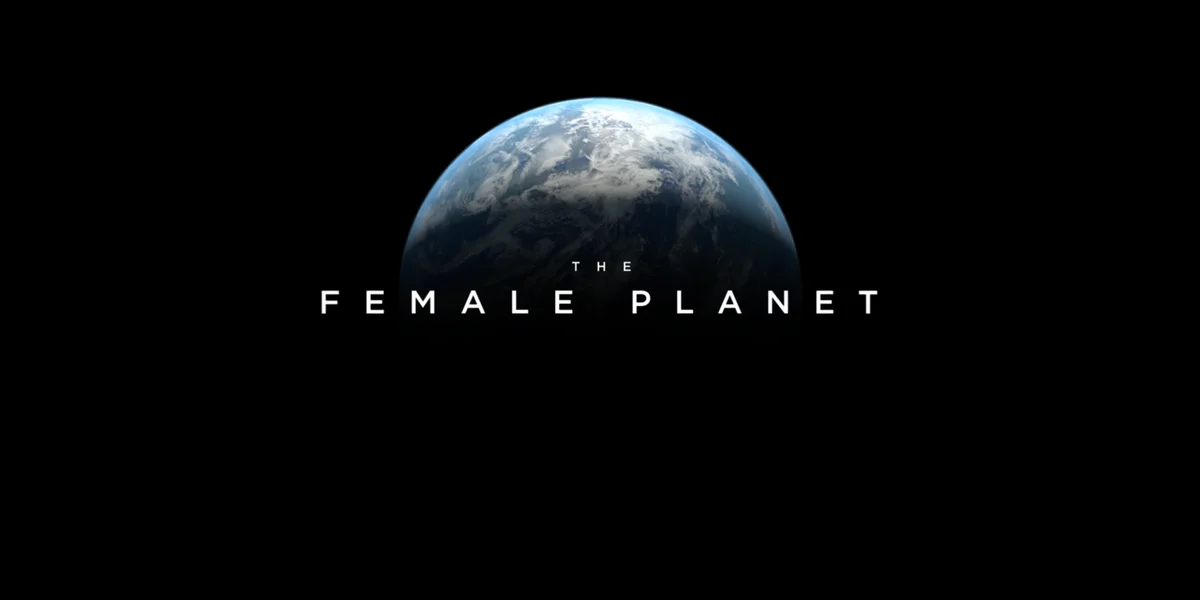 I grew up surrounded by strong female role models. My mom worked on Wall Street in the 1960s as an IBM Systems Engineer, one of the only women in her field. From day one, her stories about preparation, mental toughness, and teamwork helped me determine aspirations for my own career. When I was a bit older I had a summer internship and shadowed a female broadcast journalist at the top of her career, sparking my interest in media. Now in my role at Google, I want to use VR technology to make it easier for young women to shadow and learn from global female leaders.
We just released "The Female Planet," a new VR video series from Google and Surround Vision, that captures the daily lives of amazing female role models around the world. "The Female Planet" delves into the personal and professional experiences of five extraordinary women with careers spanning technology, science, sports, and the arts. Follow in their footsteps as they take you through their day-to-day routines. You'll see inside their workplaces, hear firsthand why they chose the paths they're on now, and get to know what pushed them to keep moving forward.  
Each episode features a different female leader, such as Tiera Fletcher, a Boeing aerospace engineer designing a rocket for the NASA mission to Mars, or Inna Braverman, an entrepreneur turning wave power into green energy. In the first episode, Golden Globe winner Gina Rodriguez of TV's "Jane the Virgin" talks about how her father's boxing lessons and her mom's strength gave her the courage to only accept roles that empower women. She also takes you on the set of Season 4 of "Jane the Virgin" as she explains how Jane is helping to bust stereotypes.
To make you feel as if you're really walking alongside Gina, Tiera, and Inna, the series was shot in 3D 360 with the new YI HALO camera and Google's Jump technology. The YI HALO features 17 cameras in a 360 array and is paired with Jump to stitch together the images, resulting in high resolution 3D video where near things look near, and far things look far, so you're truly immersed in the stories.
Tune in on YouTube to find your role model via virtual reality. Use Daydream View or Cardboard to check out the first episode on Google's YouTube channel, with more episodes coming soon. And stay tuned for more Daydream and Jump productions later this fall.