More on Daydream and Developer tools for VR and AR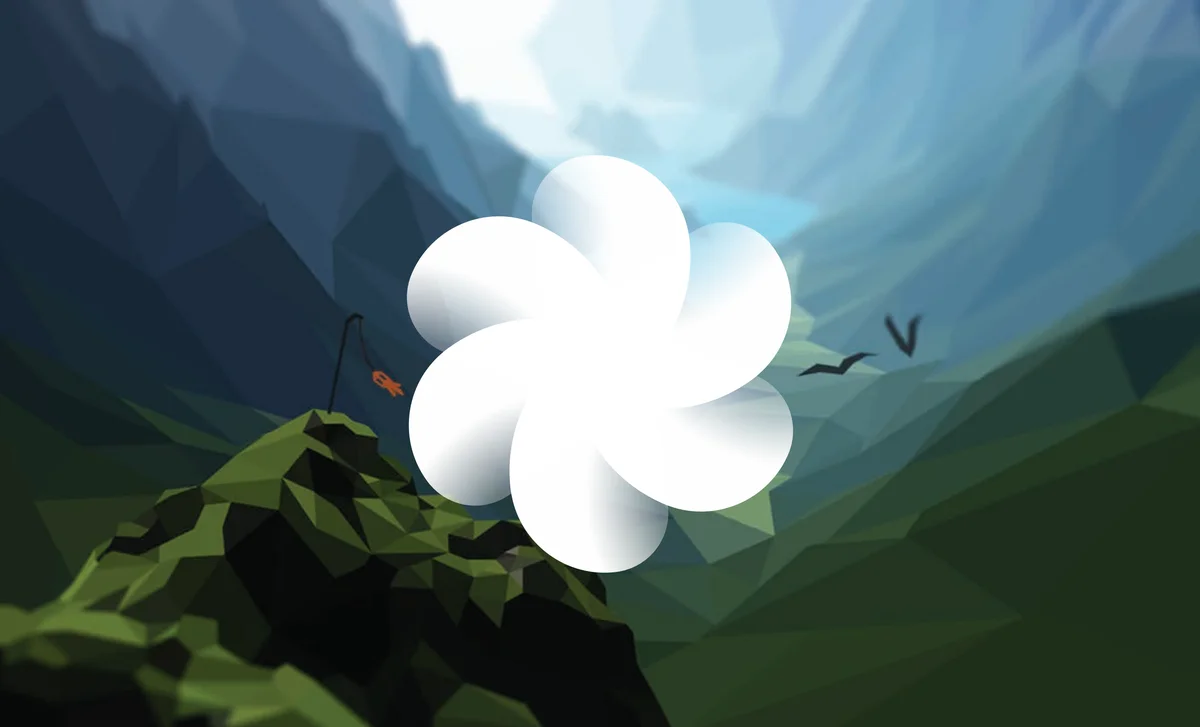 This morning at Google I/O, we went into more detail about the investments we're making in the core technologies that enable VR and AR, and in platforms that make them accessible to more people. 
Tango 
Tango enables devices to track motion and understand depth and space, and it's a fundamental enabling technology for both virtual and augmented reality. WorldSense, the positional tracking technology which makes our new Daydream standalone VR headsets work without any external sensors, is derived from Tango. 
Tango also enables smartphone AR. With it, devices can provide indoor directions and place digital objects in the space around us. You can see what furniture looks like in your bedroom before you buy it, build interactive worlds in your living room, or summon dinosaurs into your kitchen to learn more about them. And with Expeditions AR, students can have a shared experience of digital objects, like the rings of Saturn or an erupting volcano, right in the classroom.
Daydream 
Daydream is our platform for mobile VR. There are lots of Daydream-ready phones already available, with more to come this year—including Samsung's Galaxy S8 and S8+, and devices from LG, Motorola and ASUS. Standalone headsets, a new category of devices built by our partners, are also coming to Daydream later this year. They're easy to use, and the form factor enables partners to optimize things like sensors and displays for VR. And with more than 150 apps, there's lots to explore, watch and do in VR—regardless of which Daydream-ready device you choose.
The upcoming 2.0 release for all headsets, Daydream Euphrates, has features that make VR more fun and easier to share with others. You'll be able to capture what you're seeing, as well as cast your virtual world right onto the screen in your living room. And, soon, you'll be able to watch YouTube videos in VR with other people and share the experience in the same virtual space.
Developers and the Web
In order for immersive computing to be "for everyone," developers need to build great apps and experiences. We're working on tools and tech to help them do that. 
First, with Instant Preview, developers can make changes on a computer and see them reflected on a headset in seconds, not minutes, making development much faster for VR. 
Second, a new technology we've developed called Seurat – named after the
great French painter
– makes it possible to render high-fidelity scenes on mobile VR headsets in real time. It uses some clever tricks to help you achieve desktop-level graphics or better with a mobile GPU. Seurat enabled ILMxLAB, the branch of Lucasfilm focused on pioneering next generation immersive experiences, to bring the cinema-quality world of Rogue One to a mobile VR headset. We'll have more to share on Seurat later this year, so stay tuned.
Finally, our investments in the web mean that developers can distribute their creations to anyone, regardless of device—whether it's desktops, phones, or VR and AR enabled devices. We were an early supporter and contributor to WebVR standards. Chrome VR, which will make it possible to browse the web in virtual reality, is coming to Daydream this summer. And we're excited to support AR for the web, too. We're releasing an experimental build of Chromium with an AR API that you can try out now.
These are just the first steps, but we're excited about where this leads. Be sure to catch our other
I/O sessions on VR and AR
to learn more.