Step into Childish Gambino's world with augmented reality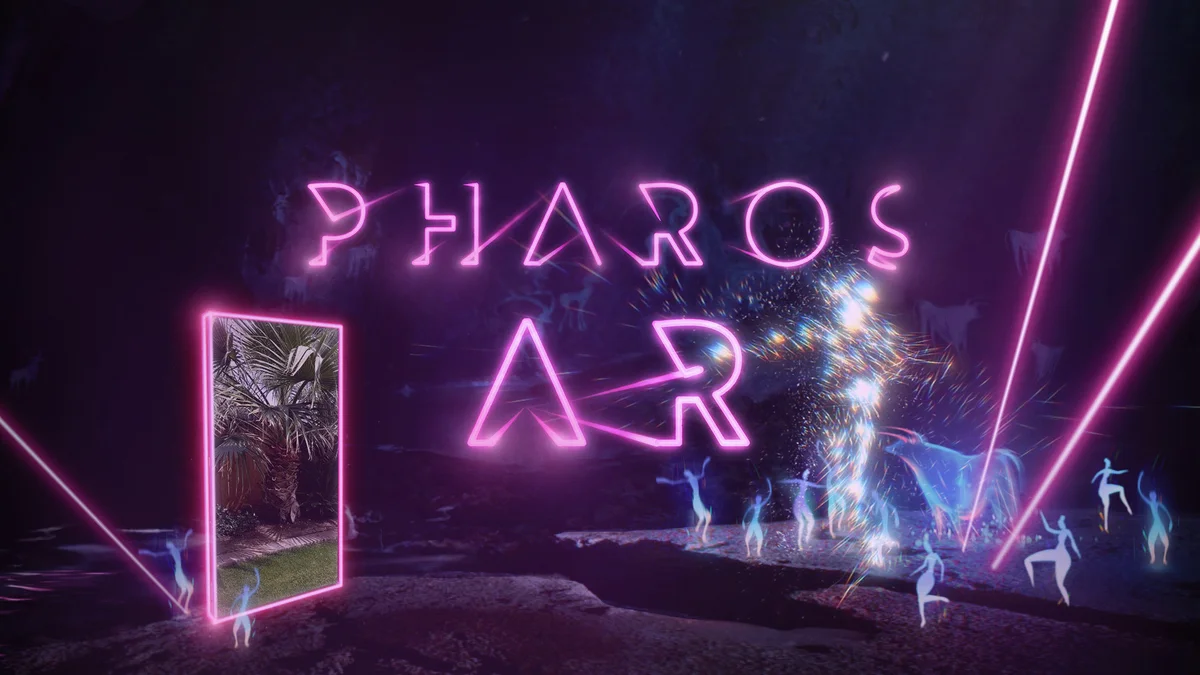 Augmented reality (AR) lets you bring digital content into the real world—transforming the way you shop, learn, create and experience what's around you. For artists and creators, AR can be used as an outlet for artistic expression and a way for fans to explore and interact with their content in a new way.

Earlier this year, we partnered with recording artist Childish Gambino to create an AR version of himself in Playground, a creative mode in the Pixel camera. The Playmoji looks and feels lifelike as it dances and reacts to you in your photos and videos. Today, Childish Gambino fans can try his new multiplayer AR app called PHAROS AR and journey through his universe to the tune of his latest sounds.

The experience begins with the opening of an AR portal. Walk through it to explore an augmented cave where you can find and interact with hidden glyphs while still being able to see out into the real world.

After finding all the hidden glyphs, your journey continues to more worlds throughout Childish Gambino's universe. You can go on the adventure alone, or share the experience with friends as you view and interact with visual elements simultaneously.
The app is built with ARCore, Google's developer platform for building AR experiences, and Unity, a real-time 3D development platform. With ARCore, developers can build apps that blend the digital and physical worlds—creating experiences that bring what you see on your phone into your actual surroundings. PHAROS AR uses ARCore's Cloud Anchors API for the multiplayer experience across Android and iOS, so you can use it along with your friends regardless of your device.