Paint with Touch - Tilt Brush is now available on Oculus Rift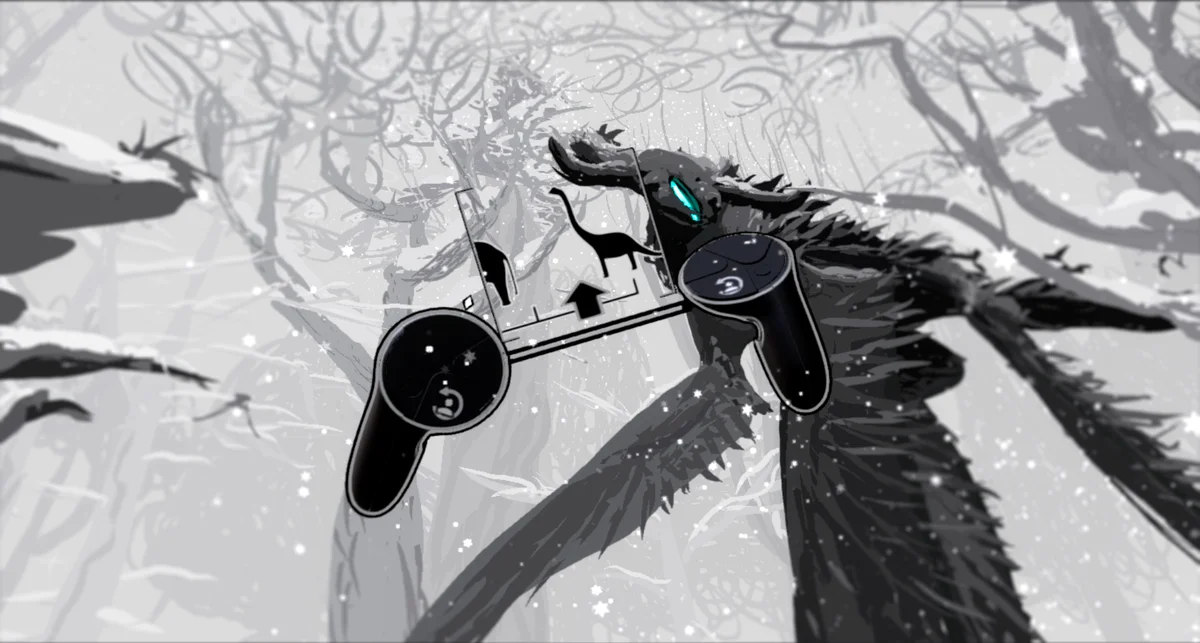 Whether you're a first time doodler tracing lines of fire and stars against the night sky or a concept artist designing a set for a film, the possibilities are endless when you paint in virtual reality with Tilt Brush.
Starting today, Tilt Brush is available on the Oculus Rift in addition to the HTC Vive. We brought it to Oculus Rift so more of you with PC-powered systems can create and experience works of art in VR. No matter what you decide to make in Tilt Brush, painting should be natural, comfortable and immersive. So, we thought a lot about how to customize the app for Rift's platform, hardware, and Touch controllers:

In order to make it more convenient to paint, we recently added features that let you rotate and resize your work. 

We redesigned interactions to take advantage of the Oculus Touch controllers. For example, you can easily highlight which button you're touching on the controller and get an indication of what it does just by resting your finger on it. This makes it easy to see exactly what button you're about to press while using Tilt Brush.

Painting isn't just visual. Thanks to the Rift's built in headphones, you'll be fully immersed from the moment you enter Tilt Brush's virtual canvas. Different brushes create different sound effects, and they become a vivid part of the experience through your headphones. We love using audio reactive mode with Rift headphones and seeing strokes come to life with light and sound.
So, if you have an Oculus Rift and Touch controllers, Tilt Brush is available now. And if you need inspiration for getting started, have a look at some of the creations from our Artist in Residence (AiR) program, many of which you can access right from the app. Happy painting!