Search, explore, and more with Google Earth VR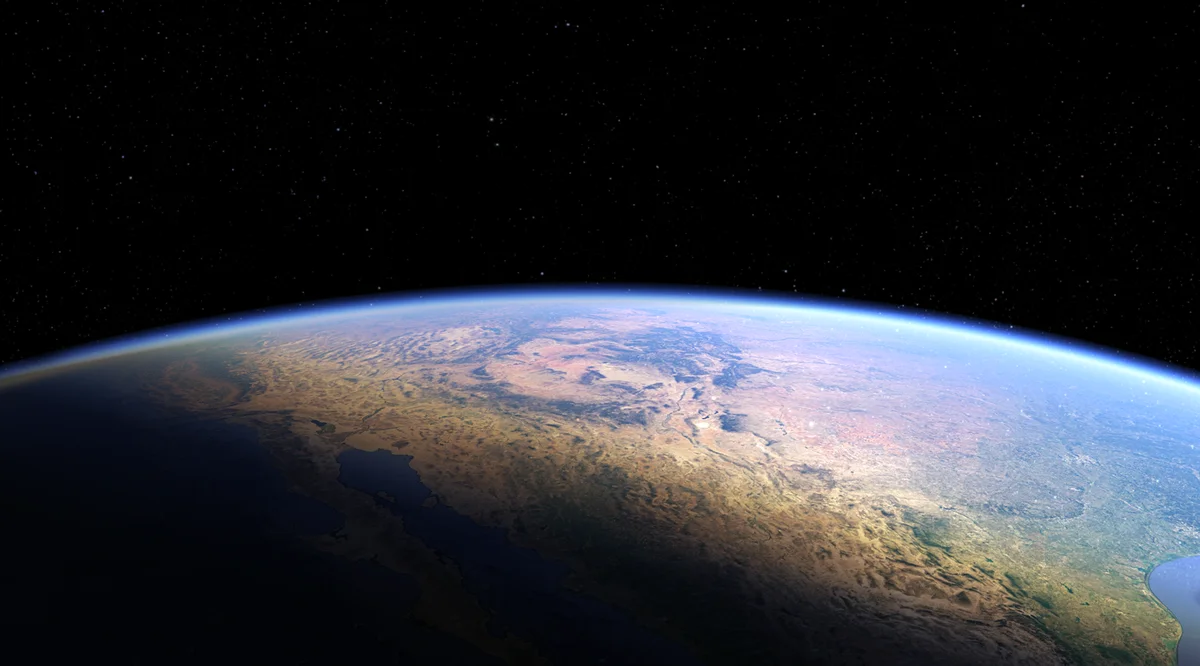 When we first launched Google Earth VR, we knew there was something powerful about being able to point anywhere in the world and start flying. You could soar over landscapes and cities, and discover locations you didn't even know existed. But we also know people want to quickly find and revisit the places that mean the most to them, whether it's a childhood home or favorite vacation spot.
So, today we're launching an update to Earth VR that gives you the ability to search. Just type an address or location name, and you can quickly visit anywhere in the world.
Now you can search for your favorite places in Earth VR
We've also added 27 new hand-picked locations to help you discover some of the world's most incredible places. You can check out Neuschwanstein Castle in Germany (the inspiration for Disneyland's Sleeping Beauty Castle!), stand on the top of Table Mountain in South Africa, fly over Perito Moreno Glacier in Argentina, and much more.
Take a flight through 27 new locations including Neuschwanstein Castle
And today we're bringing Earth VR to Oculus Rift with support for Oculus Touch controllers. It's available now for free on Oculus Store and Steam. Now, go explore!