Teachers keep their lesson plans fresh with Expeditions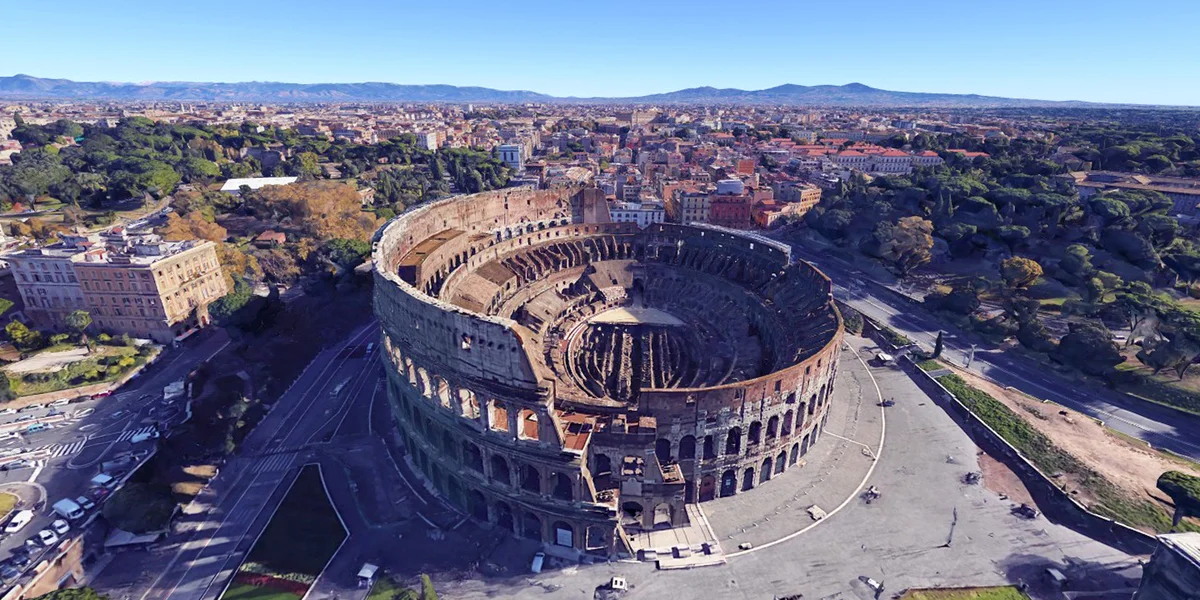 While most students are settling back into the classroom, teachers everywhere are thinking about how to keep their lesson plans fresh. The struggle is real, but it's definitely worth it: students learn better and faster when they're engaged with the material at hand. That's one reason why we built Expeditions: it lets teachers take their classrooms on virtual field trips anywhere and get a completely different perspective. So as the school year kicks into high gear, we wanted to share a few updates to Expeditions that might help bring the lessons to life.
First, this week marks the start of the Expeditions AR Pioneer Program. Our team is hitting the road as we visit schools around the U.S. to bring augmented reality to the classroom.

Students will learn about topics like the circulatory system and Ancient Rome together by observing digital objects right in front of them. The program will kick off in Los Angeles, San Diego, Chicago, Austin, and the New York City area, but these are just our first stops. We'll be traveling across the United States with Expeditions AR throughout this school year, so if you'd like us to visit your school, please let us know by signing up.
We're also releasing five special VR expeditions this week featuring scenes from Earth VR. Earth VR is one of the most popular apps for high-end virtual reality systems, and it lets you explore the world in beautiful detail, but it needs more computing power than a smartphone can handle. But, thanks to a new tool that we announced at Google I/O called Seurat, it's now possible to experience some of the magic of Earth VR on a mobile device. You can trek to the top of mountains like Mont Blanc or Kilimanjaro, and take a trip to some of the world's most famous cities, including London, Paris, Tokyo and Hong Kong. Access these new Earth Expeditions right in the app.
Last, we're bringing self-guided Expeditions to iOS (it's already available on Android). So now, with an iPhone or iPad, anyone can explore anywhere Expeditions take you. It's also great for guides who want to assign an Expedition for homework, or do a practice run before taking their classroom along. Check out more than 700 Expeditions including tours of universities, virtual career days, and even a trip to the  International Space Station. So grab Expeditions from Google Play or the App Store, and start exploring!