Travel through time with Pepsi and WebVR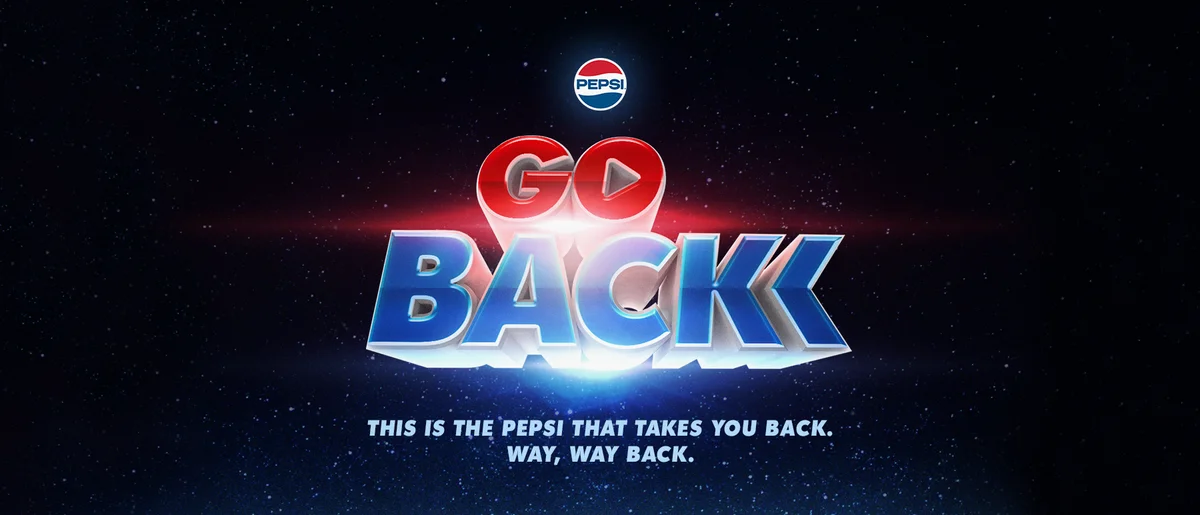 Ah, the Super Bowl—come for the action, stay for the commercials. This year, as part of its "Pepsi Generations" global campaign, Pepsi will extend its TV commercial into virtual reality.

Pepsi's new commercial, "This is the Pepsi,"  takes viewers on a journey through some of the brand's most iconic moments. In VR, Pepsi fans can remember those moments, and  feel what it was like to be there.
That's why we collaborated to create "Pepsi Go Back," a WebVR experience where fans travel through time and step into Pepsi commercials that became some of their biggest pop culture milestones.
Hop into the driver's seat of Jeff Gordon's car and hold on tight as you race against the "Back to the Future" DeLorean. 
Then, zip to 1992, and explore the Halfway House Cafe, where Cindy Crawford dazzled fans in one of the most famous commercials of all time.
In both environments, you can look around, interact with different parts of the experience and unlock cool stuff.
WebVR enables anybody with a desktop or mobile device to experience immersive content. This made it the ideal technology to take Pepsi's fans on this nostalgic journey. Check out "Pepsi Go Back" on your smartphone with a VR headset like Cardboard or Daydream View, on Chrome, or any a desktop browser that supports WebVR.  And if you find yourself in Minneapolis for the game, stop by the Pepsi Generations Live pop up event for a demo with Daydream.