We're bringing VR Creator Lab to Europe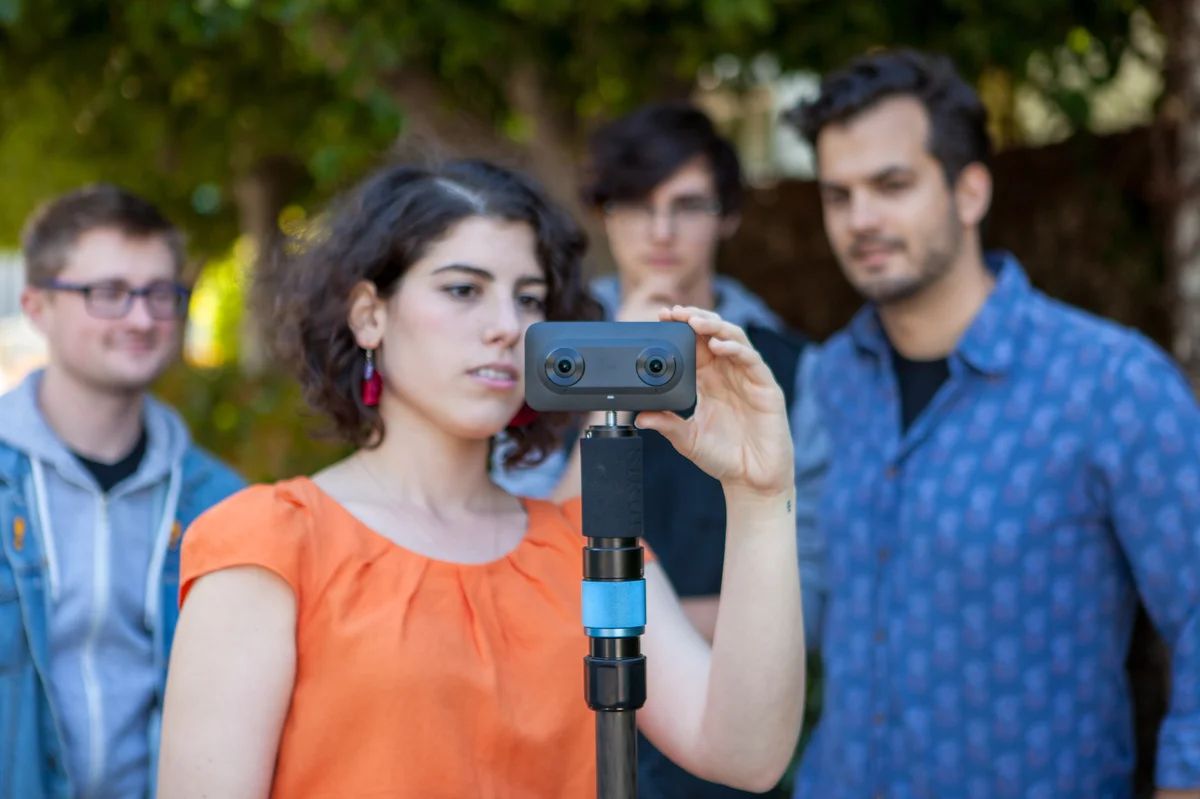 YouTube's Virtual Reality creators have shown us that VR is a powerful tool for storytelling, artistic expression, and teaching.  We want more creators across the world to be able to share their stories in this emerging medium. To make it easier and less expensive to create in VR, we introduced the VR180 format and we're partnering with YouTube and VR Scout to launch a global series of VR180 training academies, which we call VR Creator Lab.
Today we're announcing that VR Creator Lab is coming to London. Participants will receive between $30,000 and $40,000 USD in funding towards their VR project, attend a three day "boot camp" September 18-20, 2018, and receive three months of training from leading VR instructors and filmmakers.  
Applications are open through 5pm British Summer Time on August 6, 2018.  YouTube creators with a minimum of 10,000 subscribers and independent filmmakers are eligible. Participants must be 18+ years old. We'll select the participants based on the quality of their pitches and the feasibility of completing their projects within the three month timeframe.
The London Creator Lab will follow our first Lab, which we launched in Los Angeles last month.  We put together a brief video featuring a few of the participants:
Even if you're not selected to join us in London, you can check out our guide to getting started with VR180 cameras and editing tools.  We believe that everyone benefits when creators share their creative vision with the world, so we're always on the lookout for new ways to make it easier and more affordable to create in VR.  We hope you'll give VR180 filmmaking a try!