9 new ways that Google Cloud Machine Learning can help businesses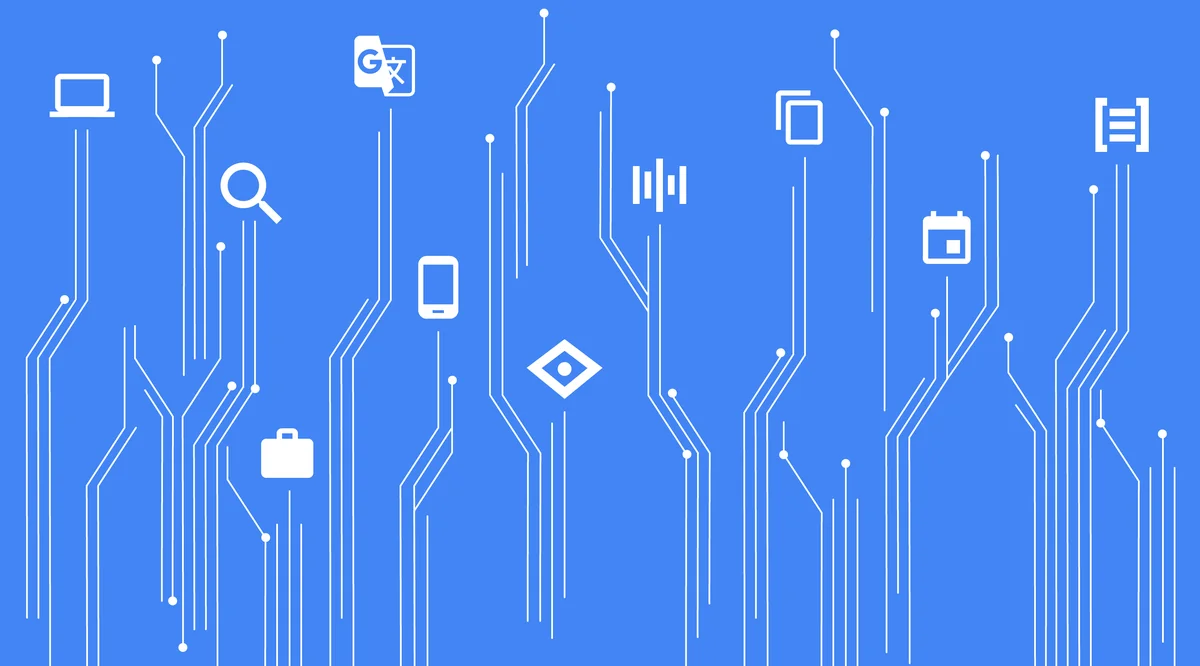 At Google, we have a rich history of exploring the furthest reaches of what machine learning can do to help increase access to information and improve our daily lives. For more than a decade, we've driven machine learning research that powers many of Google's systems and products. Today, Google Cloud users across industries  — from financial services and healthcare to retail, web services and media and entertainment — now have mightier machine learning models at their disposal through our growing number of intelligent apps and cloud services.
We've recently announced several machine learning updates across our public cloud and productivity services. Here's a rundown of the latest products and features that can help fuel business intelligence, operational efficiency, productivity and collaboration.
As we continue to build Google Cloud products and services, machine learning will create new pathways for transformation and growth for our users and partners.  
Learn more about Google Cloud Machine Learning here or sign up for a free trial to see firsthand how developer and IT teams can use machine intelligence to build better and faster. To get started or learn more about saving time and driving productivity with machine intelligence in G Suite, visit the G Suite site.