Cloud Covered: 2019 in Google Cloud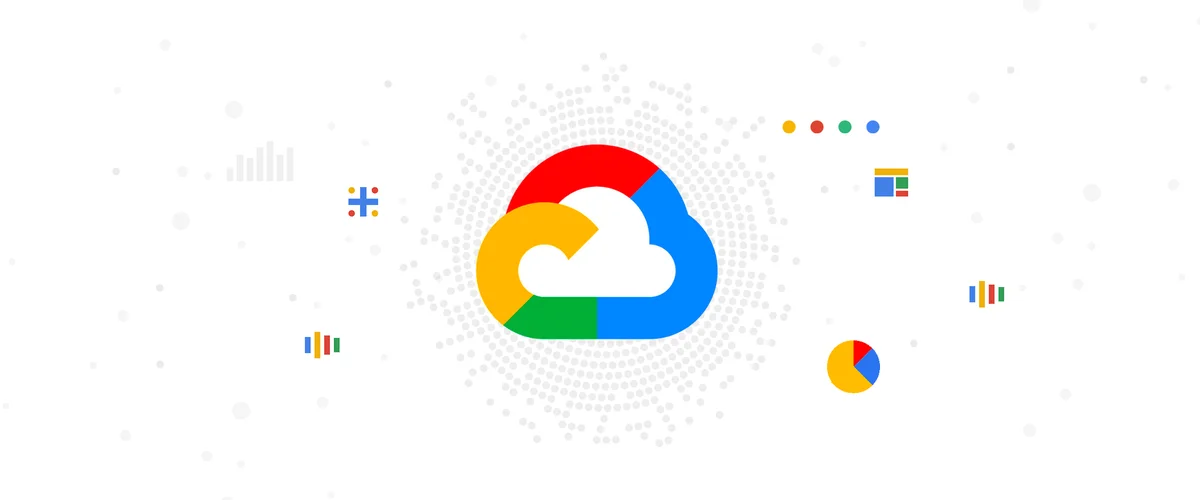 As we get ready to ring in 2020 here at Google Cloud, we're taking a look back on stories that captured the imagination, provoked new ideas, and helped us be more efficient at work. Check out our top-read posts from 2019. 
Build the cloud that's right for your business
Just like you choose the right mix of apps you want on your phone, businesses that are using cloud computing choose the apps and services that will work for them. There are a lot of options available on Google Cloud, and some of the popular posts of the past year were about new technology that came out, as well as some new concepts to understand.
Lots of businesses learned how to organize their data better. 
Different types of data, like the price of a product or how many are sold, can be used to help a business understand their customers and make future planning decisions. Many of our blog posts this year explained different ways to process and manage that data.  
Technology keeps making work easier.
The technology we use at work has come a long way in a pretty short time—it wasn't too long ago that a video conference would have seemed like science fiction. Collaboration and productivity tools keep getting better, and in 2019, popular posts explained new ways to be efficient, and new ways to use multiple apps together. 
Cloud inspiration is all around.
Cloud computing is constantly evolving to be even faster and work better for users. Lots of the highlights of 2019 were stories from customers about how they're using Google Cloud to power their great work—and from one of our own Googlers on her record-breaking computing accomplishment.
Keep up on everything that's new with Google Cloud on our blog.