Cloud Covered: 6 things you might have missed from Google Cloud last year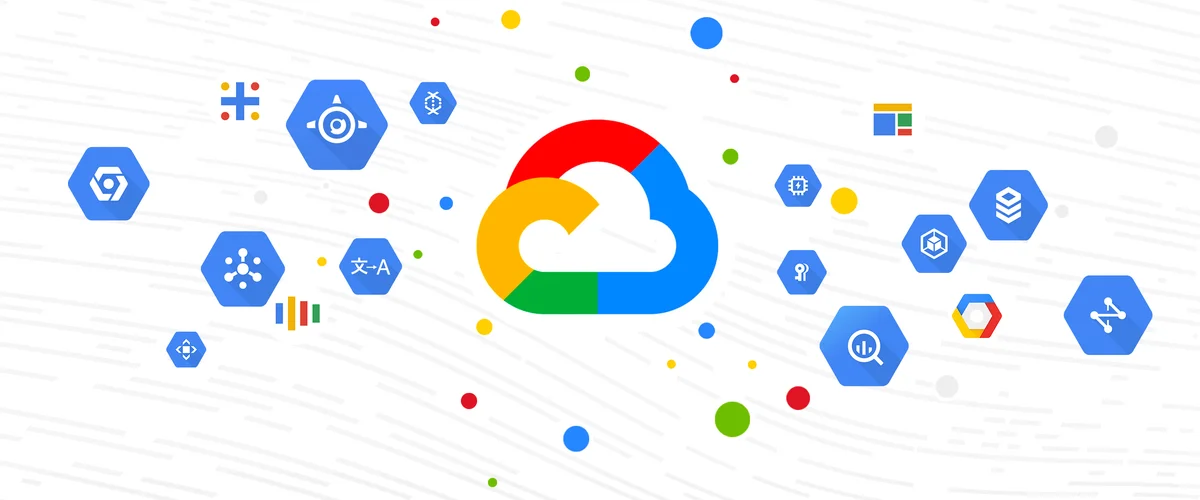 What was new with Google Cloud in 2018? Well, it depends on what particular cloud technology you're interested in. There was plenty of news on the AI and machine learning front, along with developments on a variety of enterprise cloud components. The open cloud community continued to be a thriving place to collaborate, and Google Cloud user productivity and efficiency grew, too.
These popular stories from last year illustrate some of what you can do with Google Cloud technology.
For even more of what was popular last year in Google Cloud, take a look at the top Google Cloud Platform stories of 2018. And if one of your goals this year is to start using cloud more, mark your calendar to attend Google Cloud Next '19.