Cloud Covered: Google Cloud in March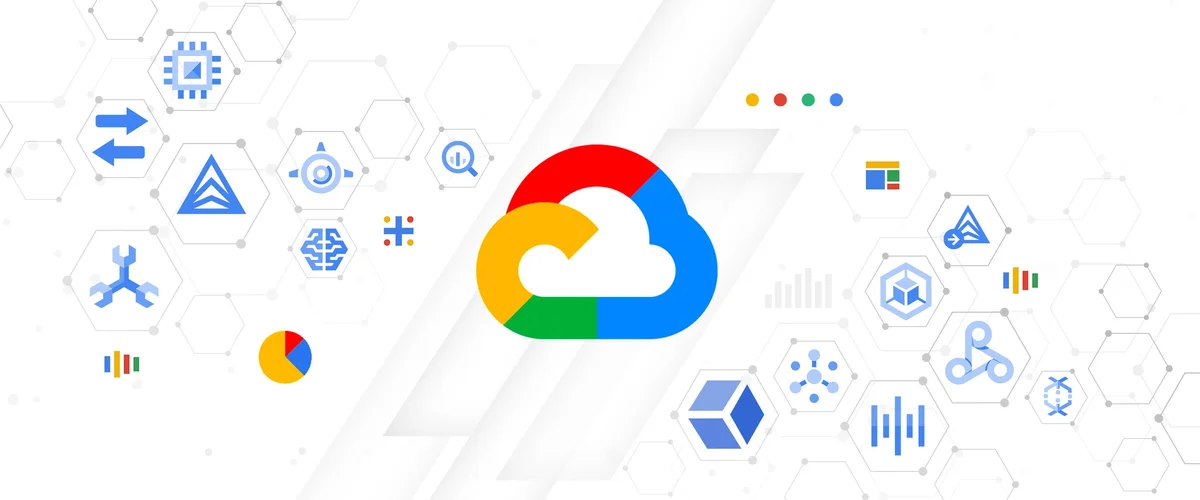 This past month brought dramatic changes to our daily routines as a result of COVID-19. In a time of social distancing, technology helped fill many of the gaps in our lives. So we explored how cloud technology is helping, and how it's keeping up with all of our online needs. 
We worked at home, together.
As work-from-home situations became a necessity globally in March, technology like video conferencing and live streaming became even more essential at work and school—and with friends. So we announced free access to our advanced Meet capabilities to G Suite and G Suite for Education customers, including room for up to 250 participants per call, live streaming for up to 100,000 viewers within a domain, and the ability to record meetings and save them to Google Drive.
IT administrators support those newly at-home workers.
Lots of people are working from home now for the first time. This means that networks are strained with more people accessing their email and internet from home, as well as taking part in video conferences. With this in mind, the G Suite Meet team shared some best practices for IT teams helping their company's employees navigate these new challenges. For example, an IT administrator may need to provide support for a corporate device remotely, as well as communicate effectively and help provide a good experience. 
Women's History Month brought inspiration.
We sat down with some Cloud Googlers in March to celebrate Women's History Month and International Women's Day, and talked about technology, identity, and careers. Komal Singh, author of kids' book Ara the Star Engineer, talked about how she decided to write her first book, and why books are the best way to reach kids. And three of Google Cloud's customer engineers shared their paths to working in people-centered technology roles, and offered advice to those newer to the workforce. One takeaway: be tenacious, and pursue what you want until you get it. 
Keeping technology running in a time of uncertainty.
Making sure Google Cloud customers can run their businesses smoothly every day involves lots of technical experts to run some very sophisticated systems. That's true even when traffic spikes or there are unexpected events. Take a look at how we keep systems running smoothly at Google, including established principles around what to do in an emergency, longstanding disaster recovery testing, Google-owned hardware, and built-in reserve capacity to ensure everyone gets the information they need without slow internet. 
Data to help research COVID-19 became freely available.
Data plays a huge role in public health, and access to data and tools to analyze all that data are essential for researchers, data scientists, and analysts responding to COVID-19. There's now a hosted repository of related public datasets available to explore and analyze for free from the Google Cloud Console. These include the Johns Hopkins Center for Systems Science and Engineering, Global Health Data from the World Bank, and more. Data scientists can use Google Cloud to analyze that data, cross-cut it with other data, and make predictions using machine learning.
That's a wrap for March.