Cloud Covered: What happened in Google Cloud in 2020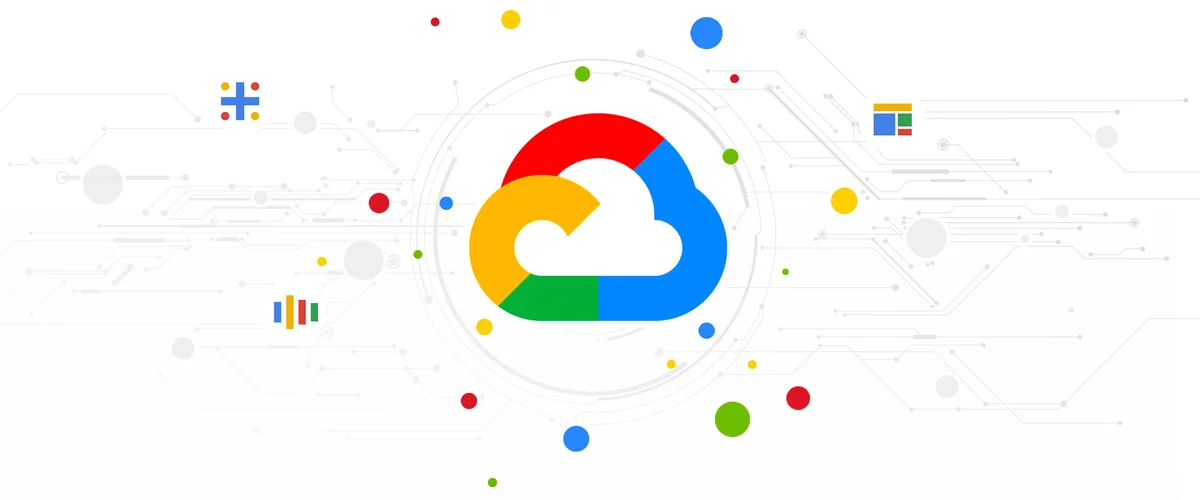 2020 will be remembered as a year of profound change, when the world was forced to adapt to unexpected challenges at work, home, and school. Let's take a look back at the features, products, and services we built to meet those challenges. 
Video conferencing became a critical lifeline 
As more employees, educators, and students worked remotely in response to the spread of COVID-19, we rolled out free access to our advanced Google Meet video-conferencing capabilities to all G Suite and G Suite for Education customers globally, including larger meetings, up to 250 participants; live streaming for up to 100,000 viewers within a domain, and the ability to record meetings and save to Drive. 
Other top-requested features included a tiled layout that allowed viewers to see up to 49 participants at once; the option to present a Chrome tab in your meeting for high-quality video with audio content; a new mode that optimizes for low lighting conditions; and noise cancellation to limit background distractions. 
As the year unfolded, we kept working to boost the performance and usefulness of Google Meet. One example is that you can join Meet on your Nest Hub Max. 
As always, privacy and security are paramount at Google Cloud, and we shared some of Google Meet's key capabilities designed to protect you. These include anti-hijacking for both web meetings and dial-ins; increased moderation capabilities for meeting creators and calendar owners; multiple two-step verification options for accounts; and an optional Advanced Protection Program for additional security measures.
Google Meet's infrastructure always provides secure, compliant, and reliable measures to all meetings. These include Google Cloud's defense-in-depth approach to security; incident management; and compliance certifications. 
New ways to work, explore and learn 
In October, we announced the launch of Google Workspace with all of the productivity apps you know and love in one place—Gmail, Calendar, Drive, Docs, Sheets, Slides, Meet, and many more. Google Workspace introduces three major developments: a deeply integrated user experience; a new brand identity; and new ways to get started. 
Of course, Google Workspace will include the new features that we introduced earlier in the year, integrating core tools like video, chat, email, files, and tasks, and making them better together. For starters, these new features help you move between tasks right in your Gmail inbox, allowing you to join meetings, co-edit team documents, or chat with colleagues in real time. 
Google Cloud is always finding new ways to provide wider access to applications and data for all kinds of people, regardless of experience. AppSheet is an application development platform that helps people create and extend applications without professional coding skills. 
To support the fight against COVID-19, we also made a hosted repository of public datasets, like our COVID-19 Open Data dataset, free to access and query. In addition, researchers can use BigQuery ML to train advanced machine learning (ML) models with this data right inside BigQuery at no additional cost. Quickly sharing results and analysis with colleagues and the public will accelerate our shared understanding of how the virus is spreading.
The increase in ML is an opportunity for developers and others to enhance skills in new areas. To help, 100 Google Cloud training courses and 500 hands-on labs are available online, designed around in-demand core cloud skills such as cloud architecture, data engineering, and ML. They'll prepare you to solve real-world problems, and get you started on your path to certification. We're offering free training this month including access to our hands-on labs. 
Keeping technology's back end working
Ensuring that Google Cloud customers stay up and running during the pandemic and beyond remains our highest priority. We shared two videos that detail our business continuity approach, and how we were prepared coming into this unprecedented time. Our infrastructure and technology helped us adapt to large increases in demand for our services like Google Meet. Meanwhile, we activated our business continuity plans, seamlessly shifting most of our staff to work from home, including our customer support organization, which helped our customers make the same kinds of adaptations. 
Our annual Google Cloud Next went digital. Re-watch Google Next '20: OnAir or check out a summary of each week's main events, which covered topics including customer stories, cloud architecture, security, remote work, data analytics and application modernization.
That's a wrap for the year! As 2021 unfolds, stay tuned to the
Google Cloud blog
for all things cloud.