Cloud Covered: What was new in April on Google Cloud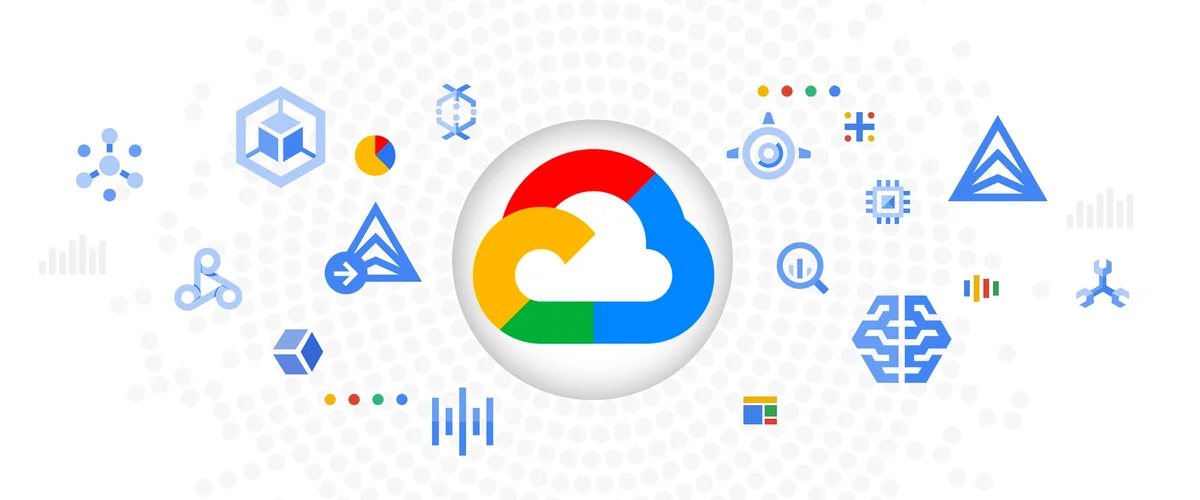 As many countries got a glimpse of post-COVID changes for life and work on the horizon, Google Cloud introduced new trainings, features, and products to help you make the most of what the future holds. Here's our recap from last month's most popular Google Cloud blog posts.
Google Cloud trainings help you increase your cloud skills at no cost.
Since January, we've introduced a number of no-cost training opportunities for you to grow your cloud computing knowledge and showcase your cloud skills. You can now see all the trainings from the first quarter of 2021 in one place. These included skills challenges in areas like data analytics and artificial intelligence, and events like Google Cloud OnBoards that offer introductions to the core components of Google Cloud. Other trainings explore specific Google Cloud products such as Looker and Google Kubernetes Engine (GKE). Check back regularly for the latest updates.
Visual cheat sheets illustrate Google Cloud products.
Last month we introduced a number of cheat sheets designed by Cloud Developer Advocate Priyanka Vergadia to help developers visually navigate important decisions. The cheat sheets cover topics like determining the best way to move your business to the cloud, options to transfer your data to the cloud or deciding on the best storage options for your business data. You can find colorful cheat sheets to guide you through scenarios for using Google Cloud products like Dataproc and VMware Engine. Finally, for those just getting started with the cloud or those looking to brush up on their cloud knowledge, check out this list that quickly summarizes every Google Cloud product in four words or less.
Three new products arrived to help you manage your documents.
We announced the general availability of three different Google Cloud products to help customers make the most of their documents. Document (Doc) AI platform
https://cloud.google.com/document-ai
 is a unified console for document processing that lets you quickly access all processors, tools and solutions. 
Lending DocAI
 helps mortgage brokers, banks and other financial institutions speed up the loan application process from weeks to days, dramatically reducing the cost of issuing a loan. 
Procurement DocAI
 helps businesses accelerate document processing for receipts, invoices and other important documents in the procurement cycle. All three products are built on decades of AI innovation at Google to bring powerful solutions to these challenges.
Boost your Workspace productivity with video tips.
We also introduced recent updates to the Google Workspace Productivity Tips video series to help Workspace users get the most out of Gmail, Meet, Docs, Sheets and Slides. The series of video topics walk you through mastering your inbox with Gmail's right-click menu, asking Google Assistant to take notes, and filtering out distractions with noise cancellation in Meet. These videos come from Google's productivity expert, Laura Mae Martin, and you can check out her entire series of videos online for more productivity tips. 
That's a wrap for April. Stay tuned to the Google Cloud blog for all things cloud.