Cloud Covered: What was new in Google Cloud in June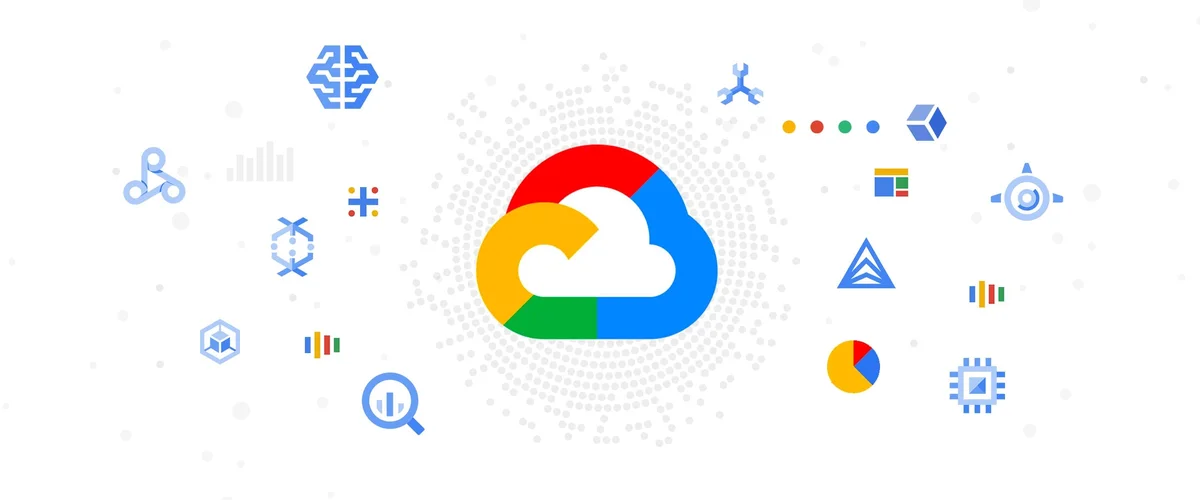 Summer arrived here in the U.S. last month, so school's out—but people are still using technology to connect, play and learn. Here's what was new.
Find time to play (not just work) at home.
Remote fun, not just remote work, is essential these days. Last month, we announced that our gaming solution for Google Maps Platform is now open to all mobile game developers to create immersive games. You can now quickly build mobile games with Google Maps Platform using easy-to-access developer tools to create games with real-world locations and gameplay. There are already some fun real-world games created that include hatching dinosaurs, birdwatching and more.
Discover more ways to Meet with new features.
Our premium video conferencing product Google Meet is still available for free to anyone with an email address. Last month, we announced new features as we keep improving Meet, including availability on the Nest Hub Max, layout improvements so you can see up to 16 participants and content being shared, and hardware updates. Other upcoming features include Hey Google voice control so you can start meetings without touching hardware, and replaceable backgrounds.
Learn new things at home, whether for grown-ups or kids.
New Meet features specifically for educators are slated to launch later this year. More than 140 million educators and students use G Suite for Education, and these new features are designed to improve capabilities for moderating meetings, and engagement in remote or hybrid learning environments. These new features include hand raising, attendance tracking, and many more.
Digital cloud learning continues all summer.
Our Google Cloud training and certifications team launched several new initiatives, including Google Cloud skill badges, new certification prep learning journeys, and remote certification exam availability. You can get the first month of the certification prep training at no cost, and 30 days of unlimited Qwiklabs access too. If you're looking for more ways to learn this summer, check out our Next '20: OnAir lineup, starting July 14. New content arrives each week, with themed weeks on cloud topics from application modernization and data analytics to diversity and inclusion in technology.
How does your cloud grow? With new regions.
We virtually celebrated the launch of Google Cloud's new physical Jakarta region last month. It's the first Google Cloud region in Indonesia—one of the fastest growing economies in the world—and ninth in Asia Pacific. A region means that those storing and using data in that region can access it faster than if it was stored farther away.
That's all for June. Keep up to date on the
Google Cloud blog
any time.