Cloud Covered: What was new with Google Cloud in September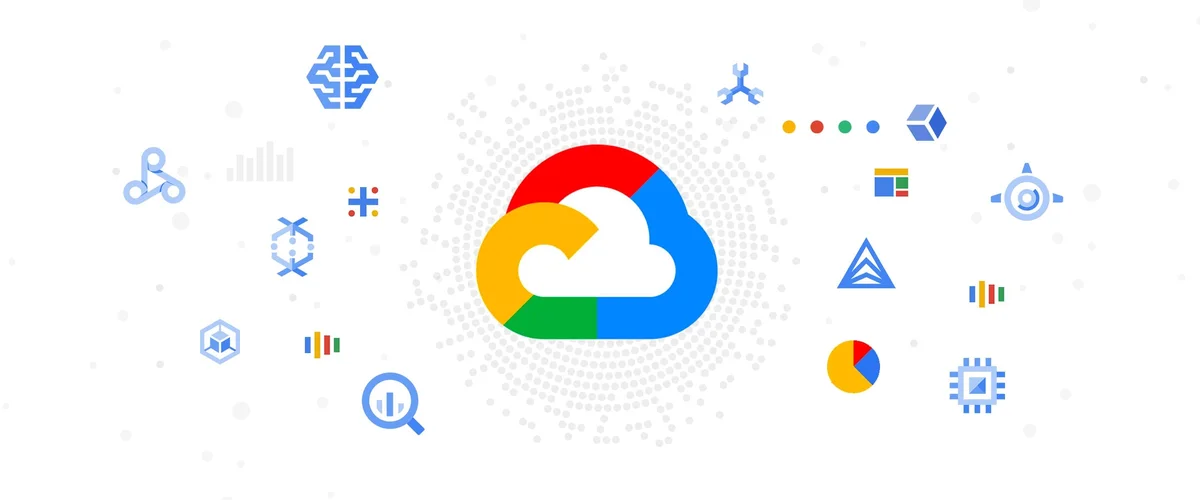 September is typically a month of transition, with students going back to school and most American sports leagues starting their seasons or getting ready for playoffs. But that wasn't always the case this year. The unique circumstances of 2020 have made these transitions and many others more complicated, creating new challenges for all businesses. We've heard recently from everyone from construction companies to Major League Baseball on how they're meeting new evolving customer needs.
A new "Gateway" to help developers with APIs
To keep pace with rapidly changing environments, developers package workloads as easy-to-use application programming interfaces (APIs). APIs are connectors that let multiple pieces of software work together, no matter what systems and programs your teams use, making it easier to collaborate with other teams or publicly over the web. To help developers focus on building code without having to worry about the underlying infrastructure, we released API Gateway—a fully-managed solution to create, secure and monitor APIs for your serverless workloads.
Make meetings more productive—and more human—with Google Meet Series One hardware
Lockdowns have taught us all the importance of strong video conferencing for connecting and collaboration, and that will continue to be true when we all start moving back into the office. That's why we partnered with Lenovo to introduce the Series One meeting room kits for Google Meet. The kits include the background noise-cancelling Smart Audio Bar, Google AI-powered video cameras for stronger video quality, powerful computing solutions with built-in Intel i7 processors and much more.
Helping more businesses protect their data
Google Cloud encrypts data at-rest and in-transit, but customer data must be decrypted for processing. Confidential Computing is a breakthrough technology which encrypts data in-use—while it is being processed. Confidential Computing environments keep data encrypted in memory and elsewhere outside the central processing unit (CPU). To protect your data even when it's being processed, we introduced our take on Confidential Computing in July, starting with the beta of our Confidential VMs—virtual machines that encrypt your data in use while it's being processed—without any code changes to the application. Now we've announced that Confidential VMs will soon be generally available to all Google Cloud customers, and we've introduced the preview version of our new Confidential GKE Nodes, which can help you achieve encryption in-use for data processed inside your GKE cluster, without the performance degrading.
From the ballpark to the cloud: How MLB is using Anthos
For Major League Baseball (MLB), processing, analyzing and ultimately making decisions based on everything from batting averages to hot-dog sales are key to running a successful organization. With Google Cloud's help, MLB was able to run workloads in the cloud (even in areas with low bandwidth) with data centers at each of their 30 teams' ballparks across the U.S. and Canada. And with Anthos, they can collect those workloads and their code into a container so they can run them in whatever location they need to.
That's a wrap for September. Keep up on all things Google Cloud on our blog.