Cloud covered: What was new in Google Cloud for November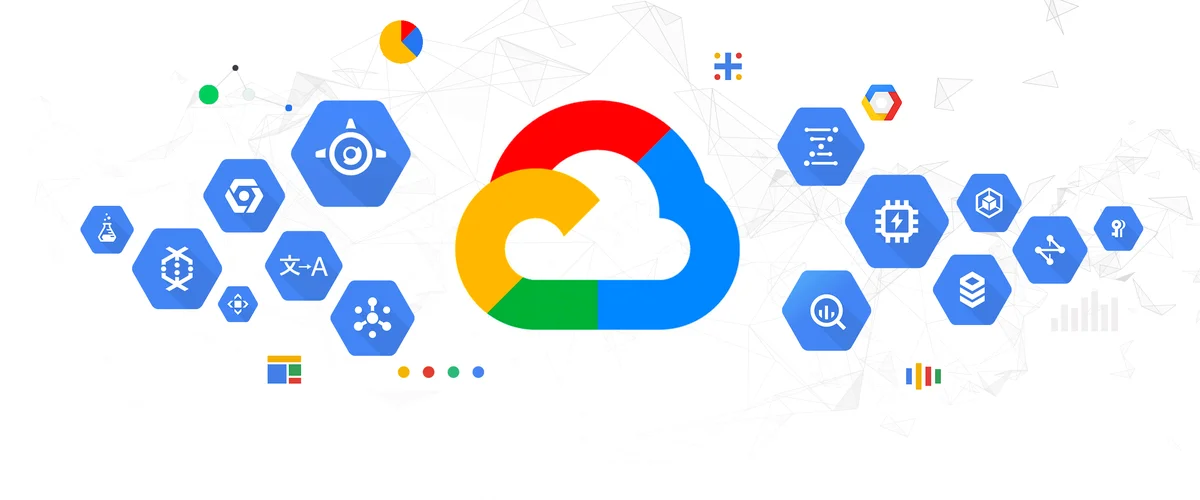 In November here in the U.S., we felt some Thanksgiving gratitude that there's never a dull moment in cloud technology. We've been keeping track of what's new and quickly evolving, from AI and ML tools to storage and databases. Here are a few of the highlights from last month in Google Cloud.
There's a new way to make a Google Doc.
Here's a new, time-saving (and dare we say, fun?) way to create a Google Doc when you've got to get your ideas down on the page immediately. Type in doc.new, docs.new or document.new into your web browser and it'll bring up a new Google Doc. See how it works.
The New York Times uses Google Cloud to digitize its photo archive.
The New York Times photo archive, nicknamed "the morgue," contains more than a hundred years' worth of photos—five to seven million in all. The paper built a processing pipeline using Google Cloud Platform (GCP) products to digitize, organize and easily search those photos. See some of the pictures and read more on their plans.
Asia Pacific cloud users can access GCP data faster.
We were excited to announce the opening of our Hong Kong region last month, and plans for the Jakarta region, to bring faster access to GCP data and apps for users. Locating your company's data closer to a cloud region means you can transmit that data faster, with lower network latency. Find your own location latency here.
Non-data scientists can now experiment with AI and ML.
Artificial intelligence (AI) and machine learning (ML) are hot topics in tech these days—but how do you even start using these concepts? Our new central AI Hub is now in its first stage of availability, offering pipelines, modules, and other preconfigured ML content. Check out real-world examples of AI and ML, like using data analytics to predict health problems or predict potential hazardous driving areas in Chicago.
We put forth our principles for building ethical AI.
AI is a fascinating technology, full of great potential. It's also still a technology built by humans, dependent on us to input data and train models. We're considering AI principles every step of the way, and working to eliminate bias from AI models, use AI for positive results, make sure AI is interpretable by humans, and helping businesses prepare for a future with more automation built in. Find out more about how we're creating AI ethics at Google.
We described our microservices vision.
A microservices architecture is one where discrete, single-purpose software units are the basis to build large, distributed apps that work in both hybrid and on-prem situations—especially interesting as businesses continue to run their IT operations both in their own data centers and with cloud resources. Using container technology means developers can deploy new apps faster, and lets developers use that microservices architecture more easily. The missing piece has been a management layer. Read more on how Istio fills the gap.
For all of what we covered in November, check out the Google Cloud blog.