Cloud Covered: what was new in January on Google Cloud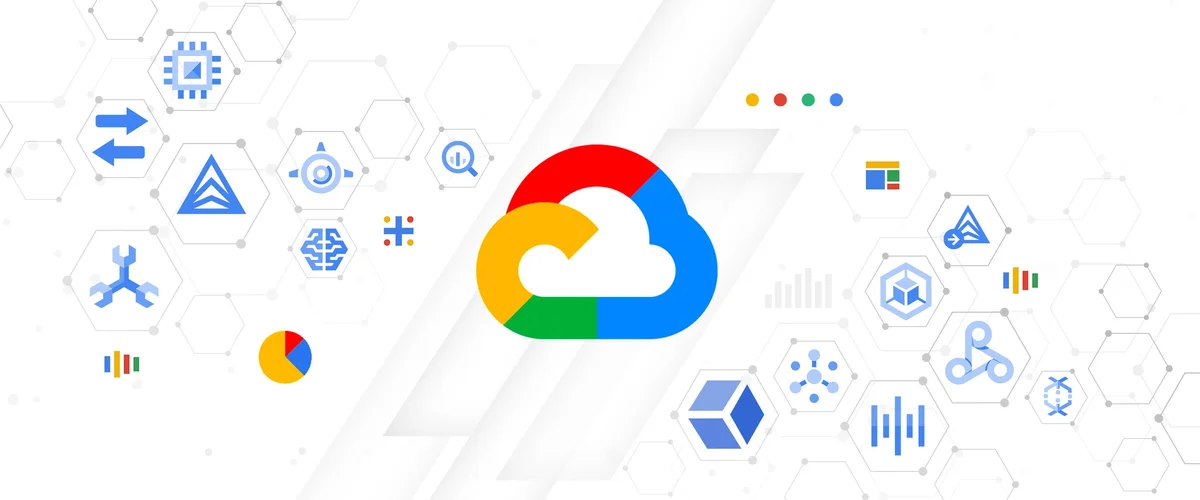 After a year of many challenges, January represented a new start. A new year is a chance to hit the refresh button and look to the future, to see what's in store for home, school and work. As always, Google Cloud continued to introduce new resources and solutions to help you meet that future. Here are our top posts from last month.  
AppSheet lets you build your own workout app in five steps.
With a new year comes new resolutions, like new fitness routines. Last month we shared steps to build a custom fitness application using AppSheet, Google Cloud's intelligent, no-code software application development platform. With AppSheet, you can do things like record your sets, reps and weights, log your workouts and show your overall progress. The blog post explores the technical details behind five steps:
Set up your data and create your app.

Create a form to log your exercises.

Set up your digital workout log book.

Create your Stats Dashboard.

Personalize your app and send it to your phone.
Beyond workout apps, AppSheet offers many ways to simplify your life by building apps, no code required. To date, more than three million apps have been developed around the world with AppSheet. 
Kick off the new year with free Google Cloud training.
We introduced readers to our new skills challenge, which provides no-cost training to build in-demand cloud computing skills in several tracks, along with a chance to earn digital skill badges to showcase your cloud competencies. The current tracks available are Getting Started, Data Analytics, Kubernetes, Machine Learning and Artificial Intelligence, and Native App Deployment. Select your challenge track and start earning the recommended Google Cloud skill badges by completing the series of hands-on labs and final challenge labs to test your skills. Interested? To begin, sign up for the skills challenge to receive 30 days free access to Google Cloud labs. 
Improving security without slowing you down: Introducing BeyondCorp Enterprise.
Cyber attackers are getting smarter and their attacks on businesses more sophisticated. The challenge is to enable new innovations in security to help our customers without disrupting their security operations. We recently announced the general availability of Google's zero trust product offering, BeyondCorp Enterprise. BeyondCorp Enterprise offers secure access to web applications, SaaS applications and cloud services. It creates an environment in which every interaction between users and resources is strongly authenticated, continuously authorized and encrypted to ensure users are who they claim to be and have access to only the resources they need. We at Google are using the BeyondCorp architecture to protect our own applications, data and users. You can register to learn more in our upcoming webinar on February 23. 
Place a car in your driveway without leaving your house: Google Cloud streams augmented reality.
Every year Google takes part in CES, a trade show organized by the Consumer Technology Association. This year, in light of the pandemic, CES will be an all-virtual event, which raises a challenge for participants: How can CES create immersive experiences for attendees tuning in remotely? Our blog post last month looked at how Fiat Chrysler Automobiles (FCA) and Google Cloud partnered to solve this challenge. 
As part of FCA's Virtual Showroom CES event this year, you can experience the new 2021 Jeep Wrangler 4xe by scanning a QR code with your phone. You can then see an augmented reality (AR) model of the Wrangler right in front of you in available colors and from any angle with incredible details. Google Cloud is working to make these capabilities available to all enterprise customers so that down the road, businesses can enable new customer experiences across many industries.
That's a wrap for January! Stay tuned to the Google Cloud blog for all things cloud.