Cloud Covered: What was new in Google Cloud in May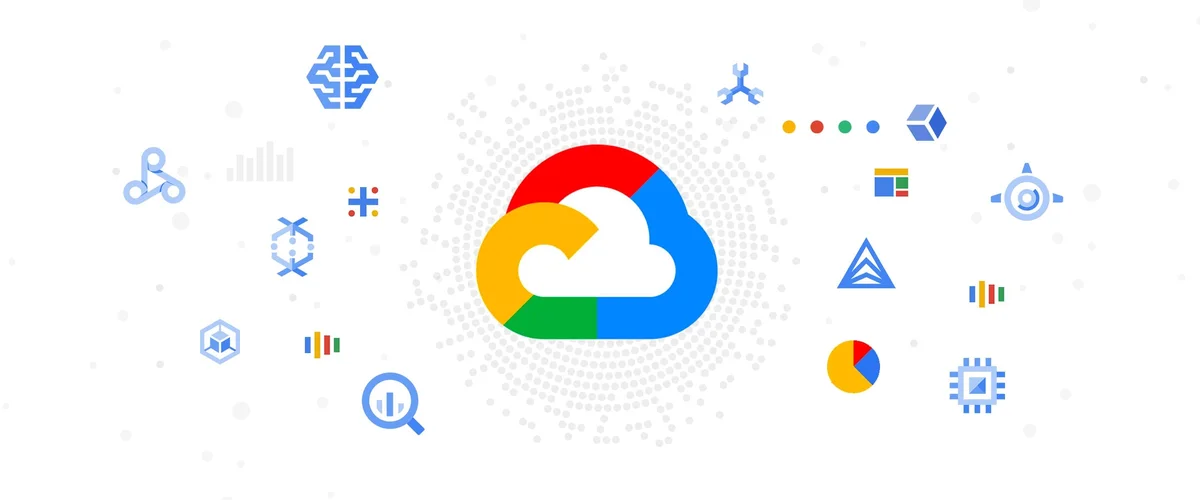 In the last month, we've all faced challenges on a global scale. As we look for ways to heal and find hope, we remain inspired by technology's ability to keep us connected to each other.
Summer school is in session online with Next '20 OnAir.
Mark your calendars for Google Cloud Next '20: OnAir from July 14 to September 8, where you'll hear from customers and can access keynotes, hundreds of sessions, developer programs—all free of charge. Each week you'll find programming on a different topic, including infrastructure, security, app modernization, and cloud AI. Register and get more details on speakers and topics now.
Groups and teams now have an easier way to get started with G Suite.
G Suite Essentials launched last month, giving groups and teams a faster, easier way to get started with G Suite. G Suite Essentials includes premium video conferencing with Google Meet, real-time collaboration and content management with Google Docs, Sheets, Slides, and Drive, and enterprise-grade security and reliability. For many businesses, this is great for teams that aren't ready to replace their current email or calendar tools, and it's completely free through September 30.
We learned how financial services are staying ahead of demand.
During the COVID-19 pandemic, financial services organizations have been essential to many people and businesses, as well as governments around the world. We heard from some of these companies last month about how they're using cloud technology to safely support employees' work remotely. We also shared one of the ways we're assisting loan servicers and lenders--by launching our PPP Lending AI Solution to help process and manage the huge influx of loan applications received under the Small Business Associations's (SBA's) Paycheck Protection Program.
When time is of the essence, AI can help.
With all kinds of new challenges arising from the coronavirus pandemic, AI has emerged as a way to answer big questions. Read about some of the useful ways AI has been deployed, such as to sift through huge research databases, forecast the spread of COVID-19, and more. 
Using cloud resources wisely is more important than ever.
Over the past few months, many businesses have re-evaluated how to use their resources. This post on understanding the principles of cloud cost optimization offers an overview of how businesses can make sure they're being efficient with the money they spend on IT systems in the cloud. There are concepts to consider, like breaking down value vs. cost when choosing or using a certain type of technology, and tips on creating processes and working across teams.
That's a wrap for May. Stay tuned to the
Google Cloud blog
for all the latest.