Cloud Covered: What was new in November on Google Cloud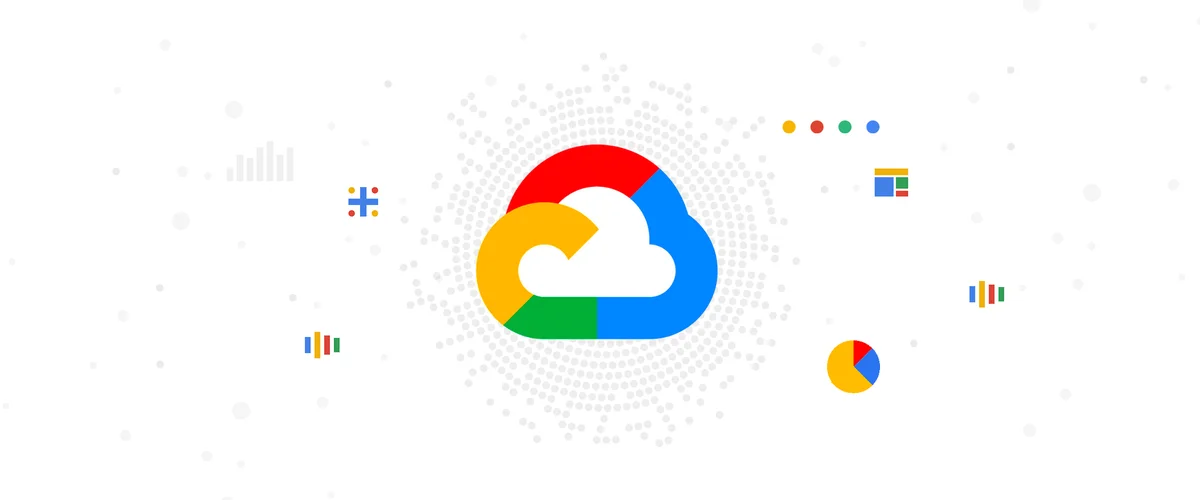 November was a cornucopia of Google Cloud news and tips, with new ways for companies to start using the cloud and improve the way they work. We're thankful this season for all the ways cloud can make everyday work easier, and for all the cool technology that just keeps evolving.  
Take this easy path to cloud.
In November, we announced the acquisition of CloudSimple, a company that provides a secure, dedicated environment to run VMware workloads in the cloud. VMware is the company that invented virtualization, a way to use physical computer servers much more efficiently (find a full explanation here). This acquisition will make it easier for businesses running all kinds of applications on VMware, like their finance or HR software, to easily migrate those workloads to Google Cloud.
Try a do-it-yourself cloud kit.
OK, so it's a bit more complicated than putting together something from IKEA. But our Bare Metal Solution became available at the Next UK conference. When businesses are starting to run applications based in the cloud, there can be some stragglers that are harder to move than others. That may be because of their underlying code, or the fact that they were built before cloud existed. This Bare Metal Solution brings all the tools and network connections that a business needs to start using native Google Cloud services.
We get by with a little help from our … work tools.
At the same conference, we announced new, AI-powered features to help you get through your work day more efficiently. First, fresh updates to Google Docs help you produce error-free work. And second, we announced expanded integrations between the Google Assistant and G Suite. These new features continue G Suite's mission to help businesses become more productive and to streamline work. Check out details in this post.
Thanks for calling. How can cloud help you?
Our Contact Center AI platform became generally available last month, so companies can personalize their customer support. This is the kind of technology that powers the good experiences you have when you call customer support and are directed through options using your voice. Two features of Contact Center AI, Virtual Agent and Agent Assist (which is now generally available), both improve the customer experience while adding efficiency for the business. Virtual Agent helps provide 24/7 access to immediate, conversational self-service, while Agent Assist helps customer service agents through their work with continuous support in real time.
A networking control center helps IT take charge.
The newly introduced Network Intelligence Center can help those IT teams in charge of a company's network (yes, that's a very important job!) monitor across the cloud and in the company's data centers. Networks involve a lot of moving pieces, and they all have to work together to make sure everything runs smoothly, from delivering emails immediately for employees to providing fast, uninterrupted experiences for customers. The Network Intelligence Center anticipates some of the common challenges that IT teams deal with and helps them do testing and see performance easily.
That's a wrap for November! Till next time,
stay tuned to the cloud blog
.