Cloud Covered: What was new in July on Google Cloud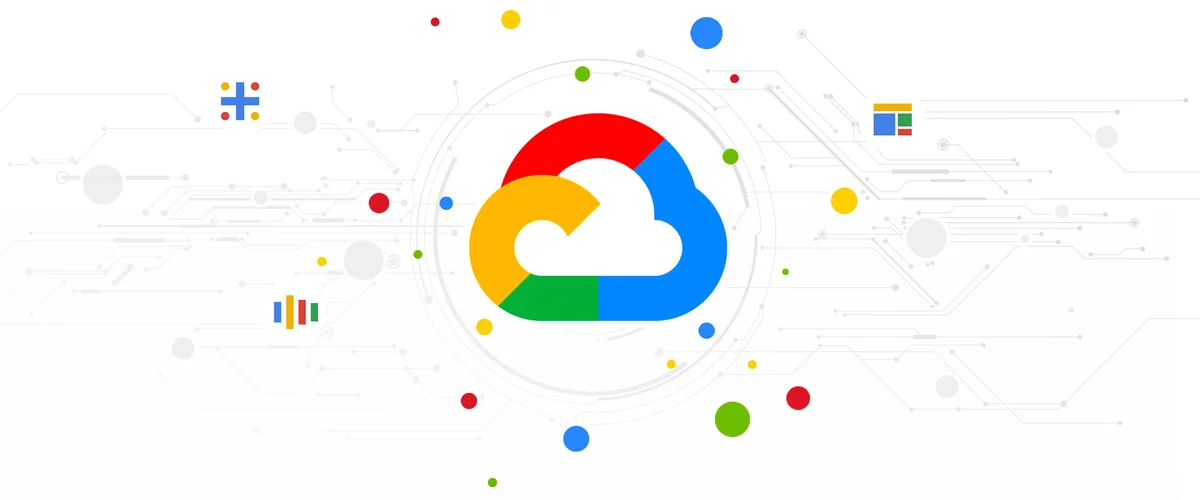 Google Cloud has stayed busy over the summer with new programs, events, tools and products making their introductions in July. Here are the most popular posts last month from the Google Cloud blog. 
Making hiring more equitable
Last month we announced Google Cloud's new Autism Career Program, designed to help the expanding cloud industry hire and support more talented people with autism. Working with the Stanford Neurodiversity Project, the program will break down common barriers for candidates with autism, and train Google Cloud managers and others involved in hiring processes. We'll work effectively and empathetically with autistic candidates to ensure our interview processes are structured to include reasonable accommodations like extended interview time, providing questions in advance or conducting the interview in writing rather than verbally. Stanford will also provide coaching and ongoing support to our new Google Cloud team members with autism. 
Expanding access to Google Cloud Next
Our blog announced the opening of registration for Google Cloud Next, taking place from October 12 through 14. Our global digital conference is designed to be open and flexible, with the freedom to create your own personalized experience. Tune in for live broadcasts and keynotes about our latest launches, and learn how customers and partners use Google Cloud to meet their business challenges. Interactive, digital experiences and on-demand sessions that align with your schedule and interests will also be available, including dedicated sessions and programming for our global audiences. Next '21 is free this year, making the experience inclusive and accessible to all. Register to get informed, be inspired and expand your expertise. 
Connecting global customers to higher performance
To help customers and the public sector in India and across Asia Pacific accelerate their digital transformation, we announced the opening of our new Google Cloud region in Delhi National Capital Region (NCR). This new data center joins 25 existing Google Cloud regions on our connected network, helping our customers better serve their users with faster and stronger performance for their applications. The new region will protect against service disruptions and will offer key Google Cloud products like Compute Engine, Google Kubernetes Engine, Cloud Bigtable and BigQuery. We also announced two new submarine cable systems linking the Middle East with southern Europe and Asia. The Blue and Raman Submarine Cable Systems will help Google users and customers around the globe communicate with friends, family, and business partners. 
Securing the cloud with new solutions
Last month we also announced a wealth of new security products and solutions that bring together the best of Google, help businesses address critical security challenges and deliver a trusted cloud:
Cloud IDS will help customers detect and respond to network threats. 
Cloud Armor Adaptive Protection uses machine learning (ML) to detect and block attacks targeting applications.
Chronicle will integrate with Google Cloud's analytics platforms Looker and BigQuery to help with reporting, compliance, security-driven data science and more.
Autonomic Security Operations will guide businesses through the journey of protecting their assets from modern-day threats.  
Risk Protection Program connects our Google Cloud customers to insurers with specialized cyber security programs. 
All these Google Cloud security solutions are designed to help businesses rethink, reshape and transform their security programs.
Helping IKEA Retail (Ingka Group) recommend the next best purchase 
Finally, we shared a story about how global retail giant IKEA experimented with Google Cloud Recommendations AI to deliver a more personalized shopping experience to their customers. Recommendations AI helped IKEA customers in two ways: 
Customers found products that they liked and established their preferred choice among other options more quickly, reducing the number of clicks needed in their shopping journey and increasing IKEA's clickthrough rate by 30%.
Customers found attractive and complementary products that expanded purchases from a single product to an entire home furnishing solution, giving IKEA a 2% surge in average order value. 
Along the way, Google Cloud was there to support IKEA's testing. With their strong business results, IKEA continues to explore more places in the customer journey to use the options provided by Recommendations AI, which now powers most of IKEA's site recommendations.
That's a wrap for July. Stay tuned to the Google Cloud blog for all things cloud.