Cloud Covered: What was new in June on Google Cloud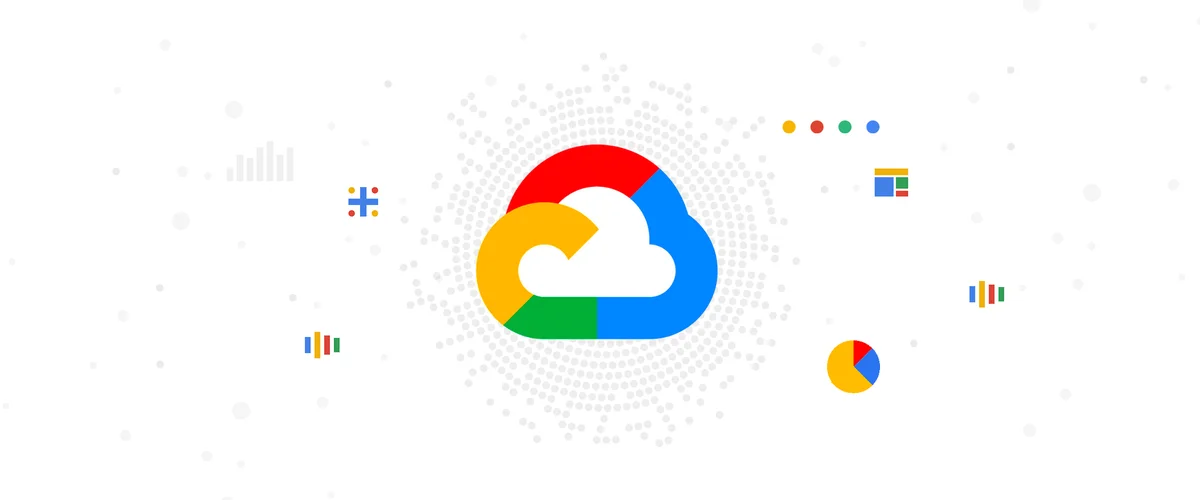 June was full of news about new products, technologies and information from Google Cloud to help people connect, build and explore. Here's a recap of June's most popular posts on the Google Cloud blog. 


New subsea cable will connect the US and South America
Last month we announced that Google is building a new, open subsea cable that will run from the East Coast of the United States to points in South America that include Argentina, Brazil and Uruguay. Named after Maria Firmina dos Reis, Brazil's first novelist, the resilient Firmina cable will be the longest of its kind in the world that can run entirely from a single power source at one end of the cable if its other power source(s) become temporarily unavailable. As one of 16 subsea cables Google has invested in around the world, Firmina will improve access for South American users to Google products likeSearch, Gmail and YouTube, as well as Google Cloud services. 


A powerful family of virtual machines say hello
In June we also announced a new virtual machine (VM) family type coming to Google Cloud, our Tau VMs. VMs are just like an actual computer, complete with an entire operating system, that is run in a separate window on a host computer or a remote server in a data center. They make it easier and faster for developers to build and run software in the cloud. Tau VMs will offer enterprises market-leading performance improvements and cost savings for their software applications. Learn more about Tau VMs' performance versus competitors and read testimonials from companies like Snap and Twitter who've already benefited from this new offering. 


A new dataset lets you do more with top Google Search terms
Trends in the top Google Search terms can tell people and businesses a lot about what's on consumers' minds. To expand access to this data and make it easier for enterprises to analyze these trends, we announced preview availability of a new public dataset for Google Trends. This will bring Google-owned Search data into Google Cloud Datasets for convenient analysis through favorite business tools like BigQuery, Google Cloud's multicloud data warehouse. The dataset will allow you to gauge interest in specific topics or search terms across Google Search, from around the United States, down to the city level. This new public dataset is just the beginning of our process to make Google's first-party data more accessible to businesses and enhance their data analysis projects.


Google gets one step closer to 24/7 carbon-free data centers
One of last month's top announcements focused on Google data centers and sustainability. In 2020, we announced an ambitious sustainability goal to operate everywhere on 24/7 carbon-free energy by 2030. Last month, in the spirit of transparency, we released our updated carbon-free energy percentages (CFE%) for all Google data centers in 2020, as well as overall progress on our 2030 goal. The blog post details how we achieved 67% 24/7 carbon-free energy across all our data centers, up from 61% in 2019. This means that of all the energy used by Google data centers last year, two-thirds of it was matched with local, carbon-free sources on an hourly basis. You can check out an animation that explores events that helped us achieve these numbers. Decarbonizing the world's power grids quickly will help prevent the worst impacts of climate change. Google is committed to clearing a path for others and encouraging collective action to achieve this goal. Let's move, together, toward a carbon-free future.