Cloud Covered: What was new in May on Google Cloud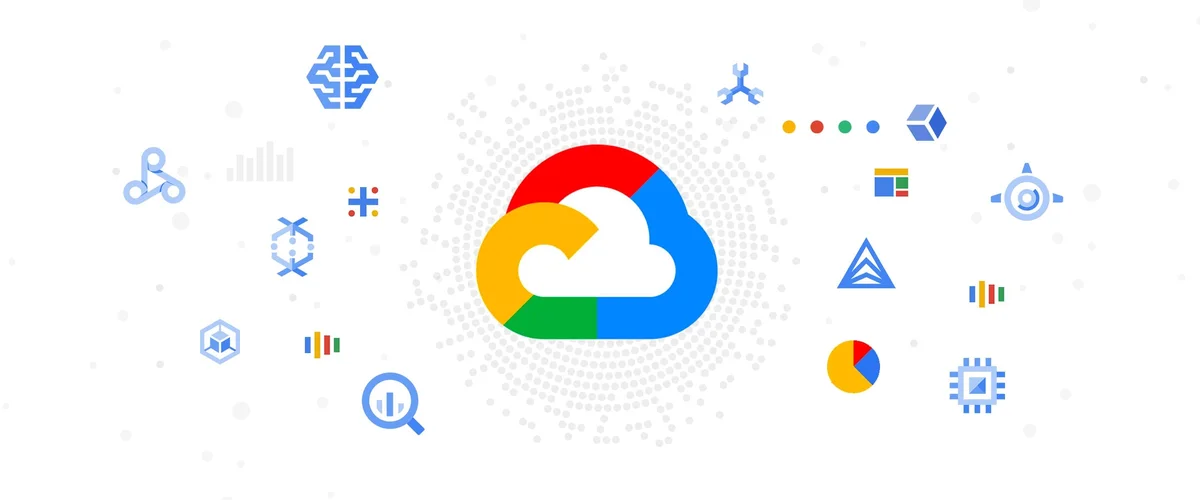 May flowered with new products, technologies and learning resources from Google Cloud. Here's a recap of May's most popular posts on the Google Cloud blog. 


A new platform makes machine learning easier
At Google I/O, our annual conference for developers, we announced the general availability of Vertex AI, Google's unified machine learning platform that allows companies to speed up the building, deployment and management of their artificial intelligence (AI) models. Because it requires far less coding to build custom models, Vertex AI can be used by data analysts and data scientists with varying levels of expertise. For example, a division of L'Oreal uses Vertex AI to create tools that let people "try on" beauty products online.


New data products come in threes
At our Data Cloud Summit, we introduced a number of new solutions to help organizations gain value from their data in support of their data cloud strategies. These include Dataplex, which allows organizations to centrally manage,  monitor and govern data across a variety of systems; Datastream, which allows companies to replicate data in real-time across heterogeneous databases, storage systems and applications reliably and with minimal latency; and Analytics Hub, which provides a way to access and share data and analytics models across organizational boundaries. 


A first-of-its-kind technology powers carbon-free energy
We announced a new technology that will help us reach our goal of operating on 24/7 carbon-free energy by 2030. Fervo is a next-generation geothermal project that will soon add carbon-free energy to the electric grid that powers our data centers and infrastructure throughout Nevada. Using fiber-optic cables inside wells, Fervo will gather information on flow, temperature and performance of the geothermal resource. Fervo will bring our data centers in Nevada closer to round-the-clock clean energy, and demonstrate how clean energy sources such as next-generation geothermal could eventually help replace carbon-emitting power sources around the world.


A video series teaches Anthos basics
Anthos is a managed application platform that extends Google Cloud services and engineering practices to development environments so you can modernize apps faster and establish operational consistency across them. To help you get started, we introduced the Anthos 101 video learning series, a great starting point for understanding the basics of Anthos and how to use it. Even better, you can watch the whole series of 11 episodes in less than an hour.


FAQs that clear up the clouds
Speaking of 101s, we also created a popular one with frequently asked questions about cloud computing. Do you want to learn the basics of containers, virtual machines, Kubernetes, data warehouses and more? The blog gives a quick rundown of common cloud computing terms and products. It's just one guide available in our learning resources to help you understand cloud computing and start working with cloud-based tools and products. 
That's a wrap for May. Stay tuned to the Google Cloud blog for all things cloud.