Cloud Covered: What was new with Google Cloud in February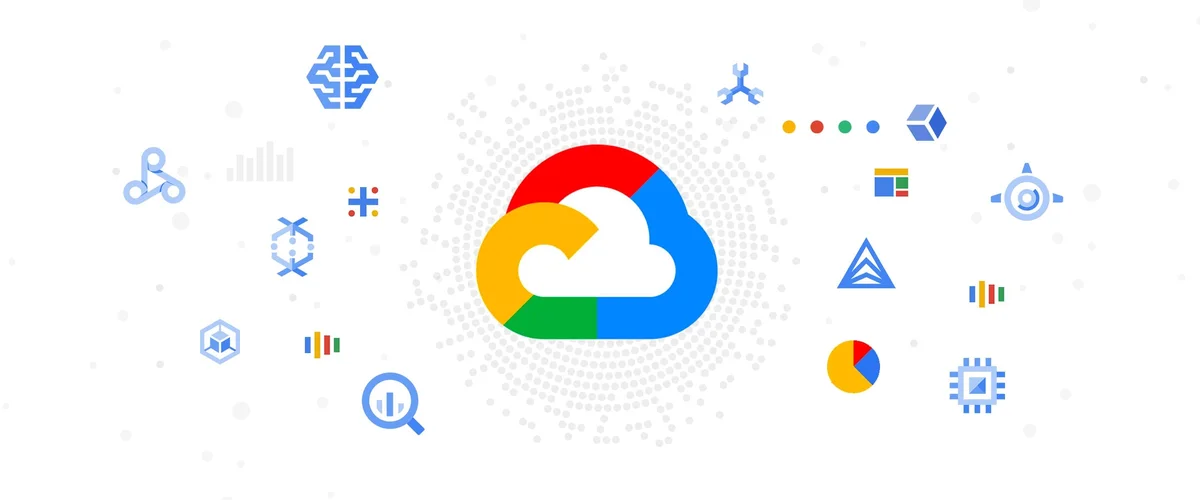 In Google Cloud last month, we felt the love with new cloud classes, an addition to our cloud family, and a brand-new cloud region. Read on for those and other top stories from February.


Meet us in the cloud.
We are transforming our annual gathering of cloud professionals to Google Cloud Next '20: Digital Connect, a free, global, digital-first, multi-day event connecting our attendees to Next '20 content and each other through streamed keynotes, breakout sessions, interactive learning and digital "ask an expert" sessions with Google teams. Stay tuned to the Next '20 site for more details on sessions and registration info.


A new cloud data center opens in Utah.
We announced the opening of a Google Cloud Platform region in Salt Lake City last month, making it our third western U.S. region, sixth nationally, and 22nd globally. Though cloud may seem like an ephemeral concept, it's actually made up of many physical computers, stacked together and run very efficiently in these large data centers, called regions. For a company based in Utah, this new region can speed up access to their data and services run with Google Cloud.


Cloud school is in session.
We added more content to our online set of courses for people looking for deeper training and skills in an evolving discipline of cloud computing. The Data Engineering on Google Cloud learning path is newly updated, and includes introductions to relevant Google Cloud products, plus hands-on labs for experimenting. The courses all combine to cover the primary responsibilities of a data engineer.


Work smarter and more efficiently.
Check out these essential tips from our G Suite team on combating the information overload many of us experience at work every day. Those emails and chat messages will keep coming, but you can find some ways to use your time wisely and get more done. For example, you can try the snooze and mute features in Gmail or Hangouts Chat to avoid interruptions when you want to focus on finishing a task or meeting a deadline.


Computers of the past join the present.
The computers of olden days, called mainframes, were the huge systems that powered the first businesses using technology. Plenty of mainframe systems are still running these days, but they can hold developers back from using new technologies. Google Cloud acquired Cornerstone Technology last month to better help customers migrate the software that's running on mainframes. Cornerstone's experience and capabilities can make the mainframe-to-Google Cloud move easier.
That's a wrap for February. Keep up to date on
our blog anytime
.