Cloud Covered: What was new with Google Cloud in April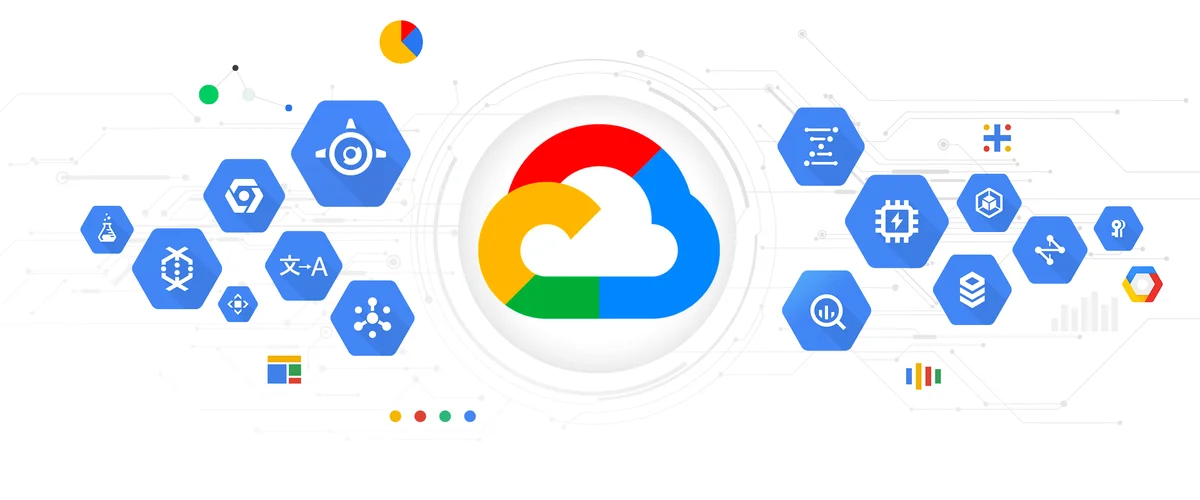 Spring was blooming as we welcomed thousands of people to our big annual event: Google Cloud Next '19. We heard great stories about how customers are growing their businesses with cloud, and we planted the seeds for lots of new ideas and connections. Read on to catch up on Next and what else was new last month with Google Cloud.
We introduced our new cloud service.
Our big news in April, introduced by Sundar on stage at Next '19, was Anthos, our open cloud platform. Anthos is a way for application developers to cut out the extra time they currently have to spend writing applications. For example, a developer might currently write code for an app running in their data center, and then have to rewrite it to work on another cloud, or in Google Cloud. Anthos lets developers package their code once, then run it across different types of clouds, which will save a ton of time.    
There's a new way to stash data in the cloud.
If you've ever had to track down an old email containing important information, you know how suddenly necessary that email becomes, even if you received it years ago. That's the idea behind archive storage, which is a way for companies to store data for a long time, more cheaply than data they might need to access regularly. At Next '19, we announced a new type of cloud storage that will let companies store that data in a way that will let them access it right away if and when they need it. It's like a digital storage unit, and could be particularly useful for companies that have to store data for legal or compliance reasons.
There are some new ways to crunch the numbers.
One popular way to use Google Cloud is for analyzing data. BigQuery is one of our cloud-based tools for storing data (known as a data warehouse) that can quickly store and analyze huge amounts of data. Companies can learn from the data and get new information that would be slow or difficult to get from traditional, non-cloud data warehouses, helping them make decisions and work more efficiently. These tools are popular and growing—the  volume of data analyzed in BigQuery grew by more than 300 percent in the past year. We recently added new features that make it easier to get a company's data into the cloud, and then to clean it up (by taking out duplicate information, for example) and organize it.
We wished Gmail a happy birthday.
Now that Gmail is 15, it lets you schedule when you send emails and reply to a Google Docs comment directly within an email thread (no more flipping back and forth). Plus, Smart Compose in Gmail is now available in Spanish, French, Italian and Portuguese.
122 other things happened at Next.
So many new products, features, and customer stories came out of Next '19 that we made a list of all 122 announcements from the show. The list starts with new regions coming online—those are new data centers that can help users get faster cloud access—and runs down all kinds of techie news. Scroll down to see some cool customer stories, such as UPS using GCP to help efficiently deliver millions of packages per day.
That's a wrap for April! We'll see you next month.