Cloud Covered: What was new with Google Cloud in August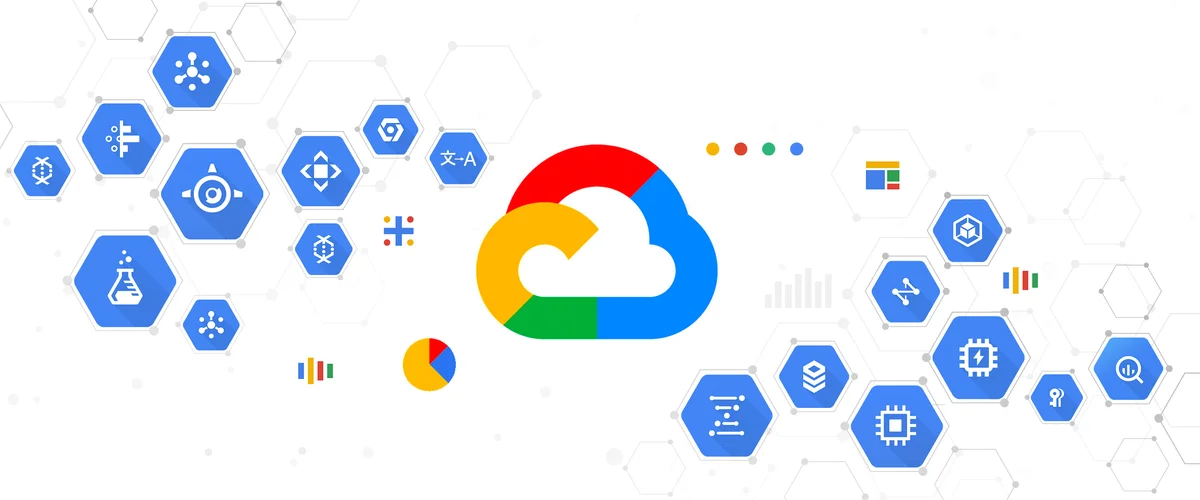 Summer brought sunshine, swimming and vacations—along with some great stories from Google Cloud customers about what they're doing with technology. As we pack away the beach towels, we're bringing you some highlights from August.
Climb every (virtual) mountain.
Scaled any 10,000-foot mountains lately? We haven't either, but we did enjoy this online climb of Zugspitze, Germany's tallest mountain, powered by Google technology. Two web developers are using Google Maps Platform and custom Street View imagery to offer virtual tours up to the top. They took a ton of 360° photos while hiking up and down parts of Zugspitze, then set up the technology and used various APIs—like Street View Publish, Directions, Roads, and Street View Static—to create the experience. Check it out for beautiful views without sore legs.
See the hardware under the cloud hood.
Even though the cloud can seem like an ephemeral idea, somewhere there are hardware chips powering the apps you use. To run our internal services, Google uses a new type of processors from chipmaker AMD that are super powerful, and last month we announced that they're coming to the data centers that power Google Cloud products. Customers using Google Cloud will be able to choose products using different sizes of these chips to get faster computing at a better price. 
Fill up your shopping cart, with help from cloud.
Google Cloud customers are using our technology to serve their users in lots of interesting ways. Macy's uses Google Cloud to help provide customers with great online and in-person experiences, and has streamlined retail operations across its network with cloud technology. They also use Google Cloud's data storage and analytics products at their new distribution center to help keep track of merchandise more efficiently.
Making a business run better is a big job.
This post offered a look at the tradeoffs that CIOs and CTOs have to make as they try to figure out which technology to use to make their businesses more modern. They want the latest tools to be able to serve customers with better apps and websites, but choosing what to use—and training employees how to use technology—can take a lot of work. A new McKinsey research report explains ways that these technology leaders can avoid the tradeoffs by choosing technology wisely, and by encouraging a change mindset for employees. 
As we bid farewell to summer, we've got lots of stories in the pipeline for fall. To stay up to date, check out the Google Cloud blog.