Cloud Covered: What was new with Google Cloud in February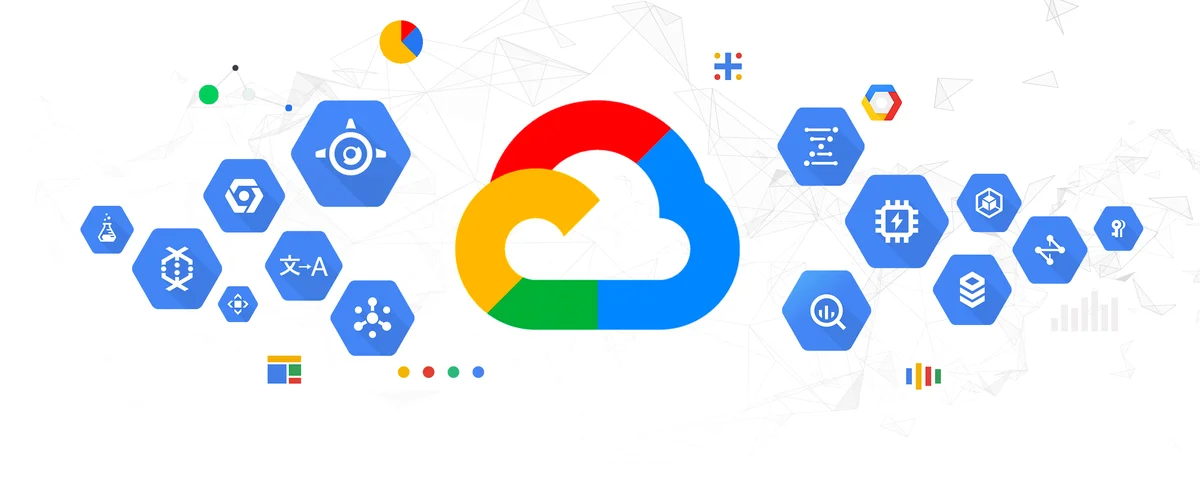 February is a time for chocolate and candy hearts, but you know what's really sweet? Less email spam and apps that work faster. Those are just two of our updates from Google Cloud last month. Read on for what was new and popular last month on the Google Cloud blog.
Gmail: now with even less spam.
Gmail already blocks 99.9 percent of spam email for users, and a new application of our machine learning framework TensorFlow is now helping to block 100 million more spam messages every day. TensorFlow does this by detecting new types of spam messages by identifying potentially suspicious patterns in large data sets more efficiently than humans can. So this use of machine learning means it's easier to stop new types of spam, which are constantly emerging.  
You can move to and from the cloud with a hybrid platform.
Working in the cloud means that businesses won't run their back-end computers (known as servers) at their own location anymore, but will instead use a cloud provider to run them in the cloud. Hybrid cloud is the concept of a business running some of their servers with a cloud provider, in a cloud provider's data center, and keeping other servers in their own data centers. Last month's hybrid cloud announcement brought news that this is now a lot easier for businesses using Google Cloud Platform (GCP) to do. The Cloud Services Platform (CSP) launch means that developers can build and, IT teams can run, their applications both in the cloud and in their own data center with a consistent experience.
A database could be the secret sauce that helps build apps faster.
Lots of us—or maybe most of us—depend pretty heavily on our phone applications to book transportation, find restaurants, order food and do lots of other everyday tasks. There's a lot under the hood that makes those apps work well and stay updated all the time. We announced last month that the Cloud Firestore database is generally available, and described some of the ways to use it for  building mobile, web, and IoT apps. One media company used Cloud Firestore to build a real-time media feed so users would see the latest news updated across all their devices.
We introduced a new sandbox (but not the messy kind).
The idea of a sandbox in the tech world isn't that different from the kind you see at playgrounds: It's essentially a contained area to explore and play, using software development tools instead of shovels and buckets. There's a new type of sandbox for IT students, developers and other experimenters to use Google Cloud's BigQuery without having to enter credit card information.  BigQuery is a Google Cloud product that lets companies ask questions of their collected data, such as to track business trends over time, or to explore publicly available data sets, such as NOAA weather data, to include in their own applications. BigQuery sandbox users get the same compute power as paying users, and just like paying users can use new capabilities like BigQuery Machine Learning and BigQuery Geospatial Information Systems.
It's easier to explore cryptocurrencies and blockchains.
On the topic of publicly available data sets, we released six new cryptocurrency blockchain data sets last month. What does that mean, you might ask? The blockchain itself is a list of records, and a cryptocurrency is a type of, well, currency that's exchanged online and secured by cryptography. Bitcoin may be the most well-known example of a cryptocurrency based on blockchain, but there are others as well. Adding these six new blockchain data sets mean that BigQuery users can explore and analyze data to understand how these cryptocurrencies really work, and integrate them into other financial data management systems.
That's a wrap for February. Make sure to check out our upcoming Google Cloud Next '19 conference to read lots more about cloud.